Wager Alarm MLB Best Bets: October 15
Dan Servodidio brings you his Best Bets for today's MLB slate of games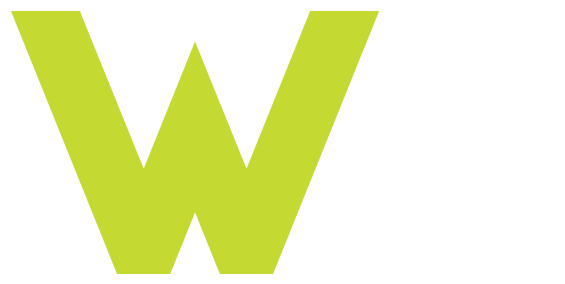 WAGERALARM.COM - Enjoy a FREE Preview of our Picks and Props. We are ramping Wager Alarm to make sure it is your one-stop shop for sports wagering information. Learn, Bet, Win!
How wild has this MLB postseason been? The Nationals are up 3-0 on the Cardinals as their starting pitchers have set the tone in each of the first three games. The Astros, meanwhile, evened up their series with the Yankees after an 11th-inning walk-off win on Sunday night. On this Tuesday, October 15th, we have a couple of pivotal games in the NLCS and ALCS as we have the rare day where both series are in action on the same evening.
Let's examine what the best bets are ahead of each matchup! All odds referenced here are taken from Westgate Superbook in Vegas.
BEST BETS
Under 7.5 Total Runs -- Houston Astros at New York Yankees
Game 3 (Series Tied 1-1) -- 4:08 pm ET
It's hard to believe that two of MLB's best offenses have failed to score a combined eight runs in either of the first two games of this series. Yet, that's where we stand after the Yankees took the opener, 7-0, and the Astros evened it up with a 3-2 extra-inning win in Game 2. There may be a game this series where we get offensive fireworks from both teams, but that's likely not happening today. Houston will send out Gerrit Cole as their starter and in case you haven't been paying attention, Cole has been otherworldly this postseason. In two starts against the Rays in the ALDS, the Astros' righty allowed just one run over 15 ⅔ innings with a crazy 25:3 K:BB ratio. He should be on his A-game yet again today with full rest and facing a Yankees lineup that struck out seven times against Justin Verlander over the weekend.
On the other side, the Astros offense will face the Yankees' starter Luis Severino, who can also dominate an opposing lineup on any given day. Severino has only pitched four times over the last month after missing the majority of the season recovering from injuries, but he's been pretty good in limited action. The righty owns a 1.13 ERA, .179 BAA and 1.13 WHIP over 16 innings, including four shutout innings against the Twins last series. Severino may still be on a pitch count, but that shouldn't matter much to the under hitting because of the lights-out New York bullpen behind him. We've seen the Yanks' pen limit the Astros over the first two games as their relievers have allowed just two earned runs over 10 ⅔ innings this series.
St. Louis Cardinals (+145) at Washington Nationals
Game 4 (Nats Lead 3-0) -- 8:05 pm ET
Down three games to none with an offense that's yet to wake up this series, the Cardinals are understandably sizable underdogs tonight, but it gives us an opportunity to bet them at an attractive number for an NLCS matchup. There's no denying how poorly the St. Louis bats have been against Washington pitching so far, but if there ever was a time for them to start scoring runs it would be in this must-win scenario. Plus, the Cards could actually find some success in a matchup against Nats lefty Patrick Corbin. In Corbin's last start against the Dodgers in the NLDS, he allowed six runs in less than an inning and the game was basically over before the Nationals even came to bat. He's since pitched 1 ⅔ scoreless innings of relief in two outings, but Corbin is still a question mark as a starter because of his struggles the last time out. The Cardinals also have a lineup that actually matches up better against left-handed pitching with righty power bats in Paul Goldschmidt, Marcell Ozuna and Jose Martinez in the middle of the order.
Meanwhile, the Nats will face St. Louis starter Dakota Hudson. The righty has been phenomenal over his last 10 starts with a 1.86 ERA, 1.07 WHIP and .159 BAA over 58 innings during that span. In two starts against Washington this season, Hudson put up a 2.08 ERA, 1.00 WHIP and .196 BAA across 13 innings, including seven strong innings against them just a month ago during the regular season. Outside of Jack Flaherty in Game 3, the Cardinals have actually gotten solid production from their starters as Adam Wainwright and Miles Mikolas combined to allow just four earned runs over 13 ⅓ innings in the first two games. Hudson can certainly continue this trend before turning it over to the bullpen, which could happen earlier than usual in this must-win scenario. Take the value in the Cardinals on the road to extend this series at least one more game.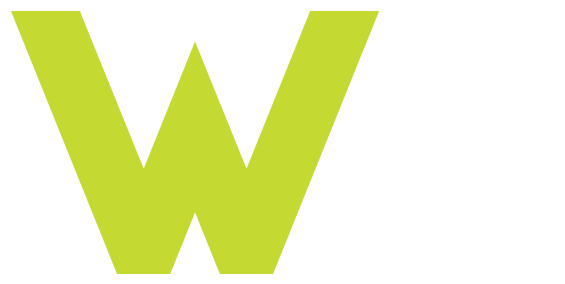 WAGERALARM.COM - Enjoy a FREE Preview of our Picks and Props. We are ramping Wager Alarm to make sure it is your one-stop shop for sports wagering information. Learn, Bet, Win!
Player News
{{item.player.name}}
{{item.position}} - {{item.team.market}} {{item.team.name}}