Wager Alarm NFL Best Bets - Thursday Night Football Week 7
Dan Servodidio brings you his best bets for Thursday's NFL Week 7 contest between the Broncos and Chiefs.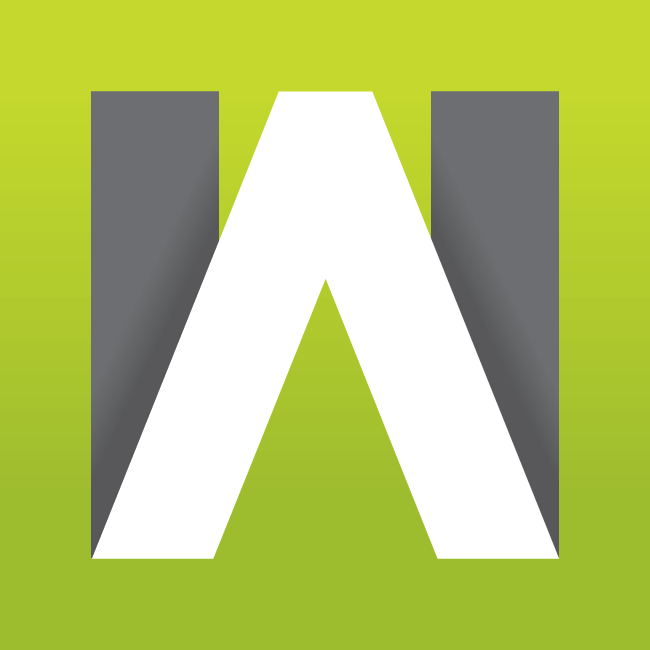 WAGERALARM.COM - Enjoy a FREE Preview of our Picks and Props. We are ramping Wager Alarm to make sure it is your one-stop shop for sports wagering information. Learn, Bet, Win!
How did your Week 6 bets hold up? Here at Wager Alarm, last Thursday night's game between the Patriots and Giants was up-and-down for us as we hit the Patriots (-17) covering but lost on the under hitting (41 total). Still, we're back for another matchup on Thursday Night Football and it's time to lay some money down before kickoff!
The Week 7 TNF matchup features an AFC West showdown between two teams moving in the opposite direction lately. The Kansas City Chiefs, after starting out 4-0, have now lost their last two games and their previous stranglehold on the division seems to be in jeopardy. Meanwhile, the Denver Broncos are on a two-game winning streak after losing the first four games of the season. They are coming off an impressive 16-0 win over Tennessee last weekend. The Chiefs enter as 3-point favorites and the current total sits at 48.5 points, according to the Westgate Superbook in Las Vegas as of Wednesday evening. Last week, we went 1-1 with our TNF bets and we're now 6-5-1 overall with our weekly Thursday picks.
Let's now look at the best bets you should be making ahead of Thursday night's kickoff!
Under 48.5 Total Points
Two weeks ago, we saw the Colts provide the rest of the league with the blueprint in defeating the Chiefs and their high-powered offense. Use a strong run game to control the clock, limit the offense possessions for KC, and keep the game low-scoring. Indianapolis wound up winning that game, 19-13, as their strategy of slowing the pace overall via the rush paid off big time. Last weekend the Texans tried the same strategy and although they also won with a successful run game, the score wasn't kept as low because the Chiefs took an early lead. The Broncos, however, don't have as good of a passing attack as Houston and the offense is thus more comparable to that of Indy's. Denver should rely heavily on their one-two RB punch of Phillip Lindsay and Royce Freeman to follow a similar gameplan of the Colts and keep this one low-scoring while limiting the number of possessions for the Chiefs. Plus, Kansas City's offense may get off to a slow start either way because of the tough travel to Denver in the high altitude on a short week. It could take a few drives for the Chiefs to get on the scoreboard and, overall, this one should finish with less than 48.5 total points.
Broncos +3
As mentioned above, these two teams have been moving in different directions over the past two weeks. Denver has won two straight while Kansas City is on a two-game losing streak. We could very easily see this trend continue on Thursday but either way, the Broncos could easily cover the spread and keep it close throughout even if they wind up losing (hopefully by one or two points). We talked earlier about how Denver should try to follow the Colts' gameplan from Week 5 against the Chiefs - a game that the Colts won by six by limiting the Chiefs' number of offensive possessions through the run game. The Broncos are a run-dominant offense and if they can keep it close and not fall behind early (like the Texans last weekend) - we could see a similar outcome like the Colts' victory.
Prop Bets To Consider
Unfortunately most sportsbooks don't release NFL player prop bets until the morning of that particular game, but consider betting on the following player props ahead of Thursday's matchup.
Over - Philip Lindsay Rushing Yards
We've talked about how Denver's offense wants to dedicate itself to the run in order to pull off this upset and Phillip Lindsay should see a ton of volume. In Weeks 5 and 6, the Chiefs D allowed a pair of opposing running back to eclipse 100 rushing yards - and Lindsay could do the same thing if he gets the carries. The Colts' Marlon Mack and the Texans' Carlos Hyde rushed for 132 and 116 yards, respectively, on 26+ carries each. Although the Broncos split their rush volume between Lindsay and Royce Freeman, it's Lindsay who has been the more explosive runner this season as he remains the lead back in the offense. The Chiefs defense is allowing 161.8 rushing yards per game (third-worst in the NFL) while Lindsay has racked up 397 rushing yards on 4.7 yards per carry through the first six weeks.
Under - Patrick Mahomes Passing Yards
If the Broncos succeed with their expected gameplan and limit the number of offensive possessions for the Chiefs, we could see another lower-than-usual total of passing yards from Mahomes. Sure, he could throw for three touchdowns - but Mahomes may not crack the 275 or 300 passing yard mark that he's usually good for. Mahomes is playing through an ankle injury right now and although it hasn't affected his overall numbers yet, that could be an issue for him on a short week. Denver is allowing just 196 passing yards per game through the first six weeks (fourth-best in the NFL) and they seem content on making opposing offenses beat them on the ground rather than via the pass. Expect the Chiefs to rotate their plethora of running backs to find space with the run to move the ball and take pressure of Mahomes and his bum ankle.
Over - Mecole Hardman Receiving Yards
When Tyreek Hill and Sammy Watkins were both hurt for the Chiefs earlier this season, it was Mecole Hardman, Demarcus Robinson and Byron Pringle who combined to pick up the slack and be productive. Last week - with Hill back and Watkins still out - it was Hardman who remained involved in the offense with four catches for 45 yards while Robinson and Pringle were seemingly phased out. Hill will play again on Thursday but Watkins has already been ruled out, which opens the door again for Hardman to be the second receiver for Mahomes. Like Hill, Hardman has the speed and elusiveness to turn any of his catches into a long touchdown and we've already seen that game-breaking ability from him this year.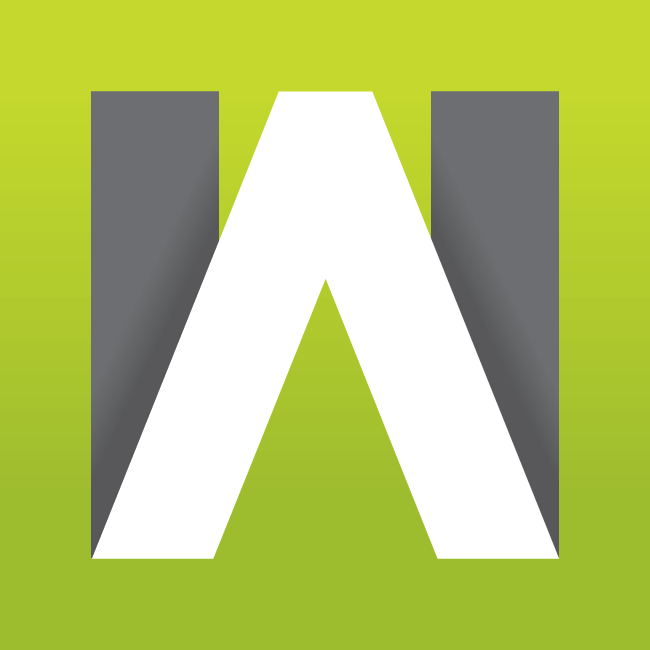 WAGERALARM.COM - Enjoy a FREE Preview of our Picks and Props. We are ramping Wager Alarm to make sure it is your one-stop shop for sports wagering information. Learn, Bet, Win!