Wager Alarm CFB Best Bets: Week 8
Dan Servodidio takes us through the matchups of Week 8 of college football action and identifies the best bets for Wager Alarm.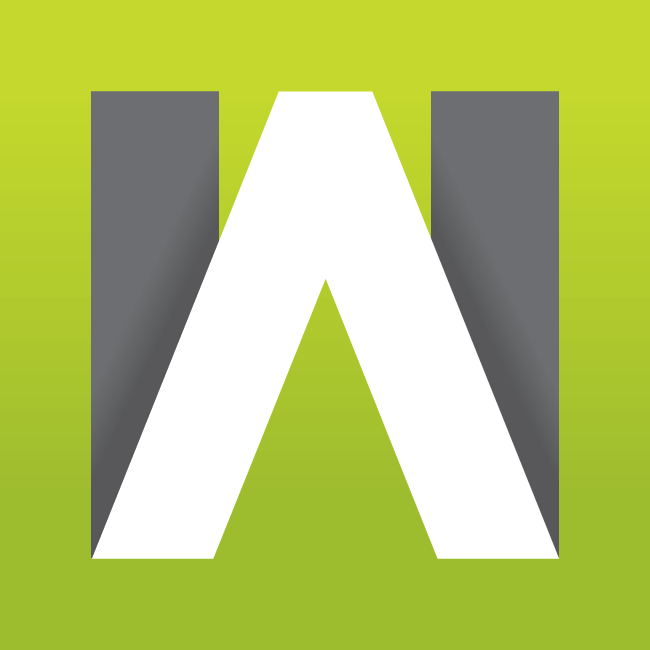 WAGERALARM.COM - Enjoy a FREE Preview of our Picks and Props. We are ramping Wager Alarm into 2019 to make sure it is your one-stop shop for sports wagering informtion. Learn, Bet, Win!
Don't fret, college football fans, we're back with our Best Bets ahead of Saturday's Week 8 action with a ton of interesting games and lines to lay some money on! The season is in full swing now and we have a larger sample size of stats, spreads and games to base our bets off of as we head into another weekend of college action.
So far this season, our weekly picks have gone 14-16-2 after a terrible 1-3 record this past week. In Week 7, we nailed Washington State-Arizona State going over 59.5 points but unfortunately Michigan State (+10.5), Arizona (+6) and Florida State (+27) all failed to cover. Win or lose, though, we need to wipe the slate clean and refocus on this weekend's college football slate.
Throughout the 2019 season, we will offer up our Best Bets for the weekend action and we have a ton of Top 25 teams in action this Saturday. All spreads, totals and lines referenced here are taken from the Westgate Sportsbook at the time of this writing, unless otherwise stated.
Time to get into it! Good luck and let's get to cashing those tickets!
Week 8 Saturday CFB Best Bets
No. 2 LSU (-18) at Mississippi State -- 3:30 pm ET
The Tigers are on a roll right now with the country's top-scoring offense (52.5 points per game) led by a legit Heisman contender in quarterback Joe Burrow. They've scored at least 42 points in every game this season, including last week's 42-28 win over a top ten team in Florida. The only team to actually scare them so far was Texas back in early September when LSU won by only seven. Every other opponent has struggled to keep pace on the scoreboard with the Tigers' high-powered offense. Mississippi State will have to muster everything they've got to keep this one within 18. The Bulldogs, meanwhile, are coming off a bad loss to Tennessee last week (when they only scored 10 points) and the offense is clearly in flux with true freshman quarterback Garrett Shrader now running the attack. Even on the road, LSU should win this matchup by three touchdowns or more to gear up for next week's showdown with Auburn.
No. 16 Michigan (+9.5) at No. 7 Penn State -- 7:30 pm ET
It might finally be time to stop disrespecting Michigan. After an embarrassing loss to Wisconsin a month ago, the Wolverines have reeled off three straight wins - including a 52-0 beatdown of Rutgers and an impressive 10-3 victory over Iowa. While Penn State is deservedly a top ten team right now, giving Michigan nearly 10 points seems like too much at this point. Plus, this line opened with PSU as 7.5-point favorites before being bet up to this current number. Yes, betting on Michigan hasn't paid off this season for the most part, but we might be overrating the Nittany Lions right now. Penn State has only played two teams with a winning record this season and they won both games by an average score of 17-11. Iowa's defense gave them trouble last week, and Michigan's unit could very easily do the same and keep this one low-scoring and a one-score game overall. Plus, Jim Harbaugh has historically done pretty well against Penn State in his Michigan career, going 3-1 straight up and against-the-spread in four previous meetings.
Under 68.5 Total Points -- No. 18 Baylor at Oklahoma State -- 4 pm ET
Vegas is projecting a high-scoring, back-and-forth game here with Oklahoma State as four point favorites and a total approaching 70. However, Baylor's defense can easily slow the game down and cause some issues for the OK State offense. The Bears are allowing just 17.8 points per game this season, and they've been able to remain undefeated thus far because the defense has stepped up week-in and week-out. When Oklahoma State faced a tough defense in Kansas State earlier this season, the offense was held to 26 points at home, and we could see a similar point total from them again versus Baylor here. Each of Baylor's last four games have gone under this current total and before OK State's last game, their previous three matchups went under this total as well.
Over 70.5 Total Points -- Colorado at Washington State -- 7 pm ET
Washington State is such a weird team this season because while the offense is one of the country's best, the defense has a ton of holes and they've blown some leads. The Cougars' offense is scoring 43 points per game this year (seventh best in the nation) but the defense is allowing 32 points and 446 total yards per game. This combination of a high-flying offense and a defense that can't stop a nosebleed has resulted in a ton of high totals in games that Washington State is involved in. Meanwhile, Colorado's team is built in similar fashion. The defense is allowing 33.8 points and 470 total yards per game, but the offense has shown it can keep pace in high-scoring games and take advantage of poor opposing defenses. They scored 30 or more points against Colorado State, Nebraska, Arizona State and Arizona, all teams with questionable defenses. At the same time, Washington State has given up 38 or more points in three straight games against UCLA, Utah, and Arizona State. So we have two offenses who can light up the scoreboard going against defenses that have yet to prevent that from happening this year. Yep, take the over 70.5 total and let's hope for some highlights!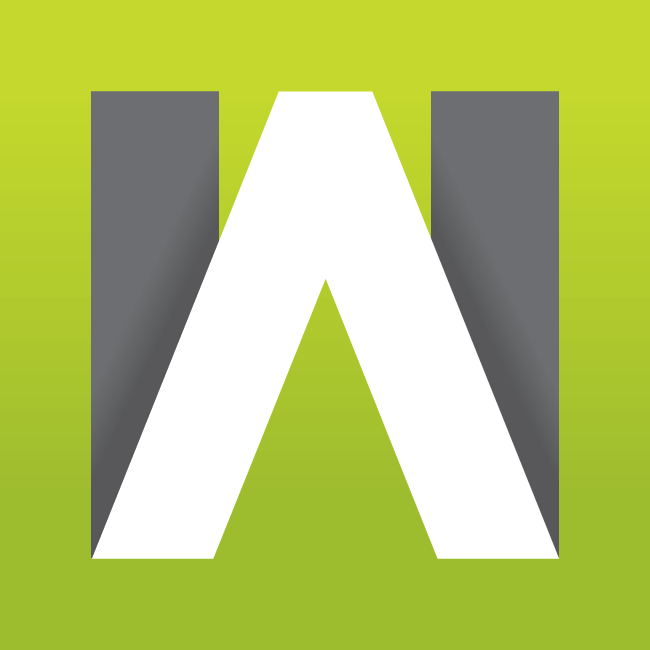 WAGERALARM.COM - Enjoy a FREE Preview of our Picks and Props. We are ramping Wager Alarm into 2019 to make sure it is your one-stop shop for sports wagering informtion. Learn, Bet, Win!