Wager Alarm NFL Best Bets - Thursday Night Football Week 8
Dan Servodidio brings you his best bets for Thursday's NFL Week 8 contest between the Vikings and Redskins.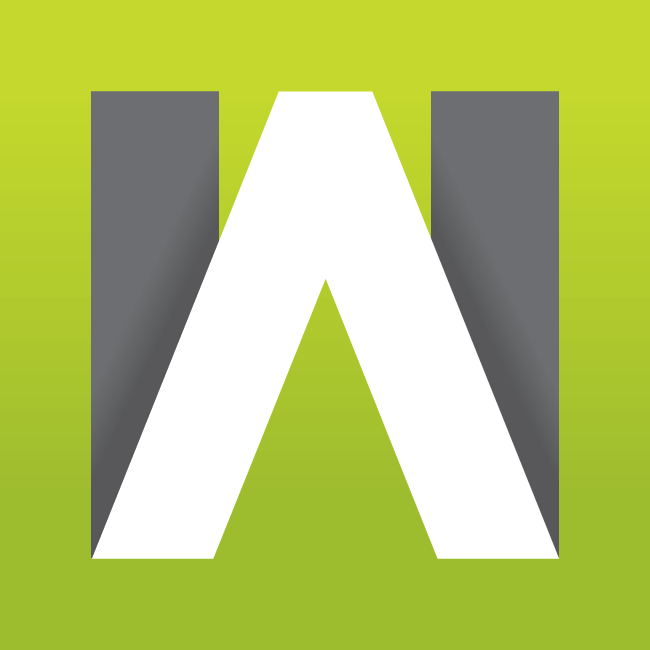 WAGERALARM.COM - Enjoy a FREE Preview of our Picks and Props. We are ramping Wager Alarm to make sure it is your one-stop shop for sports wagering information. Learn, Bet, Win!
How did your Week 7 bets hold up? Here at Wager Alarm, last Thursday night's game between the Chiefs and Broncos was up-and-down for us as we hit the under 48.5 total but missed on the Broncos (+3) covering. Still, we're back for another matchup on Thursday Night Football and it's time to lay some money down before kickoff!
The Week 8 TNF matchup features an NFC showdown between two teams on the opposite end of the spectrum. The Minnesota Vikings (5-2) are on a three-game winning streak and are pushing the Packers for the division lead. Meanwhile, the Washington Redskins (1-6) remain one of the league's worst teams and now have to face their former quarterback they refused to pay (Kirk Cousins).
The Vikings enter as 16.5-point favorites and the current total sits at 42 points, according to the Westgate Superbook in Las Vegas as of Wednesday evening. Last week, we went 1-1 with our TNF bets and we're now 7-6-1 overall with our weekly Thursday picks.
Let's now look at the best bets you should be making ahead of Thursday night's kickoff!
Over 42 Total Points
This is one of the lowest totals for TNF we've seen this year - and unsurprisingly so, considering how bad the Washington offense can be. Thus, taking the over will come down to how much you think the Redskins can contribute to the total because there's no denying how hot the Vikings have been lately. Minnesota's offense has woken up over the past three weeks with Kirk Cousins playing a lot better (maybe he listened to his receivers' complaints?) - and they've scored 38 and 42 points in each of the last two games, respectively. If the Vikings put up a similar point total on Thursday, then all the Redskins need to do is score a touchdown or field goal to put us over. Outside of last week's sloppy 9-0 loss to San Francisco, Washington has scored 15 or more points in four of the last six games. Let's hope for a garbage time score from the 'Skins when the game is already over - something the Vikings defense has actually allowed to happen in all three of their home wins this season.
Vikings -16.5
Vegas says it will take three scores for the Vikings to cover as home favorites - and yet we're still banking on that to happen. Minnesota has won its three home games this year by 16, 20 and 18 points - despite allowing garbage-time scores in each. The Vikings defense is allowing 17.6 points per game (6th-best in the NFL) while the Redskins are only scoring 12.9 points per game (3rd-worst in the NFL). It's a marriage of one of the league's best defenses vs. one of the worst offenses and it should keep the Vikings' margin of victory above three scores. Plus, the Minnesota passing attack has caught fire of late with Kirk Cousins tossing 300+ passing yards in each of the last three games and four touchdowns thrown in consecutive weeks. While the Redskins do have a decent pass defense, their rush D is allowing 134.4 yards per game and looks like a tasty matchup for Minnesota bellcow Dalvin Cook. This spread has actually been bet up to 16.5 after opening with the Vikings as 14-point favorites - a good sign that the sharp's expect a blowout or at least a 17-20 point win.
Prop Bets To Consider
Unfortunately most sportsbooks don't release NFL player prop bets until the morning of that particular game, but consider betting on the following player props ahead of Thursday's matchup.
Under - Kirk Cousins Passing Yards
We've seen Cousins throw for 300+ yards in each of the past three games after starting out the season slow, and this hot trend should push his passing yard prop higher than usual. However, we see Cousins tossing for less yards than he's shown lately - even against an easy opponent like Washington. For starters, the Vikings could be blowing out the Redskins early and not need to throw the ball as much in the second half with a big lead. Secondly, Washington's defense has been worse against the run than the pass compared to the rest of the league - their run D is 6th-worst and the pass D is 12th-best. A lot of that is because the Redskins are trailing for much of the game and thus opposing teams will run the clock out and rack up yardage. Still, Cousins won't need to throw a ton in this game if his team has the lead. Yes, the revenge game narrative is in play here - but he could just throw for four TDs without the yardage too.
Over - Dalvin Cook Rushing Yards
So if we don't expect Kirk Cousins and the Vikings passing game to dominate the offensive yardage, we're leaning on Dalvin Cook having another monster game. Cook's 725 rushing yards lead the NFL through the first seven weeks as he's racked up 100+ in five of seven games, including 142 just last week against Detroit. The Washington defense tends to allow a ton of rushing yards to opposing offenses because teams will simply run out the clock in the second half with big leads. Cook may lose carries to backup Alexander Mattison, but he should easily have another 100+ rushing yards in this matchup.
Over - Olabisi Johnson Receptions
With Adam Thielen ruled out for this game, Johnson will presumably step in to be the No. 2 wide receiver alongside Stefon Diggs. After Thielen went down last week, Johnson had four catches on eight targets for 40 yards and a touchdown and seems to have earned Kirk Cousins' trust moving forward. Johnson also had a pair of four-catch games in Weeks 4 and 5 while he was the third wideout on the depth chart. Although the Vikings won't need to pass much, Johnson could see a decent amount of targets again with Thielen absent and Diggs getting much of the secondary's attention.
Over - Adrian Peterson Rushing Yards
Another revenge game narrative! Remember when Adrian Peterson was the best running back in the league with Minnesota? It may seem like forever ago, but the Vikings opted not to pay Peterson in the 2017 offseason before he signed with the Saints. You think AP has some bad blood brewing? We do, and we're hoping the Redskins just feed him all game long. Peterson has gotten 20 and 23 carries in each of the past two weeks and he's responded with 118 and 81 rushing yards, respectively. The only downsides to this bet are that Washington will likely be trailing and try to pass the ball more - and Peterson is dealing with a sprained ankle that could limit him. Still, it's worth taking a chance on a Hall of Fame running back returning home to lay some pain on his former team.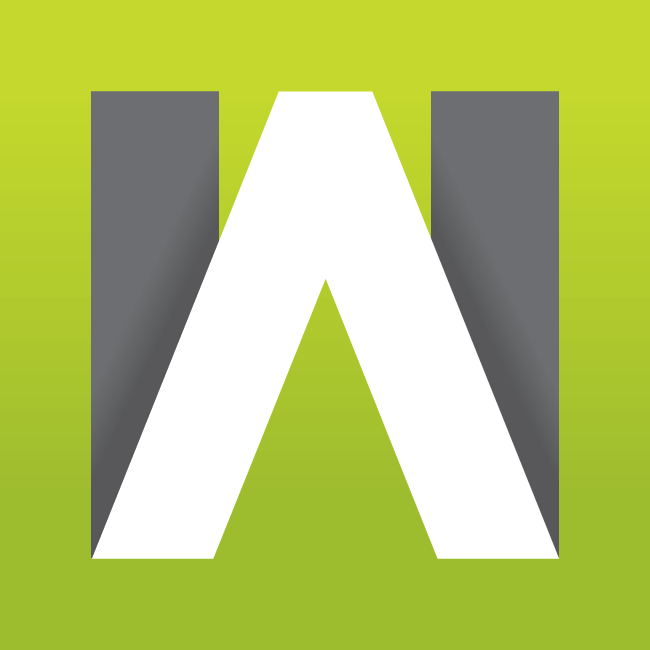 WAGERALARM.COM - Enjoy a FREE Preview of our Picks and Props. We are ramping Wager Alarm to make sure it is your one-stop shop for sports wagering information. Learn, Bet, Win!