Wager Alarm NBA Best Bets: October 25
Dan Servodidio goes around the slate of NBA games to give you his best bets for Friday night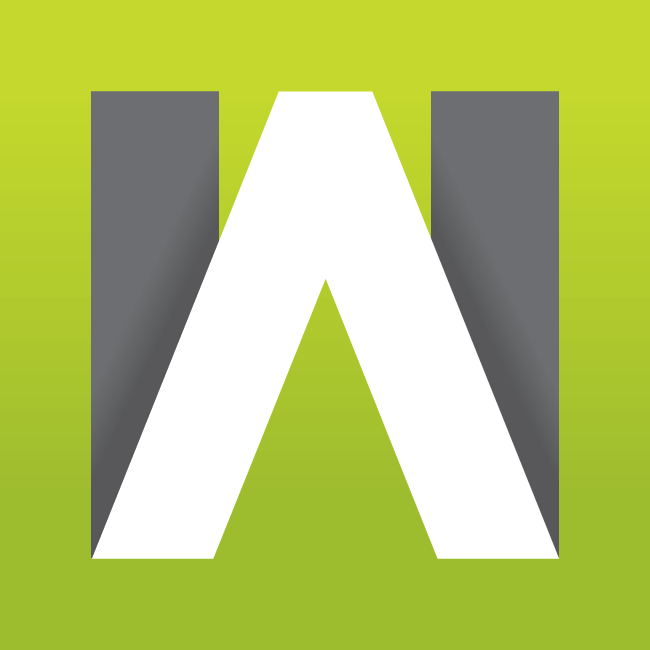 WAGERALARM.COM - Enjoy a FREE Preview of our Picks and Props. We are ramping Wager Alarm to make sure it is your one-stop shop for sports wagering information. Learn, Bet, Win!
The NBA season is finally here people!! The 2019-20 campaign is now three nights old and we have a solid nine-game slate of games on this Friday night. As always there are a ton of All-Stars, talented rookies, playoff teams and up-and-coming squads in action and it gives us a chance to bet on some of our favorite lines, spreads and totals.
All odds referenced below are taken from Bovada Sportsbook in Las Vegas as of Thursday evening. Let's dive in!
BEST BETS
Los Angeles Lakers (-165 ML) vs. Utah Jazz -- 10:30 pm ET
After losing the season opener against the Clippers as the "road" team in Staples Center, the Lakers will definitely be motivated to win their first home matchup in front of their own fans tonight. If you watched Tuesday's loss, LeBron James was noticeably lackadaisical in the second half as he regularly passed up open shots, or he drove to the lane to distribute the ball to the younger Lakers players and give them the shot opportunities. Expect a different LeBron tonight, though, as he'll want to show off in this nationally televised game, and take more of a score-first approach on offense while also getting Anthony Davis more involved. The Laker fans are expecting a championship from their team this year, and LeBron and Co. will want to prove they are legit with a win after losing the opener. Plus, the Jazz may be playing this one safe on the first night of a back-to-back before they travel home tomorrow for a night game.
Dallas Mavericks (+2.5) at New Orleans Pelicans -- 8 pm ET
Of all the players to receive "MVP" chants in their season opener, did we really expect the Dallas fans to rain down that praise on Luka Doncic? Well, maybe we should have because the reigning Rookie of the Year dropped 34 points in the win over Washington. Although it was only an eight-point home win over a below-average Wizards team, the Mavericks seem like a value being underdogs on the road tonight against New Orleans. The Pelicans are dealing with Zion Williamson's absence right now and it may take a few games for their rotation to solidify. While Doncic claims the headlines on this Dallas team, new big man Kristaps Porzingis could have a field day in this matchup against a Pels squad that doesn't have much talent in the frontcourt with Zion out.
Portland Trail Blazers (-145 ML) at Sacramento Kings -- 10 pm ET
Although the Blazers dropped their home opener 108-100 to the Nuggets, this team should be motivated to bounce back tonight to get into the win column, and that shouldn't be a problem against a Kings squad that's still trying to figure things out. Sacramento lost their first one on the road to Phoenix, a bad loss considering the Suns are not expected to contend this season while the Kings can possibly challenge for a playoff spot. Portland's loss to Denver, meanwhile, is excusable because it came against a team that won 54 games a year ago, and should be a top seed in the West again this season. The Blazers actually had the lead heading into the fourth quarter against Denver, but getting outscored by 11 in the final frame ultimately did them in. Expect Damian Lillard and C.J. McCollum to turn it on in the fourth this time around to secure Portland's first win of the season.
Over 225.5 Total Points -- New York Knicks at Brooklyn Nets -- 7:30 pm ET
We have our first battle for NYC bragging rights with new-look squads on both sides! Before free agency began, it looked like both Kyrie Irving and Kevin Durant would head to the Knicks, but instead both landed in Brooklyn and it's changed the landscape in the NBA for the next few years. The Nets fans will surely be amped up tonight following Irving's 50-point outburst in the opener, and with a matchup against a Knicks team that struck out in getting the two stars that they secured. However, we expect this one to be high-scoring on both ends. Both teams are running at top ten paces in the league after one game, and the Nets defense has holes in it right now after they allowed 127 points to Minnesota in a one-point overtime loss on Wednesday. Meanwhile, the Knicks put up 111 in their loss against a tough Spurs defense. Rookie R.J. Barrett dropped 21 points in the opener, and he'll be ready to show out in his first game in NYC, despite it being a "road" game in Brooklyn.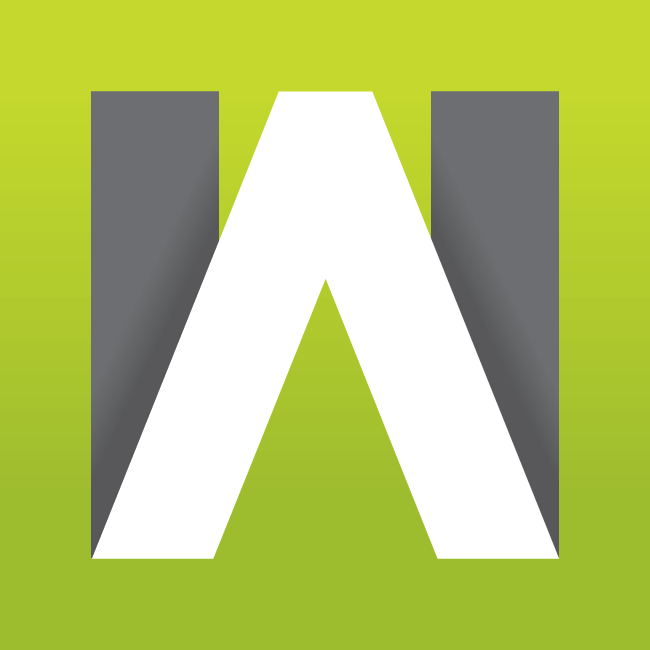 WAGERALARM.COM - Enjoy a FREE Preview of our Picks and Props. We are ramping Wager Alarm to make sure it is your one-stop shop for sports wagering information. Learn, Bet, Win!