Wager Alarm CFB Best Bets: Week 9
Dan Servodidio takes us through the matchups of Week 9 of college football action and identifies the best bets for Wager Alarm.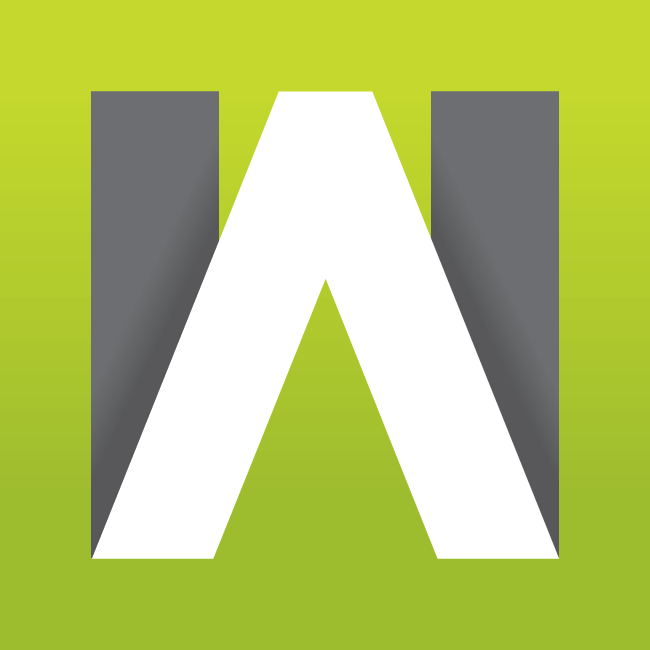 WAGERALARM.COM - Enjoy a FREE Preview of our Picks and Props. We are ramping Wager Alarm into 2019 to make sure it is your one-stop shop for sports wagering informtion. Learn, Bet, Win!
Don't fret, college football fans, we're back with our Best Bets ahead of Saturday's Week 9 action with a ton of interesting games and lines to lay some money on! The season is in full swing now, and we have a larger sample size of stats, spreads, and games to base our bets off of as we head into another weekend of college action.
So far this season, our weekly picks have gone 15-15-2 after a decent 2-2 record this past week. In Week 8, we nailed LSU (-18) and Michigan (+9.5) covering but missed on the under hitting in Baylor-Oklahoma State, and the over hitting in Washington State-Colorado. Win or lose, though, we need to wipe the slate clean and refocus on this weekend's college football slate.
Throughout the 2019 season, we will offer up our Best Bets for the weekend action and we have a ton of Top 25 teams in action this Saturday. All spreads, totals, and lines referenced here are taken from the Westgate Sportsbook at the time of this writing, unless otherwise stated.
Time to get into it! Good luck and let's get to cashing those tickets!
Week 8 Saturday CFB Best Bets
Rutgers (+7) vs. Liberty -- 12 pm ET
We start out with one of the most unusual lines in college football history. A Big Ten football team is a touchdown underdog at home against a non-Power Five program. Since 2005, this has happened only once and it's the first instance since Illinois was 7.5-point 'dogs at home against Cincinnati in 2013. Yes, there's no denying how bad Rutgers is this season with a 1-6 record, and coming off four straight losses by at least 35 points in its last four conference games. Yet, we can't ignore this line and assume the Scarlet Knights can't at least cover at home against Liberty. The Flames are 5-2 this season, and are in only their second season as an FBS program. They do have impressive wins over New Mexico and Buffalo this year, but they also lost 24-0 at home to Syracuse. Rutgers is terrible, yes, but we're taking the Knights and the points here and hoping they prove something, anything at all, to Vegas.
Michigan State (+6) vs. No. 6 Penn State -- 3:30 pm ET
We've been burned by Michigan State multiple times this season already when we suggested taking them as underdogs to Ohio State and Wisconsin, and the Spartans went ahead and lost by a combined score of 72-10 to those rivals. Yet, we're back again with Sparty on the road against another Top 10 Big Ten team in Penn State. Michigan State is in the midst of an odd portion of it schedule, coming off a bye last week, facing Penn State this Saturday and then having another bye next week. If the Spartans can't get ready for this matchup sandwiched between two bye weeks then we're done betting on them to cover the rest of the way. Meanwhile, Penn State still seems a bit overrated as the sixth-ranked team in the nation. The Nittany Lions are coming off two close wins over Iowa and Michigan the last two weeks, but they were outgained in those games in total yardage (773 to 577) and in total yards per play (4.99 to 4.40). Yes, Penn State won on the scoreboard, but if the ball bounces differently on a couple plays then we're looking at a two-loss team that is definitely not ranked among the Top 10. Michigan State has gotten its butt kicked in their marquee matchups this year but expect them to be ready for this one with plenty of time to prepare, and a chance at ruining PSU's quest for a perfect season.
No. 9 Auburn (+10.5) at No. 2 LSU -- 3:30 pm ET
This is one of the best college football games this weekend with a matchup of two Top 10 programs in this SEC rivalry. It will definitely be a fun game to watch, and Auburn should keep it close enough to cover as 10.5-point underdogs. This line looks a little too high for LSU after they failed to cover against Florida two weeks ago in a matchup that's pretty similar to this one. Auburn lost to Florida earlier this season, and their defense is arguably better than the Gators and should present LSU with its toughest matchup yet. Plus, Auburn is 6-1 against the spread this season, and should push LSU to the brink to prove they are for real as the new No. 2 team in the country.
No. 4 Clemson (-34) vs. Boston College -- 7:30 pm ET
Since they haven't handily blown out all their opponents lately, Clemson has dropped slightly in the national rankings, and we can count on Dabo Swinney getting his team ready to prove they're legit this week at home. Boston College does not have a great defense, allowing 454 total yards per game, and Clemson's offense could have a field day in this matchup. Trevor Lawrence, Travis Etienne and company will be looking to remind everyone they are still the reigning National Champs. Plus, the Tigers are 5-1 against the spread when they are 20-point favorites or higher, and the defense has yet to allow more than 20 points in a single game. Expect the Clemson D to focus on shutting down Boston College stud rusher A.J. Dillon, leaving the Eagles without much firepower on offense to keep this one anywhere close.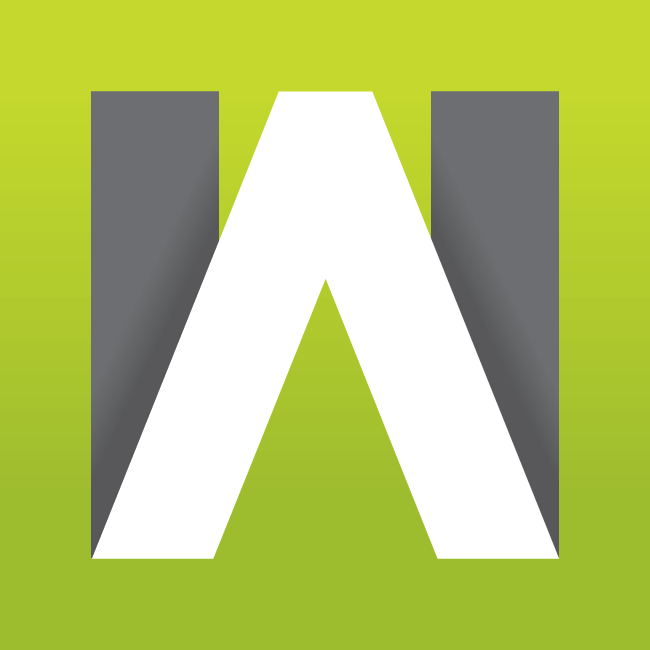 WAGERALARM.COM - Enjoy a FREE Preview of our Picks and Props. We are ramping Wager Alarm into 2019 to make sure it is your one-stop shop for sports wagering informtion. Learn, Bet, Win!