Wager Alarm NBA Best Bets: October 28
Dan Servodidio goes around the slate of NBA games to give you his best bets for Monday night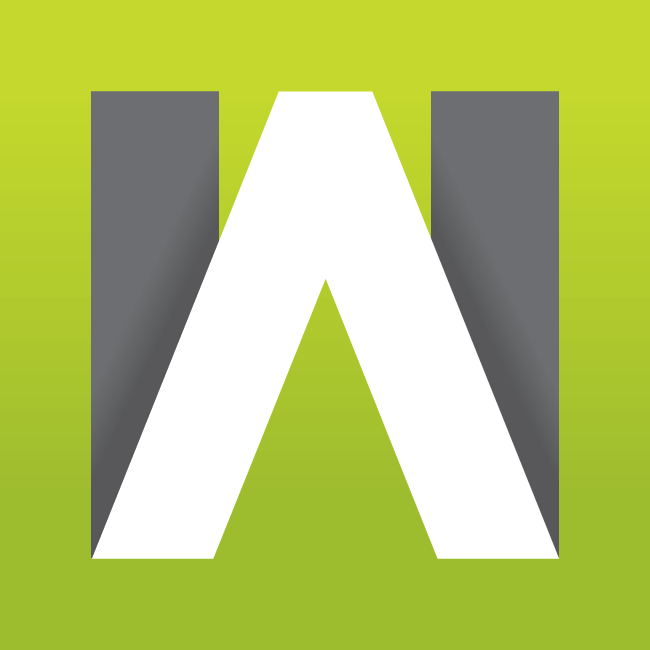 WAGERALARM.COM - Enjoy a FREE Preview of our Picks and Props. We are ramping Wager Alarm to make sure it is your one-stop shop for sports wagering information. Learn, Bet, Win!
Who else is enjoying the NBA season so far?! The 2019-20 campaign is now nearly a week old, and we have a solid 11-game slate of games on this Monday night. As always there are a ton of All-Stars, talented rookies, playoff teams, and up-and-coming squads in action and it gives us a chance to bet on some of our favorite lines, spreads and totals.
On Friday in our first Best Bets article of the season, we went 3-1 with our suggestions so let's keep the hot streak going! All odds referenced below are taken from Bovada Sportsbook in Las Vegas as of Thursday evening. Let's dive in!
BEST BETS
Denver Nuggets (-6) at Sacramento Kings -- 10 pm ET
The Kings are 0-3 to start the season, and they are still trying to figure things out on both ends with Marvin Bagley now out for 4-6 weeks. That injury is a big loss for a team that had playoff aspirations, and it will create a massive defensive and offensive mismatch against Nuggets big man Nikola Jokic tonight. Sacramento is coming off a blowout loss to Utah on Saturday when they were outscored by 32 points with Dewayne Dedmon (Bagley's replacement) being the leading scorer with 11 points. Even with the Nuggets being on the road for this game, getting them as six point favorites seems way too low. Denver is well-rested right now as they haven't played since Friday, and have only played two games this year when most of the league is three games in. Jokic should dominate the boards on both ends and his unique playmaking and three-point threat from the center position will be the difference-maker against a Kings team that is at a big disadvantage without Bagley healthy.
Phoenix Suns (+4.5) vs. Utah Jazz -- 10 pm ET
This Phoenix team is exceeding expectations right now and is actually playing a lot better than people assumed before the season began. The Suns are 2-1 in the early going with their only blemish so far being a one-point overtime loss at Denver on Friday. Even without DeAndre Ayton, they beat a loaded Clippers team over the weekend, despite Kawhi Leonard putting up a 27-8-10 stat line. The combination of Aron Baynes and Frank Kaminsky filling in at center for the suspended Ayton has actually been a pleasant surprise as the two combined for 32 points against the Clips. Through three games, the Suns have the league's third-best offensive rating, the fifth-best true shooting percentage and the top net rating among all 30 teams. Led by the hot shooting of Devin Booker and Kelly Oubre, this team is a tough game for anyone right now, and the Clippers found that out the hard way. Meanwhile, the Jazz (2-1) only beat the Thunder by five in the opener and lost by nine against the Lakers as Mike Conley has yet to find his groove on a new team. Phoenix could still lose this one but it won't be by much. Let's take the value in the Suns as 4.5-point home dogs.
Detroit Pistons (+110) vs. Indiana Pacers -- 7 pm ET
It's not often we have two teams playing each other twice in the first week of the season but that's the case for tonight's Pistons-Pacers matchup. In the season opener, the Pistons came away victorious on the road, 119-110, behind Andre Drummond's 32 points and 23 rebounds. In that game, the Pacers had no answer for Drummond in the paint and that will likely be the case again with Detroit at home now. It's interesting to see the Pistons as straight-up underdogs here because of their win over Indiana earlier in the year, even with the Pacers at 0-2 right now and coming off an embarrassing loss to the Cavaliers on Saturday. This team is struggling on both ends of the floor with Victor Oladipo out, and they are relying too heavily on their starting unit to be competitive on a nightly basis. Meanwhile, Detroit is getting solid bench production from Derrick Rose and Luke Kennard, two players who could single handedly outscore Indiana's entire backup rotation tonight. Take the value in the Pistons at home and hope Drummond has another monster game like he did last week.
San Antonio Spurs (-5.5) vs. Portland Trail Blazers -- 8:30 pm ET
Portland has been dealt a brutal hand to start the season and this will be the third of four straight road games on their schedule this past week. The Trail Blazers are also on the second night of a back-to-back after barely defeating Dallas, 121-119, on the road on Sunday night. It's not a particularly long travel to San Antonio for the Blazers, but it's still tough for any team to compete at a high-level against this Spurs team on minimal rest after playing a very close game the night before. Damian Lillard and C.J. McCollum both played 38+ minutes on Sunday and they will have their hands full on both ends with a talented Spurs squad. On the other hand, Gregg Popovich's team is playing its third straight home game to begin the year and they will be ready to win this one handily with a couple days off since Saturday's game, and before a long layoff before Thursday's showdown with the Clippers. There's not much value on the money line for San Antonio (-220), so let's take the Spurs to win by at least six points.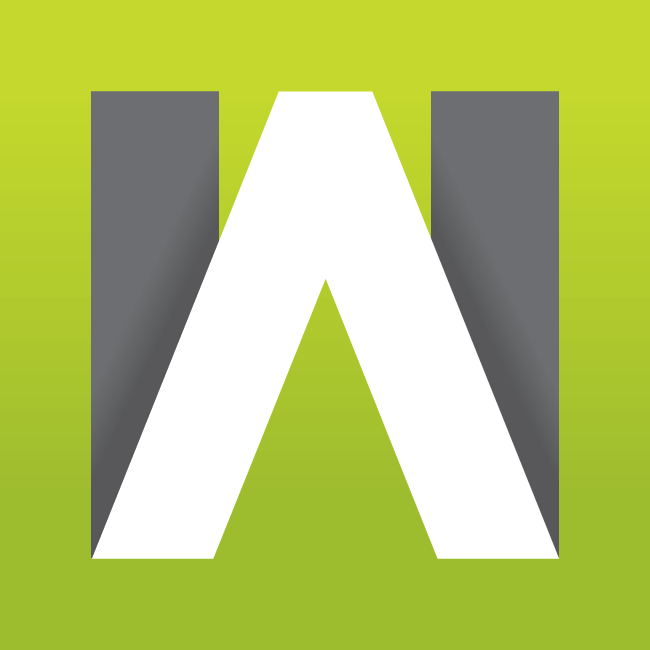 WAGERALARM.COM - Enjoy a FREE Preview of our Picks and Props. We are ramping Wager Alarm to make sure it is your one-stop shop for sports wagering information. Learn, Bet, Win!
Player News
{{item.player.name}}
{{item.position}} - {{item.team.market}} {{item.team.name}}