Wager Alarm NFL Best Bets - Thursday Night Football Week 9
Dan Servodidio brings you his best bets for Thursday's NFL Week 8 contest between the 49ers and Cardinals.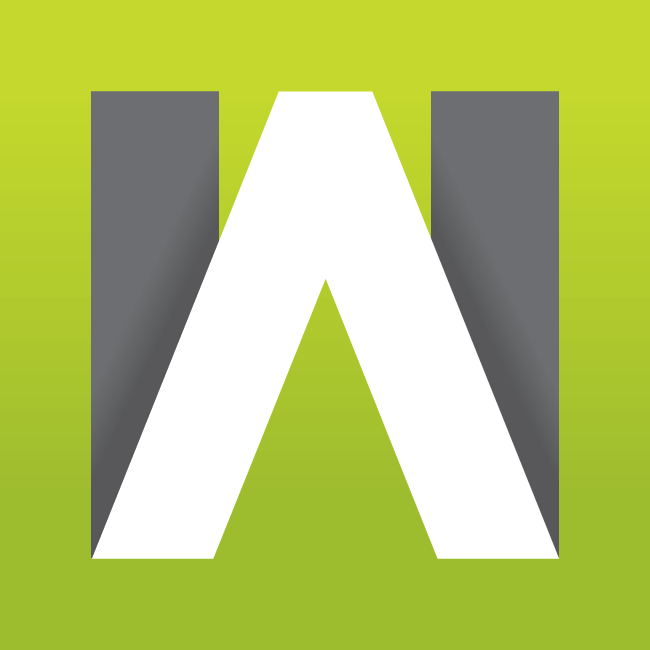 WAGERALARM.COM - Enjoy a FREE Preview of our Picks and Props. We are ramping Wager Alarm to make sure it is your one-stop shop for sports wagering information. Learn, Bet, Win!
How did your Week 8 bets hold up? Here at Wager Alarm, last Thursday night's game between the Vikings and Redskins was not a great one for us as we missed on both Minnesota (-16.5) covering and the 42-point total going over. Still, we're back for another matchup on Thursday Night Football and it's time to lay some money down before kickoff!
The Week 9 TNF matchup features an NFC West showdown between one of the best teams in the league and another that's still trying to find their way. The San Francisco 49ers (7-0) have arguably the best defense in the conference and they are coming off a 51-13 beatdown on the Panthers last week. Meanwhile, the Arizona Cardinals (3-4-1) are battling a ton of injuries at the RB position and will try to bounce back after last Sunday's 31-9 loss to the Saints.
The 49ers enter as 10.5-point favorites and the current total sits at 43 points, according to Bovada Sportsbook in Las Vegas as of Wednesday evening. Last week, we went 0-2 with our TNF best bets and we're now 7-8-1 overall with our weekly Thursday picks.
Let's now look at the best bets you should be making ahead of Thursday night's kickoff!
Under 43 Total Points
Yes, we know the 49ers put up 51 points last game but we really can't bank on that happening on a weekly basis - even if San Francisco is one of the best teams in the league. Before last week's scoring outburst, the Niners' three previous games went under this total as their defense limited opposing offenses to single-digit points in each and their own offense utilized a strong run game to control the clock and tempo. We should expect much of the same in this matchup, even though the Arizona offense tries to keep their own pace of play higher than most. Still, this San Fran defense is legit - allowing the league's least amount of total yards per game (224.4) and the second-fewest points per game (11) with the No. 1 pass defense. On a short week, we could see the 49ers D have the upper hand against the Cardinals offense - and ultimately keep this game below the total.
49ers -10.5
The 49ers have covered this spread in five of their first games this season and it would've been six if not for a rain-soaked, ugly 9-0 win over the Redskins two weeks ago. San Francisco has been able to maintain a wide margin of victory because of its stellar defense - a unit that leads the league in defending the pass and is pretty darn good against the run as well. The big factor in this game will be how effective Kyler Murray can be running the Cardinals offense. Arizona will likely be without both David Johnson and Chase Edmonds which leaves the newly acquired Kenyan Drake as the lead back - and he isn't as familiar with the schemes after just joining the team earlier this week. A lot of weight is being put on Murray's shoulders in this game and it may be too much to ask of the rookie QB against the NFC's best defense.
Prop Bets To Consider
Unfortunately most sportsbooks don't release NFL player prop bets until the morning of that particular game, but consider betting on the following player props ahead of Thursday's matchup.
Over - Kyler Murray Rushing Yards
As mentioned earlier, the Cardinals are dealing with a ton of injuries at RB tonight. Chase Edmonds is out and David Johnson will likely be inactive as well. This presumably leaves Kenyan Drake as the starting back and he can't be relied on heavily to run the ball after just joining the team via trade on Monday. Instead, we'll probably see Kyler Murray scrambling a ton in this game if Arizona wants to move the ball at all. The 49ers boast the leagues' best pass defense and a pretty good run D as well, so Murray may wind up having to make plays on his own with his feet to give the Cardinals any chance at keeping it close. His rushing totals haven't been particularly high lately, but he did have at least 10 rushing attempts in three straight games from Weeks 5-7. We could see 60 or more rushing yards from Murray tonight - a mark he's only hit twice this season, so his rushing prop could be lower than usual.
Over - George Kittle Receiving Yards
If you play fantasy football, you've likely heard about how poorly the Arizona defense defends the tight end position. It's resulted in some big games from opposing TE's and now they face one of the league's best in George Kittle. He's already the leading receiver for the Niners this season, but Jimmy Garoppolo will likely look his way more often because of this plus matchup. Kittle isn't putting up the same record-breaking stats as he did a year ago, but there's some positive regression coming for him. He's had three touchdowns called back already because of offensive penalties from his teammates - so he would probably have more than one 100-yard game this season if those scores held up.
Over - Larry Fitzgerald Receptions
If this game goes as we see it, the Cardinals will likely be trailing for the majority of the game and trying to play catch up - especially in the second half. This game script favors the pass for Arizona's offense and Kyler Murray will need to find easy completions in the short and intermediate yardage to move the ball. This is where Larry Fitzgerald excels as he mostly plays out of the slot for the Cardinals. Fitz racked up at least five catches in each of the first six games but his targets and receptions have slowed down in the two most recent weeks. But in those two games, Arizona used the run a ton vs. the Giants and then Murray targeted Christian Kirk last week in his first game healthy in a month. Kirk is still there but the run game is not this time around. We mentioned earlier how the Cardinals are banged up at RB this week and will likely have Kenyan Drake starting at the position. The fact they have someone unfamiliar with the offense - and in a game where they will be trailing - the Cards should look to pass the ball more and Fitzgerald could rack up 5-10 catches in this one.
Over - Tevin Coleman Total Yards
Similar to the Cardinals, the 49ers are also dealing with some injuries at running back this week. Matt Breida and Raheem Mostert are both questionable to play tonight after suffering injuries last game. If one or both are inactive or even limited, this should force Tevin Coleman to play a ton of snaps as the lead back for San Fran. Coleman exploded for 105 rushing yards and four total scores last week and although it was his first game with over 100 total yards this season, it's definitely possible he makes it two weeks in a row. First off, there's the simple fact that Coleman could be the only fully healthy back on the roster on Thursday night. Plus, the Cardinals have not been great against pass-catching backs this season - which could help Coleman as a receiver in this one.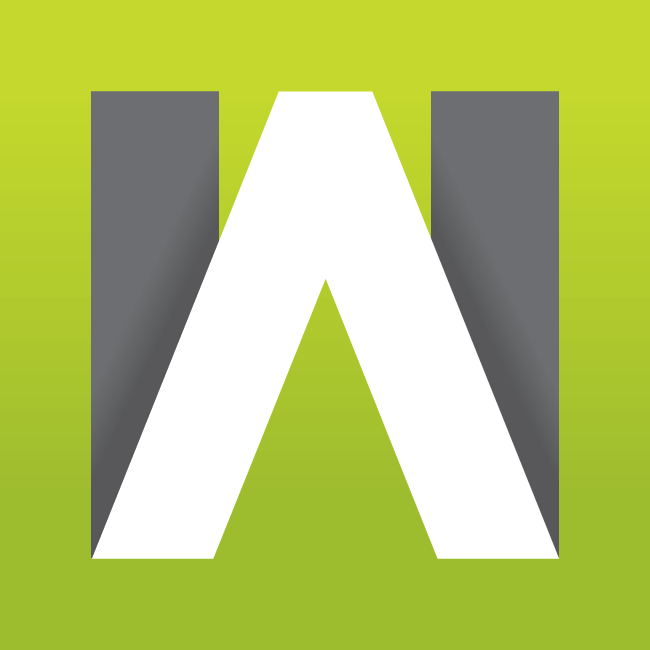 WAGERALARM.COM - Enjoy a FREE Preview of our Picks and Props. We are ramping Wager Alarm to make sure it is your one-stop shop for sports wagering information. Learn, Bet, Win!