Wager Alarm CFB Best Bets: Week 12
Dan Servodidio brings you his best bets for Week 12 of the College Football season.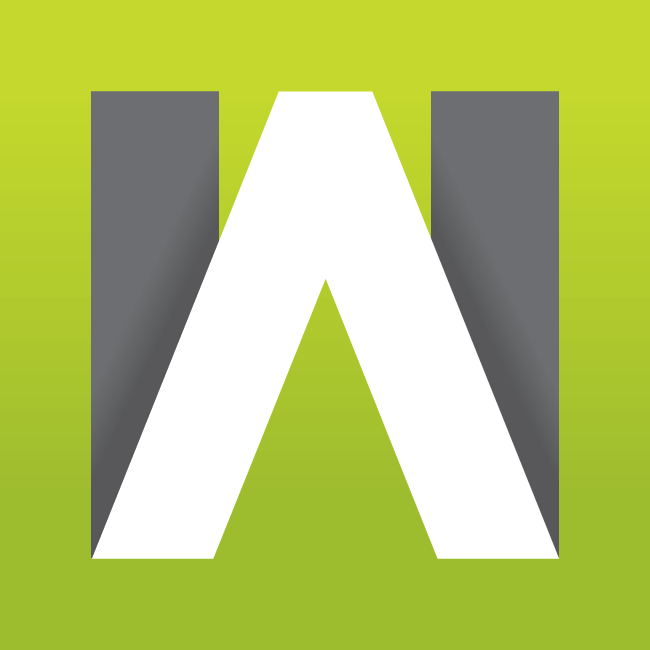 WAGERALARM.COM - Enjoy a FREE Preview of our Picks and Props. We are ramping Wager Alarm to make sure it is your one-stop shop for sports wagering information. Learn, Bet, Win!
Don't fret, college football fans, we're back with our Best Bets ahead of Saturday's Week 12 action with a ton of interesting games and lines to lay some money on! The season is in full swing now and we have a larger sample size of stats, spreads and games to base our bets off of as we head into another weekend of college action.
We're coming off a really good betting week in college football after going 3-1 last Saturday thanks to Ohio State (-43.5) and Clemson (-32) covering and the over 71 hitting in SMU-East Carolina. So far this season, our weekly picks have gone 22-19-1. Win or lose, though, we need to wipe the slate clean and refocus on this weekend's college football slate.
Throughout the 2019 season, we will offer up our Best Bets for the weekend action and we have a ton of Top 25 teams in action this Saturday. All spreads, totals and lines referenced here are taken from the Westgate Sportsbook at the time of this writing, unless otherwise stated.
Time to get into it! Good luck and let's get to cashing those tickets!
Week 11 Saturday CFB Best Bets
No. 2 Ohio State (-52.5) at Rutgers -- 3:30 pm ET
We went there last week with Ohio State as massive favorites and it paid off, so why not try it again? The Buckeyes were a whopping 43.5-point home favorites over Maryland a week ago and ended up winning by 59 at the final whistle. Now they get Rutgers on the road and this spread is big for a reason. Ohio State is a Playoff team and the Scarlet Knights are arguably the worst Power 5 conference team in the country. The Buckeyes have actually covered the spread in their last eight games and in their last five games vs. Rutgers - winning by 49, 56 and 58 points in the past three match-up's. Meanwhile, the Knights have been shut out three times by Big Ten opponents this year - Indiana, Michigan and Iowa - and lost to Maryland, 48-7, earlier in the year. So if Ohio State beat Maryland by 59 points and Maryland beat Rutgers by 41 points - well, you can guess which way we're leaning here.
Kansas (+17.5) at No. 22 Oklahoma State -- 12 pm ET
Kansas has been hit-or-miss this season but there are a few reasons to believe they can keep this one within 17.5 points. First off, Oklahoma State has not won a Big 12 game by more than 13 points this season as they continually let opposing teams hang around on the scoreboard. The Cowboys' defense is allowing 435 yards and 29 points per game this season. Plus, Kansas had two weeks to prepare for this game and coach Les Miles will have his team ready for a bounce back performance after getting blown out by rival Kansas State in their last game. The Jayhawks have proven they can keep pace scoring-wise against these bad Big 12 defenses (they did against Oklahoma, Texas Tech and Texas already) - and they should be able to do the same on Saturday.
No. 23 Navy (+7.5) at No. 16 Notre Dame -- 2:30 pm ET
This spread opened with Notre Dame being 11-point favorites but the sharp bettors have moved it significantly lower this past week. This is simply not a good match-up for the Fighting Irish and the Navy rushing attack should keep it close throughout. Notre Dame has struggled against the run all year - allowing Louisville, New Mexico, Georgia, USC and Michigan to have big rushing games against them. Now they have to face the triple-option Navy attack that is always a tough match-up for opposing defenses to game plan against in just a week of practice time. Meanwhile, Navy is coming off a bye week and their run-heavy offense should throw off any offensive rhythm for Notre Dame. Navy is 2-1 against the spread as an underdog this year and they could easily upset the Fighting Irish on the road in a stadium and match-up they are familiar with.
No. 3 Clemson (-34.5) vs. Wake Forest -- 3:30 pm ET
We took Clemson as 32-point favorites last week and it came through - and we're going right back there on Saturday. The Tigers have now covered 30-plus point spreads in three consecutive games and they actually beat Wake Forest by 60 points in the last meeting. Clemson is a dangerous team right now as they look to smash opponents in the easy ACC conference and cement their spot in the Playoff. Plus, the Demon Deacons will be seriously hindered on offense with star wide out Sage Surratt now out for the year and their second-best WR Scotty Washington also out with an injury. This Clemson defense could really put the clamps on Wake's offense and keep the margin of victory higher than 35 points yet again.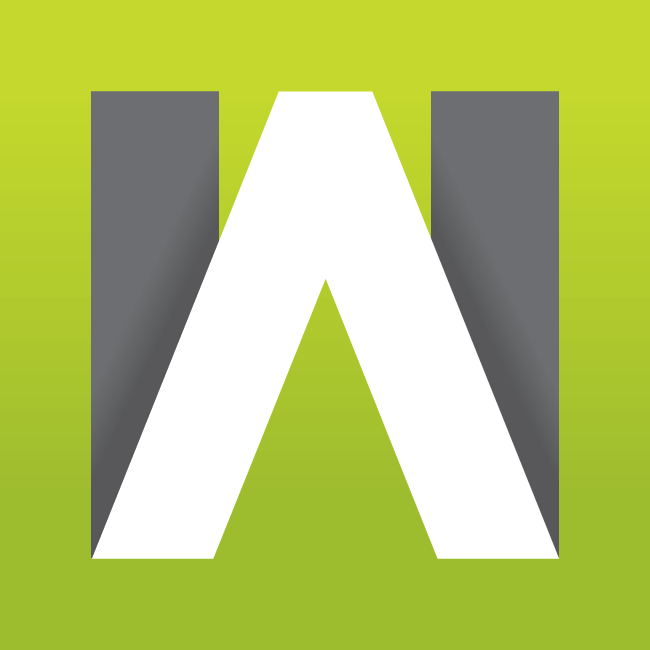 WAGERALARM.COM - Enjoy a FREE Preview of our Picks and Props. We are ramping Wager Alarm to make sure it is your one-stop shop for sports wagering information. Learn, Bet, Win!