Wager Alarm NBA/CBB Best Bets - November 20
Dan Servodidio offers up his best bets for Wednesday's NBA and NCAA Men's College Basketball action.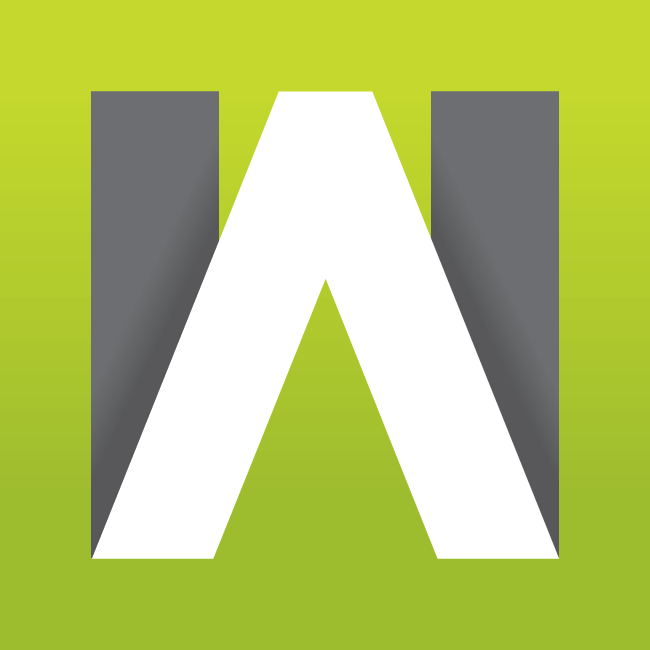 WAGERALARM.COM - Enjoy a FREE Preview of our Picks and Props. We are ramping Wager Alarm to make sure it is your one-stop shop for sports wagering information. Learn, Bet, Win!
Who's up for some hoops betting tonight? We're a month-plus into the college basketball and NBA seasons and we now have enough data and trends to smartly bet on certain spreads, lines and totals across both sports! All odds, totals and spreads referenced here are taken from the Westgate Superbook at the time of this writing. Let's dive in!
Indiana (-18) vs. Princeton -- 7 pm ET
Although Indiana isn't nationally ranked right now, the team is certainly playing like they should be. While the Hoosiers haven't played any tough opponents yet, they are still beating teams by an average of 27 points through the first four games while averaging 93.5 points per game themselves. According to KenPom, Indiana has the 22nd-best offense and 52nd-best defense in the country. So while Princeton is the "best" team Indiana has faced thus far, they still aren't that much better than their previous opponents with one of the worst defenses in the country right now. In the season opener, they lost to Duquesne by 27 points - and Indiana is a lot better than that team. The Hoosiers are also near full health now and should easily win by 20 or more tonight at home.
Over 145.5 Points -- Georgia Tech at Georgia -- 7 pm ET
It's rare we get an in-state rivalry game this early in the college basketball season, but the state of Georgia gives us a competitive matchup tonight with the Bulldogs favored by just four at home. The back-and-forth flow between two evenly matched teams should keep the pace up on its own, but we also have two teams that like to play fast anyway. Georgia plays at the nation's 50th-fastest tempo and their offense runs at the ninth-fastest. The Dawgs have scored at least 91 points in their first three games and are allowing 75 points on average to opponents. Meanwhile, Georgia Tech also plays fast on offense with the 88th-quickest pace and are capable of playing to the tempo that Georgia will set. They kept pace with NC State in the season opener and won in overtime, 82-81. We could see a similar outcome tonight with both teams pushing 75 points and an extra period being a strong possibility.
Under 223 Points -- Houston Rockets at Denver Nuggets -- 9 pm ET
Although the Rockets play at the third-fastest pace in the NBA, they have to travel to the high altitude of Denver and face a Nuggets team that plays at the slowest pace in the league. Houston is in the midst of an eight-game winning streak and could potentially win this matchup, but the combined total won't be as high as we're used to seeing in Rockets games. The Nuggets love to play tight defense and force teams to use up the whole shot clock while taking their own time on offense to run the perfect sets through Nikola Jokic in the paint. Nine of the Denver's 12 games this year have gone under this total and tonight should be a slower-paced game. The Rockets, although they like to play fast, have shown they can win the slow tempo games as well - like they did against Indiana two games ago when there were 213 total points scored between the teams.
Over 232.5 Points -- Milwaukee Bucks at Atlanta Hawks -- 7:30 pm ET
This matchup features the league's fastest pace team in Milwaukee playing the 13th-fasted team in Atlanta. Let's hope for a ton of points in this one no matter who ends up winning! The Bucks have scored 121 or more points in seven of the last 12 games while the Hawks have allowed 121 or more points in six straight. Plus, while Atlanta is giving up a ton of points to opposing teams, they are also scoring in bunches on their own with 101 or more in the last six. The formula isn't working for them on the scoreboard but it's resulted in this total to go over more times than not when Atlanta is playing. We should have no problem going over tonight with how fast Milwaukee prefers to play as well.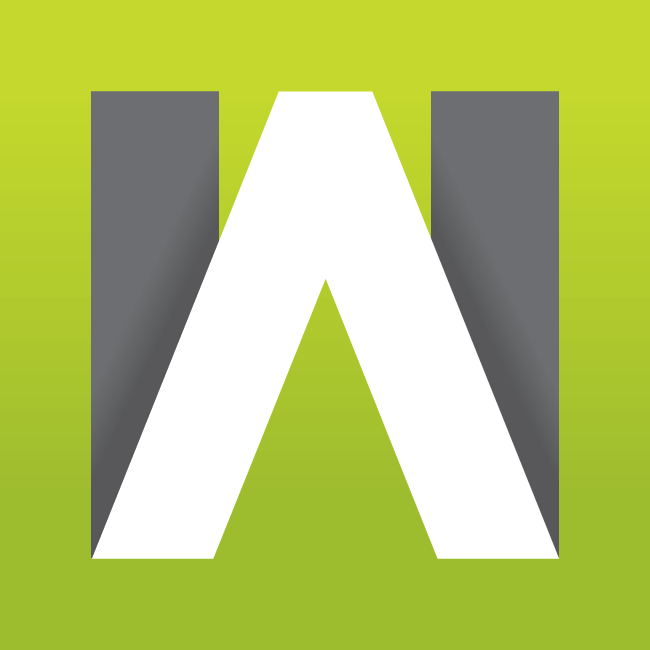 WAGERALARM.COM - Enjoy a FREE Preview of our Picks and Props. We are ramping Wager Alarm to make sure it is your one-stop shop for sports wagering information. Learn, Bet, Win!