Wager Alarm NBA/CBB Best Bets - November 26
Dan Servodidio offers up his best bets for Tuesday's NBA and NCAA Men's College Basketball action.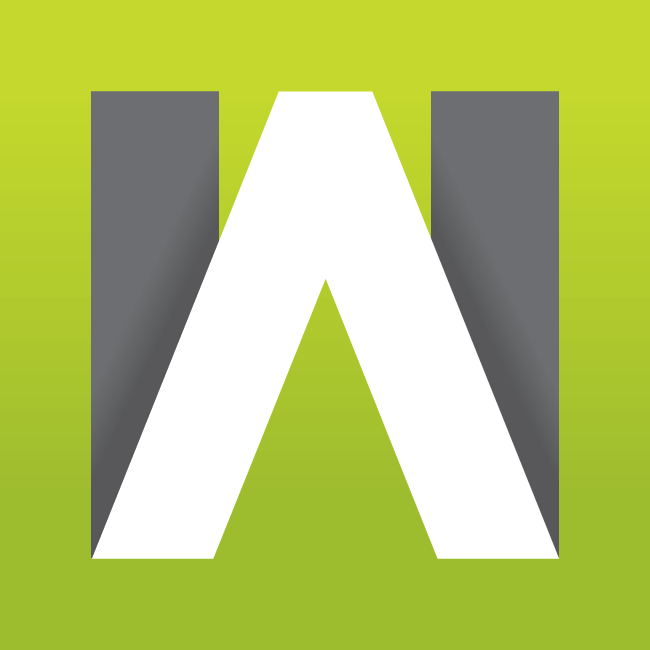 WAGERALARM.COM - Enjoy a FREE Preview of our Picks and Props. We are ramping Wager Alarm to make sure it is your one-stop shop for sports wagering information. Learn, Bet, Win!
Who's up for some hoops betting tonight? We're a month-plus into the college basketball and NBA seasons and we now have enough data and trends to smartly bet on certain spreads, lines and totals across both sports! All odds, totals and spreads referenced here are taken from the Westgate Superbook at the time of this writing. Let's dive in!
NBA/CBB Best Bets November 26th
Duke (-29) vs. Stephen F. Austin -- 9 pm ET
This spread may seem like a ton for Duke to cover, but the Blue Devils are in a completely different class of talent than their opponents tonight. Per KenPom's ratings, Duke has the 10th-best offensive efficiency and second-best defense, while Stephen F. Austin is among the bottom tier of the country in both categories. Plus, it doesn't help that the Lumberjacks play at the 10th-fastest pace which plays right into the strengths of Duke. Coach K's teams excel at running the court and scoring fast on offense while playing tight defense and forcing turnovers to start fast breaks. The Blue Devils also play speedy on both ends with 41st-fastest tempo in the country. The last time Duke played a team comparable to Stephen F. Austin, they blew out Central Arkansas by 51 earlier this month. Maybe the deficit is slightly smaller than that, but Duke should win this one very easily at home. The Lumberjacks will have no answer for Vernon Carey in the paint.
West Virginia (-6) vs. Northern Iowa -- 8:30 pm ET (in Mexico)
Facing Bob Huggins' full-court press defense is one of the toughest tests in college basketball, and Northern Iowa will have its hands full tonight. The Mountaineers have won all four of their games this season by at least eight points, and they just beat Boston University by 25 on Friday. Every team that faces West Virginia usually has trouble playing against this ball-hawking, turnover-inducing defense and Northern Iowa is definitely a team that is not used to playing against them. It also doesn't help that the Panthers play at one of the slowest tempos in the country, and every offensive possession should be a battle to even get good shots up. According to KenPom's ratings, that West Virginia defense is 14th in defensive field goal percentage as they play tough man-to-man and will force plenty of turnovers on this neutral court in Mexico.
Under 227.5 Points -- Los Angeles Clippers at Dallas Mavericks -- 8:30 pm ET
It's the NBA matchup we've all been waiting for! One of the title favorites in the Clippers facing off against Luka Doncic and the red-hot Mavs. Both teams bring five-game winning streaks into tonight and while it should be a close one, we expect it to be a lower-scoring game overall. Dallas is already 20th in pace this season, but the Clippers will look to do everything they can defensively to shut down Luka. Expect them to rotate Kawhi Leonard, Paul George and Patrick Beverley onto Doncic to guard him. Points should come at a premium for Dallas with this tough matchup. Although the Mavs are scoring a ton of points lately, they've been able to still win in slower games with fewer points overall. The Clippers are two point favorites on the road, but should stay under the total, unless we get overtime of course. But let's hope for a grind-it-out game that ends in regulation, no matter who comes out on top.
Washington Wizards (+9.5) at Denver Nuggets -- 9 pm ET
This is a very intriguing game from a statistical standpoint. We have a Washington team that has surprised everyone by averaging the second-most points in the league (119.1 per game) with the second-best offensive rating behind only the Mavericks. Then we have the Nuggets who have a top three defense and play at the slowest pace in the whole NBA. Something has to give here, but we think the Wizards keep it within 9.5 points by the final horn. The Nuggets (12-3) have only a 4.9 point differential this season and have routinely squeaked out wins against even mediocre teams. It's a little worrisome that the Wizards have to travel to the high-altitude of Denver for this matchup, but they should keep it close. Washington's last three losses were all by seven points or less and their point differential this season is -1.2.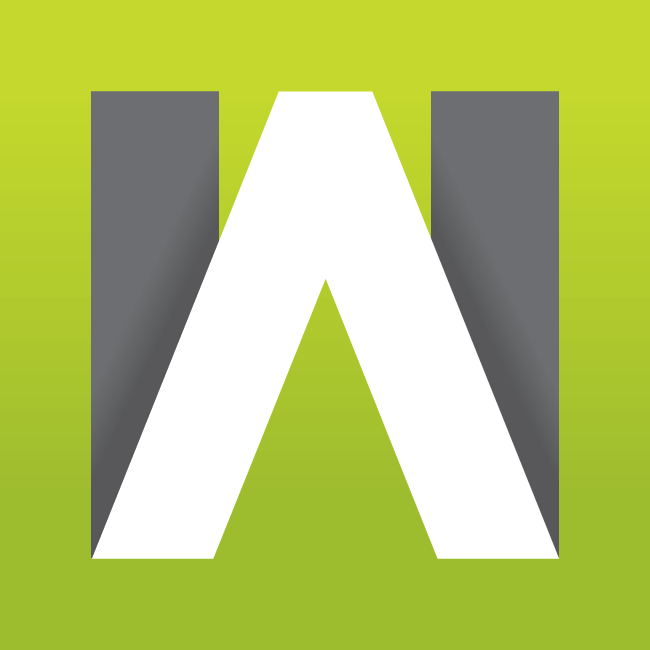 WAGERALARM.COM - Enjoy a FREE Preview of our Picks and Props. We are ramping Wager Alarm to make sure it is your one-stop shop for sports wagering information. Learn, Bet, Win!