Wager Alarm NFL Best Bets: Thanksgiving
Dan Servodidio breaks down his best bets for today's Thanksgiving slate!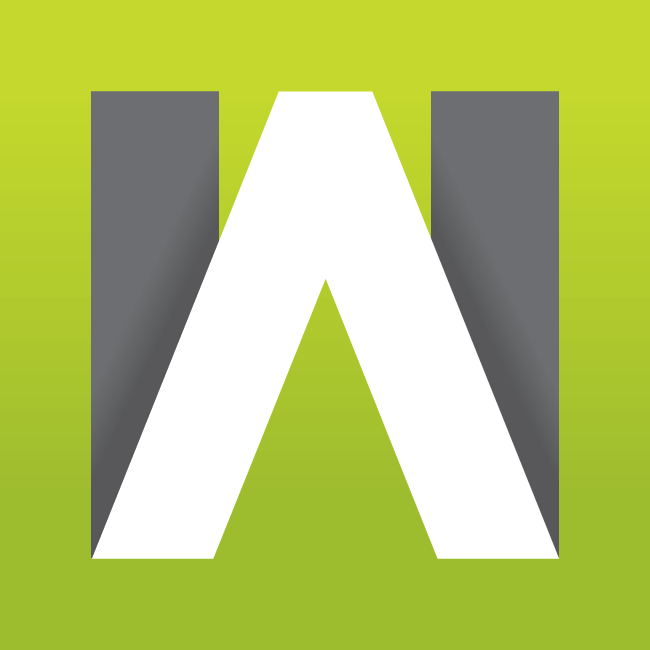 WAGERALARM.COM - Enjoy a FREE Preview of our Picks and Props. We are ramping Wager Alarm to make sure it is your one-stop shop for sports wagering information. Learn, Bet, Win!
Happy Thanksgiving everyone! We're thankful for football, sports wagering and a couch for us to sit around all day to watch the money flow in. The Thanksgiving NFL slate includes three games throughout the day beginning with the Detroit kickoff shortly after noon ET and concluding with the Atlanta nightcap. Let's dive into the odds, spreads and totals to bet on before the games get underway! All odds are taken from Westgate Sportsbook as of Wednesday night.
Chicago Bears (-5.5) at Detroit Lions -- 12:30 pm ET
This line has moved dramatically since opening with the Lions as 1.5-point home favorites because of the uncertain QB situation for Detroit. The public has since bet it basically a full touchdown in the other direction and we're still leaning towards the road favorites in this NFC North divisional matchup. Third-string quarterback David Blough is expected to start for the Lions with Matthew Stafford still out and backup Jeff Driskel dealing with a hamstring injury and likely not starting. So it's a rookie QB against a Chicago defense that is fourth in the NFL in yards and points allowed per game - it's not surprising to see the line jump this much over the last couple days. We're with the public, too, because the Bears - although they've underwhelmed this year - are still miles better than the Lions with an inexperienced QB under center. Earlier this month with Driskel playing, Chicago beat Detroit 20-13 at home - and we could see a similar outcome this time around.
Buffalo Bills (+6.5) at Dallas Cowboys -- 4:30 pm ET
Did anyone else realize the Bills are 8-3 right now and would be a division leader if the Patriots didn't exist? Yes, Buffalo has had an easy schedule thus far - but there's something to be said for being five games over .500 by Thanksgiving. The Bills are 4-1 on the road this year and their lone loss away from home was by three points in Cleveland. Meanwhile, the Cowboys have already lost two of five at home this season and have yet to beat a team with a winning record. Dallas has also had easy opponents overall, but they've lost to every team that's playoff-caliber on their schedule, including the Packers, Saints, Patriots and Vikings. We can certainly put the Bills into that category considering their impressive record and defense that's allowing the third-lowest yards and points per game in the league. We saw the Dallas offense struggle last week when New England's top corner Stephon Gillmore shut down Amari Cooper. A similar thing may happen today with Buffalo's top cover man Tre'Davious White shadowing Cooper and making the Cowboys' offense more predictable.
Over 48.5 Points -- New Orleans Saints at Atlanta Falcons -- 8:20 pm ET
Let's be honest, no one saw the Falcons beating the Saints on the road, 26-9, a few weeks ago. Some thought that game was a wake-up call for Atlanta, who changed up its defensive coaching assignments before that game to try to save a seemingly lost season. The defense shut down the Panthers the game after but they allowed 35 points at home to Tampa Bay last weekend in a come-back-to-earth performance. It's possibly the Falcons' D just had two great games in a row but won't be that good for the rest of the year - as they've allowed the league's fifth-most points and seventh-most yards per game in 2019. The Saints should be motivated to bounce back and prove that game earlier was just a fluke - and their last two games have also proven that the offense is still that high-scoring unit we've known. New Orleans scored 34 points against both the Bucs and Panthers the past two weeks and they've put up 31 or more points in seven of the past nine games. Still, the Falcons offense gets a bit healthier with starting RB Devonta Freeman expected back - making their attack more complete than in recent weeks. Atlanta may keep this one close, but expect both offenses to score a ton of combined points in this primetime matchup with short rest for both defenses.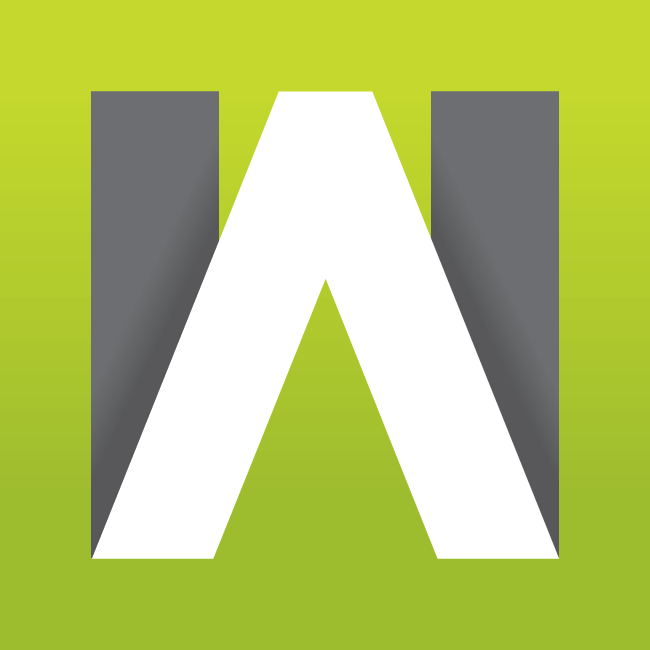 WAGERALARM.COM - Enjoy a FREE Preview of our Picks and Props. We are ramping Wager Alarm to make sure it is your one-stop shop for sports wagering information. Learn, Bet, Win!