Wager Alarm NBA/CBB Best Bets - December 4
Dan Servodidio offers up his best bets for today's NBA and NCAA Men's College Basketball action.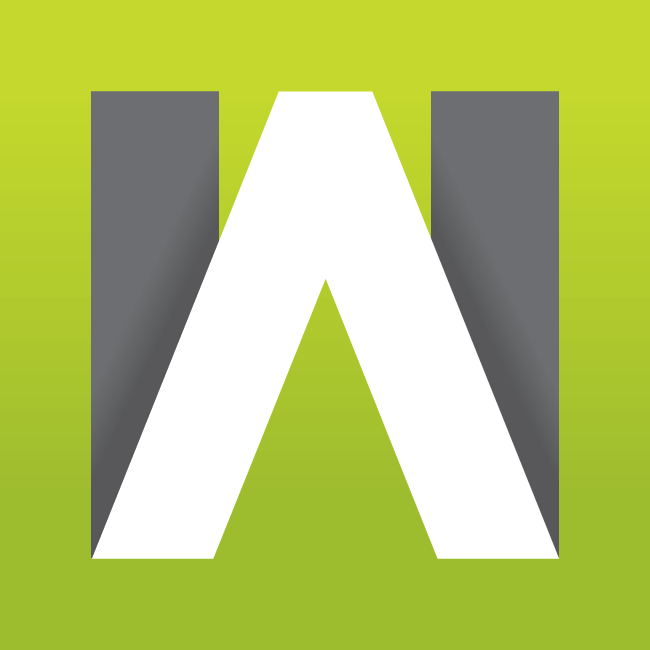 WAGERALARM.COM - Enjoy a FREE Preview of our Picks and Props. We are ramping Wager Alarm to make sure it is your one-stop shop for sports wagering information. Learn, Bet, Win!
Who's up for some hoops betting tonight? We're now fully entrenched in the college basketball and NBA seasons and we now have enough data and trends to smartly bet on certain spreads, lines and totals across both sports! All odds, totals and spreads referenced here are taken from the Westgate Superbook at the time of this writing. Let's dive in!
Boston Celtics (-5.5) vs. Miami Heat -- 7:30 pm ET
The Celtics and Heat are two very evenly matched teams, but Boston at home could win this one with ease as Miami plays the second of a road back-to-back. The Heat squeaked out a road overtime win in Toronto last night and now they have to play another away game in the tough environment at TD Garden Arena. This will be the third road back-to-back of Miami's season and they lost all three of their previous second legs by more than six points - a seven-point loss in Minnesota, a 15-point loss to the Lakers and a 27-point loss in Philadelphia. Now the Heat have to play the Celtics on the road in a back-to-back when Boston is 7-0 at home this season and are well-rested having been off the last two nights. It's not setting up well for the Heat despite matching up fairly squarely in net rating and point differential with the Celtics thus far.
Under 210 Total Points -- Los Angeles Lakers at Utah Jazz -- 9 pm ET
This matchup of two legit Western Conference contenders should be a low-scoring, defensive battle and we could very well see less than 200 total points by the final whistle. The Lakers and Jazz both like to slower games than the average on their own and now the two teams will meet up tonight. Los Angeles plays at the 22nd-slowest pace and has the 5th-best defense in the NBA while Utah plays at the 17th-slowest pace with the 10th-best defense. Plus, the Lakers will be playing the second of a back-to-back after they just ground out a 105-96 road win in Denver last night - another matchup of two slower-paced, defensive-minded teams like tonight's game. We should see a similar final score no matter which team ends up winning in Utah.
Oklahoma State (-11) vs. Georgetown -- 8 pm ET
In case you missed the news, Georgetown's basketball program is going through some major changes right now with a couple key players leaving this week. The Hoyas' starting point guard, James Akinjo, and a key role player, Josh LeBlanc, are both transferring away from the team and tonight's game will be Georgetown's first without either of them. Losing Akinjo is especially a huge loss because he was one of their best players on both ends of the floor and the offense leaned on him to make plays from the PG position. Since this is the first game without Akinjo or LeBlanc - and possibly two other role players who are currently under investigation - we just can't expect the Hoyas to be competitive on the road against an Oklahoma State team that's coming off impressive wins over Syracuse and Ole Miss in the past two games. The Cowboys have the 12th-best defense, according to KenPom, and they could cause fits for Georgetown trying to score and run a successful offense without its point guard and best bench winger.
No. 5 Virginia (+3) at Purdue -- 7:15 pm ET
Trust me, this spread is not a misprint - as weird as it may look - and we should take advantage before Vegas realizes its mistake. Purdue enters as 3-point home favorites in this ACC/Big Ten Challenge matchup despite being unranked and facing a Virginia team that's one of the best in the country this season. Although Virginia lost a bunch of pieces from last year's championship team, the Cavs still own the best defense in college basketball (according to KenPom) and have yet to lose a game this season. Meanwhile, Purdue is 1-3 against legit competition so far with losses to Texas, Marquette and Florida State already. In all those setbacks, it was clear the Boilermakers are still trying to sort out its offense with Carsen Edwards now in the NBA - which is not a good sign heading into a matchup with defensive-minded Virginia.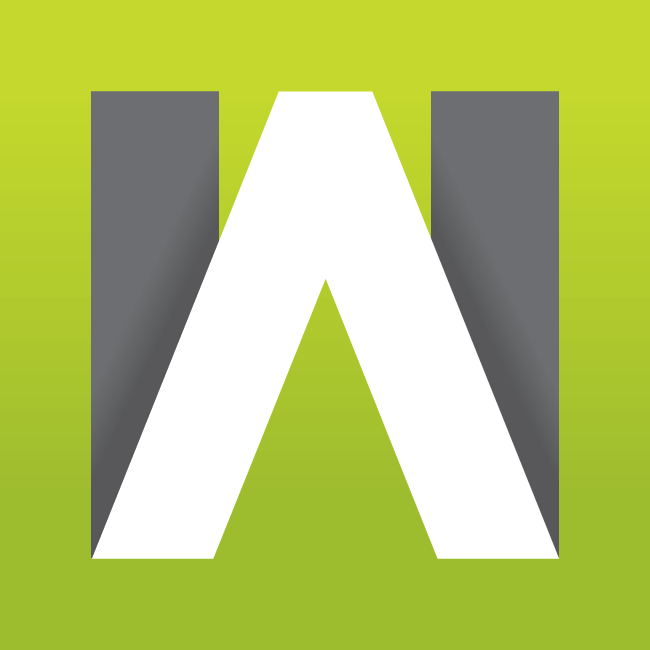 WAGERALARM.COM - Enjoy a FREE Preview of our Picks and Props. We are ramping Wager Alarm to make sure it is your one-stop shop for sports wagering information. Learn, Bet, Win!