Wager Alarm CFB Best Bets: Conference Championships
Dan Servodidio brings you his best bets for the College Football Conference Championships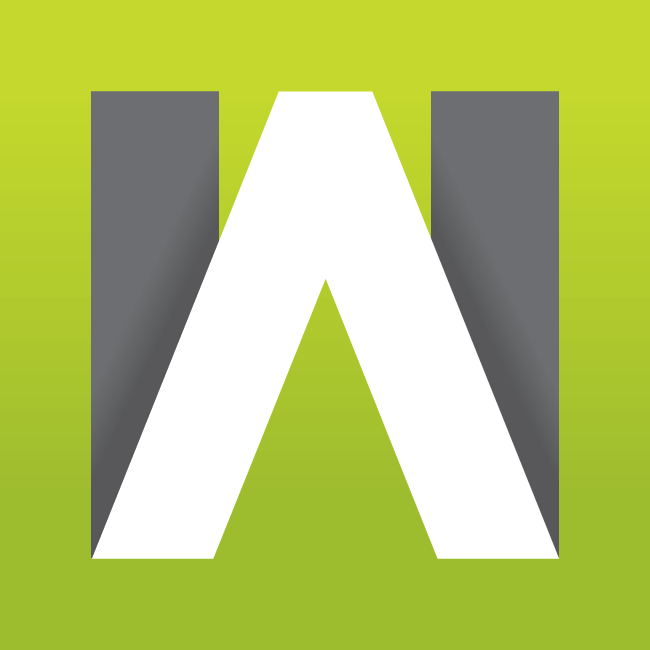 WAGERALARM.COM - Enjoy a FREE Preview of our Picks and Props. We are ramping Wager Alarm to make sure it is your one-stop shop for sports wagering information. Learn, Bet, Win!
College football's championship weekend is finally here and there's tons of Playoff implications in the Saturday slate of games. The #4 seed in the CFP is up for grabs and we could have tons of movement if Georgia ends up losing to LSU in the SEC title game. So let's jump right in and take a closer look at the teams, spreads and lines we should be betting on this weekend as we all sit on our couches and watch the drama unfold. All odds referenced here are taken from the Westgate Sportsbook in Las Vegas.
CFB Conference Championship Best Bets
No. 7 Baylor (+9) vs. No. 6 Oklahoma -- 12 pm ET -- Big 12 Championship
It's been three weeks since Baylor infamously blew a 28-point lead at home before ultimately losing 34-31 to Oklahoma. That devastating loss ended the Bears' bid for a perfect season and a realistic shot at reaching the Playoff - and we should expect Baylor to be ready for revenge this weekend to return the favor and end Oklahoma's chances at the CFP. While Bayor may not win the game in the end, they should keep it within nine points by the final whistle. The Sooners' offense is one of the best in the country, but their defense has been allowing teams to hang around all season. Before last week's 18-point win over Oklahoma State, the Sooners hadn't beaten a team by more than four points in their previous four games - including that game vs. Baylor. Oklahoma is 5-7 against the spread this season and most of those losses came because Vegas was giving them way too many points as favorites. This matchup seems like one of times and Baylor should keep it close.
No. 20 Cincinnati (+9.5) vs. No. 17 Memphis -- 3:30 pm ET -- AAC Championship
This title game is a rematch of last week's 34-24 Memphis victory at home. The teams were playing for the right to host this weekend's game - which Memphis obviously earned and will play a true home game now. Still, we like the underdogs here because it's simply so hard to beat the same twice in two weeks. We're not saying Cincy will win outright, but the Bearcats will presumably be more ready this time around and should keep it closer on the scoreboard than last week's 10-point loss. Plus, Cincinnati should have their starting quarterback Desmond Ridder back under center after he sat out last week with a shoulder injury. Ridder's mere presence - and threat as a runner - should open up the Bearcats' offense more and allow stud RB Michael Warren to find more holes to run through.
No. 2 LSU (-7) vs. No. 4 Georgia -- 4 pm ET -- SEC Championship
This spread opened with LSU being just 4-point favorites and it has since been bet up to the current number of LSU -7. We're with the public here and will take the Tigers to cover all day. A big reason the line moved so much is because of all the uncertainty on Georgia's offense heading into this SEC title game. The Bulldogs will be without top wideout Lawrence Cager (ankle) and their second-best WR George Pickens will miss the first half due to suspension. Plus, star tailback D'Andre Swift is dealing with a shoulder injury that could limit his effectiveness against LSU even though he's expected to suit up. The key to this matchup will come down to how good the Tigers' high-powered offense will be against Georgia's tough defense as this will be the toughest test yet for QB Joe Burrow and Co. However, even though the Dawgs have to win to reach the Playoff, their offense won't be able to hand with LSU on the scoreboard.
No. 3 Clemson (-28.5) vs. No. 23 Virginia -- 7:30 pm ET -- ACC Championship
Clemson feels like they are being nationally disrespected and it's a scary thing. The Tigers, led by head coach Dabo Swinney, have been very vocal this season about how the Associated Press, Coaches' Poll and CFP rankings committee aren't ranking them correctly and the defending national champs are taking it out on their opponents every week. Ever since their one-point survival victory over North Carolina in September, Clemson has beaten its last seven opponents by an average of 41.7 points with the smallest margin of victory being 31 points over Florida State in early October. This stretch of dominance includes a 45-point road win over NC State, a 49-point home win over Wake Forest and, most recently, a 35-point road victory over South Carolina. This team is on a roll right now to prove the country wrong and Virginia is running into the wrong team at the wrong time. Let's be honest, the Cavaliers are probably just happy to even be in this ACC title game after they won their "Super Bowl" last week against Virginia Tech. That win broke a 15-year losing streak to their rivals and this Virginia squad has to be emotionally spent after that intense 39-30 victory. Clemson is 9-3 against the spread this season and most of those lines were 30 or more points - and they STILL covered with ease most weeks. Run it back and take the Tigers as big favorites.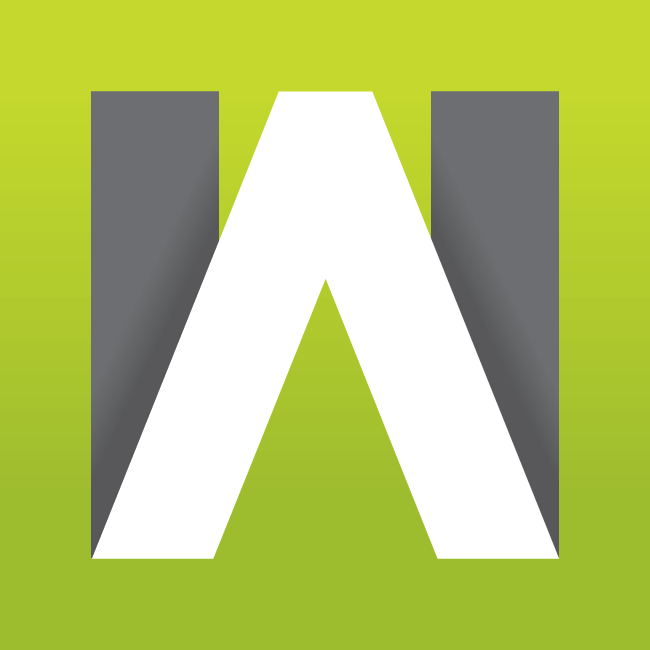 WAGERALARM.COM - Enjoy a FREE Preview of our Picks and Props. We are ramping Wager Alarm to make sure it is your one-stop shop for sports wagering information. Learn, Bet, Win!