Wager Alarm NBA/CBB Best Bets - December 9
Dan Servodidio offers up his best bets for today's NBA and NCAA Men's College Basketball action.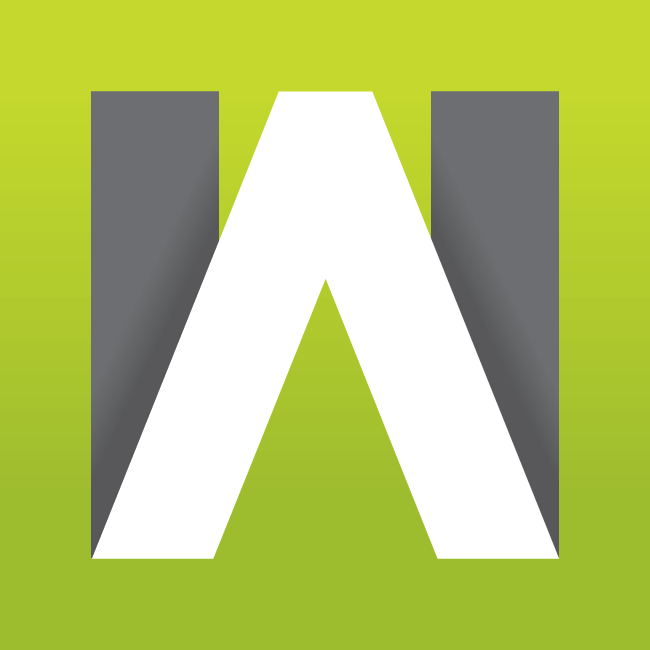 WAGERALARM.COM - Enjoy a FREE Preview of our Picks and Props. We are ramping Wager Alarm to make sure it is your one-stop shop for sports wagering information. Learn, Bet, Win!
Who's up for some hoops betting tonight? We're now fully entrenched in the college basketball and NBA seasons and we now have enough data and trends to smartly bet on certain spreads, lines, and totals across both sports! All odds, totals and spreads referenced here are taken from the Westgate Superbook at the time of this writing. Let's dive in!
NBA/CBB Best Bets December 9th
Milwaukee Bucks (-12) vs. Orlando Magic -- 8 pm ET
The Bucks haven't lost a game in over a month and they are blowing teams out in this current win streak. Milwaukee has won each of its last four games by at least 24 points and by an average of 34.3 points, against Charlotte, New York, Detroit and (most recently) the Clippers. That win over Los Angeles was certainly an impressive one and the Bucks have had the weekend off to get ready for Monday night's home matchup vs. Orlando. The Magic, meanwhile, are on a current four-game win streak of their own but they lost by 32 to Milwaukee earlier in the season. No one wants to play the Bucks right now, and Orlando hasn't faced this tough of an opponent in their current four-game win streak. When they did last play a good team, they lost by seven at home to Toronto. Playing the Bucks on the road is a whole other beast and this one should be a blowout. Milwaukee's net rating (12.9) and point differential (+13.5) lead the NBA by a wide margin while the Magic are just an average team in both categories.
Chicago Bulls (+4.5) vs. Toronto Raptors -- 8 pm ET
Tonight we have the rare instance of two teams playing their second legs of back-to-back's, and we're taking the home dogs in this matchup. The Bulls just lost by five in overtime in Miami last night and now they travel back to Chicago for the first of a four-game homestand. Meanwhile, the Raptors lost by six in Philadelphia on Sunday night and now have to stay on the road to play their second straight away game. Toronto has now lost three in a row and they are possibly looking ahead in the schedule to Wednesday's matchup with the Clippers for Kawhi Leonard's homecoming. Wouldn't you? The Bulls should be able to cover this spread as they are 2-3 in their last five games but lost each of those three games by five points or less, including last night. Chicago only has negative 3.2 point differential this season as they tend to play teams tight whether they win or lose.
Duquesne (-11.5) vs. Columbia -- 7 pm ET
Who wants to bet on some cross-conference college basketball this evening? Columbia backers should likely stay away, though, because this one could ugly for the Ivy Leaguers. Duquesne, although it plays in the lesser-known Atlantic 10, is actually a solid team this season with a 7-0 record and ranked 77th in KenPom's ratings of every college basketball program in the country. In their four home games thus far, the Dukes are outscoring opponents by an average of 18 points thanks to their slow pace and tough defense that's rated 58th in the nation by KenPom. Meanwhile, Columbia (3-7) has lost to every decent or good team on their schedule thus far and their 229th-ranked offense is not a good matchup against Duquesne on the road. Columbia is pretty much a one-man band with senior point guard Mike Smith and the Dukes have defenders to double-team him and frustrate him which will force the rest of the team to score, which is not ideal for the Lions.
Under 145 Total Points -- Iowa vs. Minnesota -- 8 pm ET
Although Iowa plays at the 55th-fastest tempo on offense and just scored 91 points against Michigan, this game should be slower-paced and a grind-it-out matchup against Big Ten rivals Minnesota. When Iowa has played slower teams (like Minnesota), the total tends to be lower than usual, there were 134 combined points vs. Texas Tech, and 122 total points vs. Syracuse. The Golden Gophers, meanwhile, play at the 275th slowest pace in the country and they have the defense to limit Iowa into longer offensive possessions. When Minnesota played faster teams in Oklahoma and DePaul earlier this year, there were 133 and 141 total points scored. Iowa may win the game, but this one should be a tight one with Minnesota ready to play on the road in their first conference game of the year.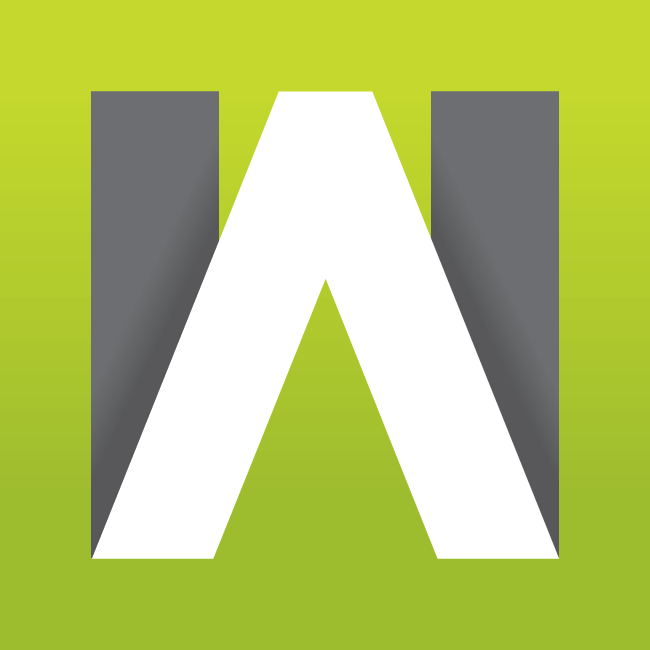 WAGERALARM.COM - Enjoy a FREE Preview of our Picks and Props. We are ramping Wager Alarm to make sure it is your one-stop shop for sports wagering information. Learn, Bet, Win!