Wager Alarm NBA/CBB Best Bets - December 12
Dan Servodidio offers up his best bets for today's NBA and NCAA Men's College Basketball action.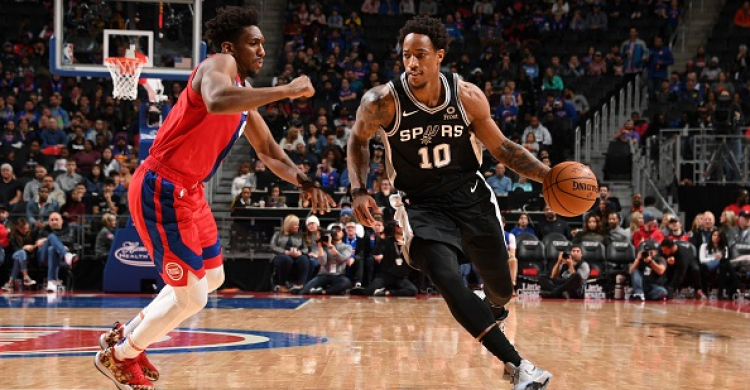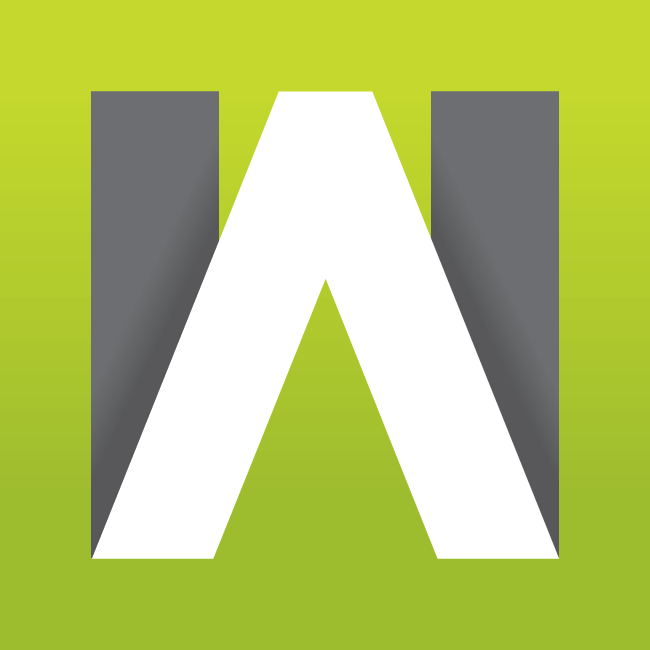 WAGERALARM.COM - Enjoy a FREE Preview of our Picks and Props. We are ramping Wager Alarm into 2019 to make sure it is your one-stop shop for sports wagering informtion. Learn, Bet, Win!
Who's up for some hoops betting tonight? We're now fully entrenched in the college basketball and NBA seasons and we now have enough data and trends to smartly bet on certain spreads, lines and totals across both sports! All odds, totals and spreads referenced here are taken from the Westgate Superbook at the time of this writing. Let's dive in!
Under 210 Total Points -- Philadelphia 76ers at Boston Celtics -- 8 pm ET
This is the best game on tonight's NBA slate and the defensive, grind-it-out battle should result in the under hitting. The 76ers and Celtics are both among the best defensive teams in the league - ranking third and fifth in defensive rating this season, respectively. Plus, both teams are on the slower end of the pace spectrum in the NBA with the Sixers being 17th and Celtics being 23rd in tempo so far. This will definitely be a game with longer possessions and tough defense being played on both ends. Furthermore, Boston is playing the second leg of a back-to-back after its five-point road loss in Indiana last night. While this theoretically should favor Philadelphia on the scoreboard, the 76ers have been a bit worse on the road this year with a 5-7 record away despite their 13-0 home record.
San Antonio Spurs (-10.5) vs. Cleveland Cavaliers -- 8:30 pm ET
Although the Spurs haven't won comfortably a lot this season, they should have no problem covering this spread against a bad Cavaliers team that's playing a back-to-back tonight. Cleveland just asserted a ton of energy last night in a six-point home loss to Houston - but it's a tough one to come back from after they battled back to take a late lead but blew it in the fourth quarter. Now they have to travel to San Antonio and play a back-to-back - a tough task in itself but also considerably worse when facing a Gregg Popovich coached squad. The Cavs (5-19) have now lost eight straight and 14 of their last 15 games - and the last time they played a second leg of a back-to-back (on Dec. 7), they lost by over 40 points to Philadelphia. Cleveland is already scoring the second-least points per game in the NBA with the second-worst point differential - and it'll be tough to keep pace on the scoreboard with San Antonio after exerting a ton last night.
Over 156 Total Points -- Iowa at Iowa State -- 8 pm ET
There aren't many college basketball games on tonight's slate, but this rivalry matchup between two Iowa programs should be very exciting to watch with tons of points on both sides. Iowa State plays at the country's 28th-fastest tempo overall and the 8th-fastest on offense alone. Meanwhile, Iowa is the 116th-fastest team in the nation with the 61st-fastest tempo on offense. KenPom is predicting a three-point Cyclones' victory with 159 total points expected. With how good these two offenses have been this season - Iowa is 3rd in offensive efficiency and Iowa State is 27th, per KenPom - and the fast pace expected up-and-down all night, the over should have no problem hitting. When Iowa State played other fast-paced team this season, there were 160 total points with Seton Hall, 193 with Alabama and 159 with Michigan. Meanwhile, when Iowa has played against fast-paced teams this year, there were 194 total points with Michigan, 156 with San Diego State and 171 with DePaul.
Northern Iowa (-5.5) at Grand Canyon -- 9 pm ET
This one's for you college basketball betting degenerates out there. Northern Iowa (9-1) may have to travel to Phoenix, AZ for this non-conference matchup, but it should have no problem winning by six points or more. Grand Canyon (4-7) has lost big any time they've played a decent team this season with a 12-point loss to Illinois and a 25-point loss to San Diego State to being the year and, most recently, an 11-point loss to Liberty on Sunday. They will have a tough time keeping it close against Northern Iowa and its 97th-best defense and 89th-best offense in the country - Grand Canyon, meanwhile, is 173rd in offense and 228th in defense (per KenPom). Northern Iowa's record is certainly impressive and they've proven they can win big against subpar opponents while also competing with the best teams on their schedule. The Panthers are coming off a three-point road win over Colorado on Tuesday and lost by only five to West Virginia earlier in the season. Plus, UNI has won by 10 or more points against teams that compare with Grand Canyon.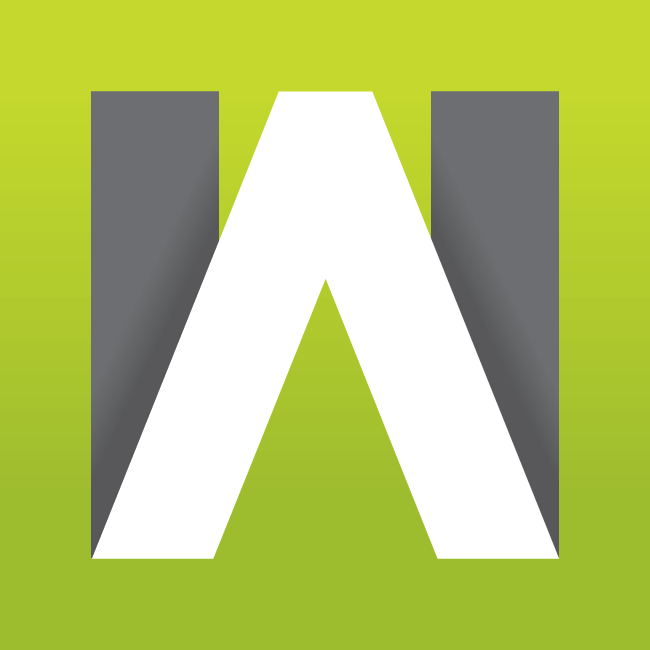 WAGERALARM.COM - Enjoy a FREE Preview of our Picks and Props. We are ramping Wager Alarm into 2019 to make sure it is your one-stop shop for sports wagering informtion. Learn, Bet, Win!