Wager Alarm NBA/CBB Best Bets - December 16
Dan Servodidio offers up his best bets for today's NBA and NCAA Men's College Basketball action.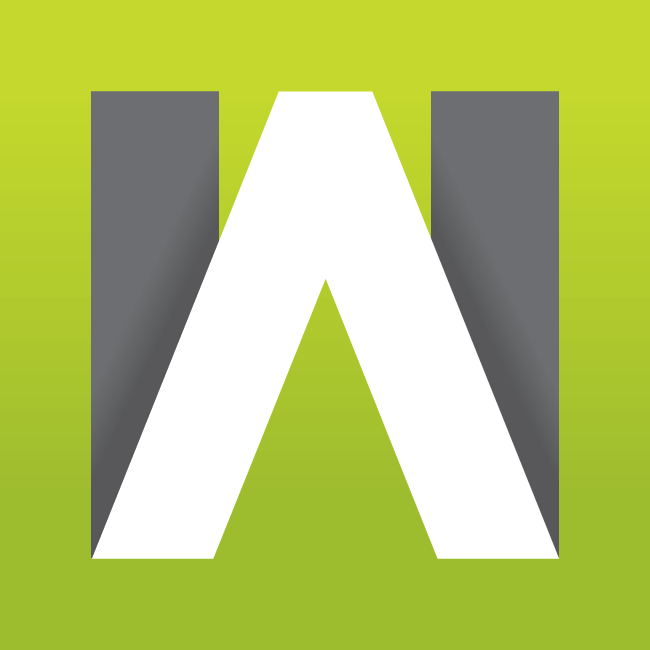 WAGERALARM.COM - Enjoy a FREE Preview of our Picks and Props. We are ramping Wager Alarm to make sure it is your one-stop shop for sports wagering information. Learn, Bet, Win!
Who's up for some hoops betting tonight? We're now fully entrenched in the college basketball and NBA seasons and we now have enough data and trends to smartly bet on certain spreads, lines, and totals across both sports! All odds, totals, and spreads referenced here are taken from the Westgate Superbook at the time of this writing. Feel free to search around other sportsbooks to find the best possible spread or total. Let's dive in!
NBA/CBB Best Bets December 16
TEXAS TECH (-22.5) vs. Southern Miss -- 7 pm ET
Although this spread is massively in Texas Tech's favor, there's still a good chance the home squad covers. Despite three straight losses to Iowa, Creighton and DePaul, the Red Raiders (6-3) bounced back to upset Louisville last game on a neutral court. Now, Tech gets to play their first home game in three weeks against a Southern Miss team that's ranked 264th in the country by KenPom. In the beginning of the season, Texas Tech played a few teams rated in the same range as Southern Miss and won those matchups by 35 points (Bethune Cookman), 29 points (Houston Baptist), 15 points (Tennessee State) and 30 points (LIU). The Red Raiders' seventh ranked defense, per KenPom, is a big reason why they can win games by such large margins. Southern Miss (3-8), meanwhile, has not been competitive against any top-tier opponents they've played this season, losing by 28 to Iowa State, by 25 to Gonzaga and by 25 to Seton Hall. The Golden Eagles' offense is 267th in the country, per KenPom, and they will have trouble scoring against Tech's strong defense.
UNDER 122 Total Points -- Northern Illinois at Pittsburgh -- 7 pm ET
Anyone want to bet on a slow-paced game that will probably be one of the more boring matchups in NBA or CBB tonight? Honestly, we want to suggest the over to make it more watchable, but all the trends are saying that Northern Illinois vs. Pittsburgh will go under the 122-point total. Both teams play at a snail's pace this season and that combination on both ends of the court does not bode well for many points. Out of 353 college basketball teams, Pitt is 339th in tempo while Northern Illinois is 277th, and with Pittsburgh being the better overall team as 11-point favorites, they will set the pace slower than NIU is used to. Pitt (7-3) is averaging just 63.8 points per game this year and their 61st ranked defense (per KenPom) has been able to hold teams comparable to NIU to a lot less than that. When NIU has played teams of Pitt's caliber this year, they scored just 49 points vs. Saint Mary's, 52 points vs. Iowa State and 54 points vs. Northern Iowa. This game reeks of less than 122 points in what should be slow game all around.
MILWAUKEE BUCKS (-11) vs. Dallas Mavericks -- 8 pm ET
The Mavericks have yet to play a game since MVP candidate Luka Doncic hurt his ankle that will likely sideline him for two weeks, and now they have to play the high-scoring Bucks right away. It's unclear how Dallas (17-8) will fare without their best player on the court, but it will definitely be tough to adjust in Game 1 sans Doncic and compete with the talent of Milwaukee. The Bucks (24-3) are on an 18-game winning streak right now and have the highest-scoring offense in the whole NBA at 121.2 points per game. Plus, Milwaukee has won by 11 or more points in seven of their last eight games and have a league-high +13.2 point differential so far this season. Again, it's tough to judge how much of a loss Doncic will be to Dallas over the next couple months, but having to start JJ Barea or Delon Wright at point guard in his place is not ideal. The Bucks are among the best teams in the league for a reason with the best offense and a top ten defense as well. No one can blame the Mavs for getting blown out in their first game without Doncic and that may just be the case on the road in Milwaukee tonight.
UNDER 207.5 Total Points -- Chicago Bulls at Oklahoma City Thunder -- 8 pm ET
Tonight we have two teams that like to play tough defense and tend to play on the slower end of the tempo scale in the NBA. The Thunder and Bulls are 10th and 11th, respectively, in points allowed this season with the tenth best (Chicago) and 13th-best (OKC) defensive ratings in the league. In terms of pace, the Thunder are the ninth slowest team while the Bulls are slightly faster with the 12th-quickest pace. However, Oklahoma City routinely likes to slow opposing teams down to their own tempo and they should be able to do so against a younger Bulls squad that sometimes struggles to score against more veteran teams like OKC. In four of Chicago's last seven games the current under has hit, and the same can be said about three of the last four OKC matchups. If we put these two teams together, it should result in a lower-scoring game than we're used to seeing in the NBA.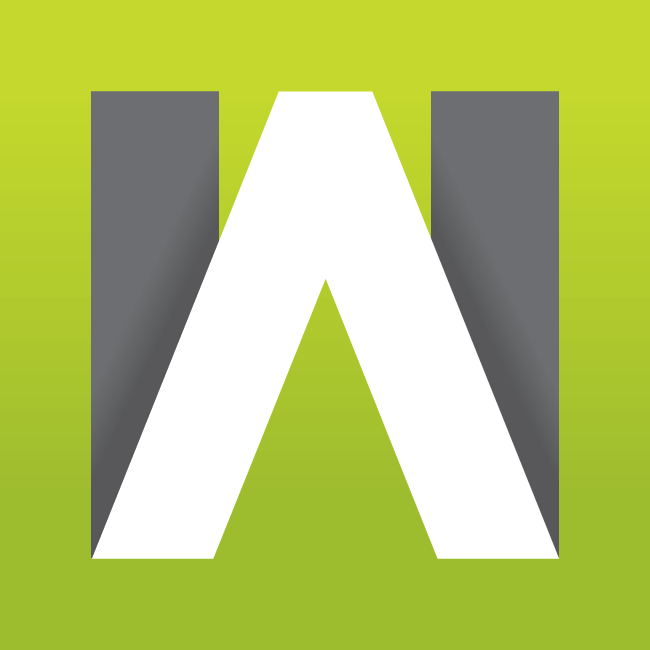 WAGERALARM.COM - Enjoy a FREE Preview of our Picks and Props. We are ramping Wager Alarm to make sure it is your one-stop shop for sports wagering information. Learn, Bet, Win!
Player News
{{item.player.name}}
{{item.position}} - {{item.team.market}} {{item.team.name}}