Wager Alarm NBA/CBB Best Bets - December 17
Dan Servodidio offers up his best bets for today's NBA and NCAA Men's College Basketball action.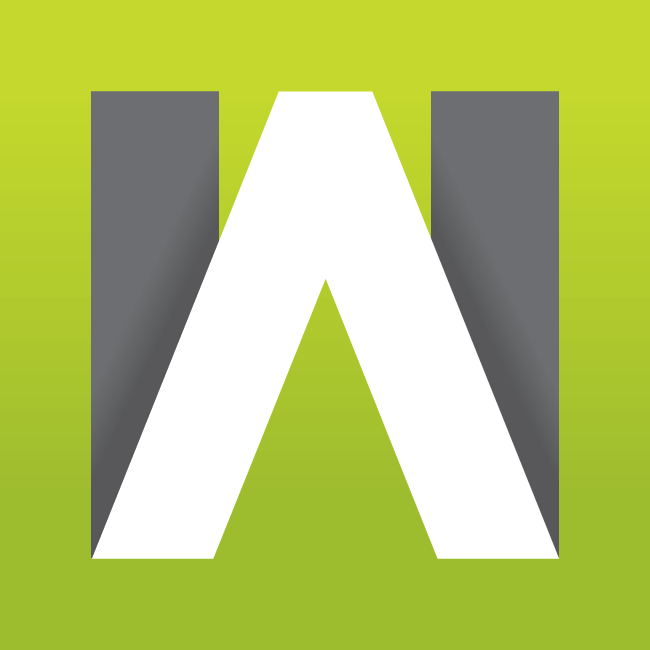 WAGERALARM.COM - Enjoy a FREE Preview of our Picks and Props. We are ramping Wager Alarm to make sure it is your one-stop shop for sports wagering information. Learn, Bet, Win!
Who's up for some hoops betting tonight? We're now fully entrenched in the college basketball and NBA seasons and we now have enough data and trends to smartly bet on certain spreads, lines and totals across both sports! All odds, totals and spreads referenced here are taken from the Westgate Superbook at the time of this writing. Feel free to search around other sportsbooks to find the best possible spread or total. Let's dive in!
SACRAMENTO KINGS (-4.5) at Charlotte Hornets -- 7 pm ET
The Kings (12-14) have managed to stay in the playoff hunt despite playing most of the season without their two best players, but they're finally starting to get healthy again. Marvin Bagley is back after missing 22 games with a broken thumb and Sacramento has won two of three with him in the lineup, including a 21-point win over Golden State on Sunday. Plus, De'Aaron Fox is expected back tonight after he missed the last 17 games with a sprained ankle. Buddy Hield and Bogdan Bogdanovic are also getting back to full strength after dealing with minor injuries of their own. This Kings team has won four of the last five and having both Bagley and Fox finally back together will give them a major boost, especially Fox's playmaking and speed from the point guard position. Meanwhile, the Hornets (12-17) just suffered a 22-point loss to Indiana on Sunday and they are dealing with a couple frontcourt injuries that should allow Bagley to feast in the paint. Marvin Williams, Nic Batum and PJ Washington all missed that last game and it did not go well with their young backcourt failing to step up. That could be the case again tonight with Washington set to miss the next couple weeks and Williams and Batum questionable again. Take the Kings to cover on the road with them getting back to full strength.
OVER 206.5 Total Points -- Orlando Magic at Utah Jazz -- 9 pm ET
Although both these teams have good defenses and play slower-paced games than the rest of the league, we like the over to hit in this matchup for a few different reasons. Here are a few over/under stats that could sway you in our direction. In both of Orlando's last two games, the winning team has scored 130 points and the current over has gone 5-2 in their last seven games. For Utah, the current over is 4-1 in their last five games and 5-1 in their last six games at home against teams with losing records. And in seven of the Jazz's last 11 games, the winning team has scored at least 121 points. The over looks pretty tasty right now with the total on the lower end that we're used to seeing in NBA matchups. Plus, the Jazz could get Mike Conley back tonight which would boost their offense even more, although they've been rolling lately with Rudy Gobert posting nine straight double-doubles and Donovan Mitchell averaging more than his 25 ppg this season.
TEMPLE (-2.5) vs. Miami FL -- 9:30 pm ET (in Brooklyn, NY)
Although Miami has the big-name pedigree, the Hurricanes have yet to truly prove their worth this season, and have mostly failed to compete with programs better than them. Miami lost to Louisville by 13, lost to Florida by 20 and lost to UConn by 25 so far this year. While the 'Canes did beat Illinois on the road, they may have trouble with Temple on a neutral court at Brooklyn's Barclays Center tonight. For starters, the Owls could have the semi-home court advantage because Philadelphia is a lot closer to Brooklyn than Miami is, and they will likely have more of their fans in the stadium to root them on at a big national stage. However, Temple is also more battle-ready than Miami with a few notable wins on their resume already. The Owls have beaten USC on the road, Texas A&M and Davidson on neutral courts, and barely lost to Maryland and Missouri. Temple's 20th-ranked defense, per KenPom, could prove pivotal in this matchup, and the Owls will have a significant advantage on the boards as well. Miami is one of the worst rebounding teams in the country while Temple is strong on the glass and that battle in the paint should give them an easier win than Vegas is suggesting.
OVER 161 Total Points -- Portland State at Pepperdine -- 10 pm ET
A matchup between two teams who play fast and don't play much defense at all? Yep, tons of points should be scored and this one should go over the total. Pepperdine runs at the 19th-fastest pace on offense and are 42nd in offensive efficiency, but are only 281st in defensive efficiency, per KenPom. The Waves are scoring 79.4 points per game this season but are also allowing 79.5 points per game. Meanwhile, Portland State plays at the 81st-fastest pace on offense but is 323rd in defensive efficiency. The Vikings are scoring 81.3 points per game and allowing 74.6 points per game. Like we said, two teams that score a ton and play fast, but that quick tempo has resulted in poor defense on both sides as well. When each team has played other fast-paced teams this season, it's resulted in some pretty high-scoring affairs with 90 points for either team a legit possibility. When you combine the fact that both teams are built similarly with quick offenses and bad defenses, the total should hit the over.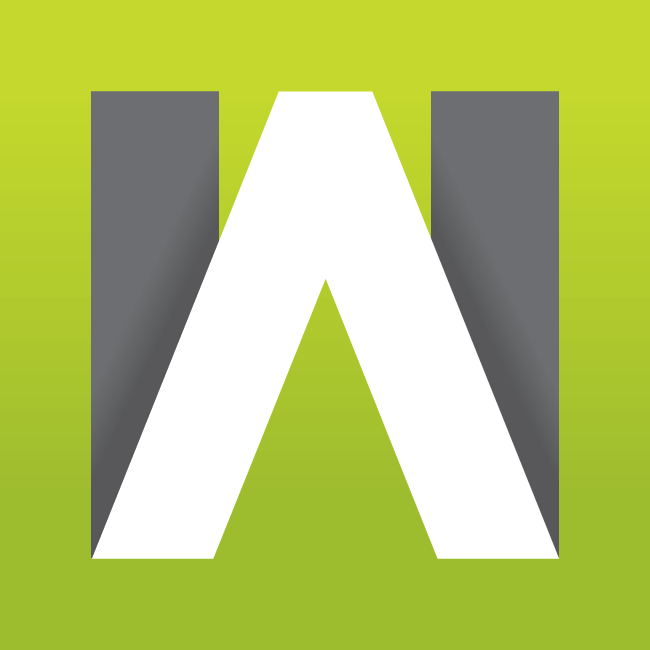 WAGERALARM.COM - Enjoy a FREE Preview of our Picks and Props. We are ramping Wager Alarm to make sure it is your one-stop shop for sports wagering information. Learn, Bet, Win!