Wager Alarm NBA/CBB Best Bets - December 18
Dan Servodidio offers up his best bets for today's NBA and NCAA Men's College Basketball action.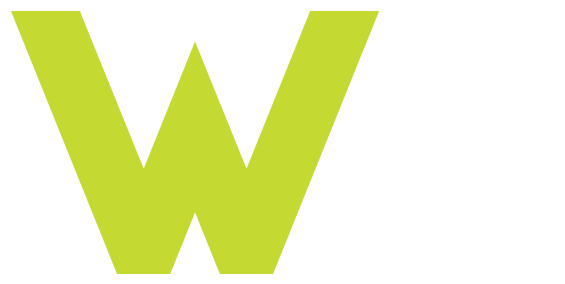 WAGERALARM.COM - Enjoy a FREE Preview of our Picks and Props. We are ramping Wager Alarm to make sure it is your one-stop shop for sports wagering information. Learn, Bet, Win!
Who's up for some hoops betting tonight? We're now fully entrenched in the college basketball and NBA seasons and we now have enough data and trends to smartly bet on certain spreads, lines and totals across both sports! All odds, totals and spreads referenced here are taken from the Bovada Sportsbook at the time of this writing. Feel free to search around other sportsbooks to find the best possible spread or total. Let's dive in!
BOSTON CELTICS (-2) at Dallas Mavericks -- 9:30 pm ET
The Mavericks shocked everyone on Monday when they went into Milwaukee and beat the Bucks straight up in their first game without Luka Doncic. Tonight is the classic come-back-to-earth game for Dallas as they can't possibly keep up their winning ways against a tough defensive team in Boston. In that upset win over the Bucks, the Mavs got 26 points apiece from both Kristaps Porzingis and Seth Curry - and the likelihood of both maintaining that scoring average without Doncic is very small. The Celtics, meanwhile, are eighth in the NBA in defensive rating and fifth in net rating while allowing the league's fourth-fewest points per game. If there was a team to even out the Mavs after their big win two nights ago, it's Boston. Plus, Kemba Walker is playing out of his mind lately - averaging 36.5 ppg over the last two games. Dallas might not have an answer for Kemba tonight without Doncic and we should take the Celtics to cover as 2-point road favorites.
PHILADELPHIA 76ERS (-290 ML) vs. Miami Heat -- 7 pm ET
By now, you've surely heard of the 76ers' crazy win streak at home as they've yet to lose a home game this season with a perfect 14-0 record. However, we'd rather take the money line on Philly to win tonight because Miami could cover the 7-point spread and keep it close. Why risk that line and just bank on the Sixers to make 15 in a row at home. When these teams played on Nov. 23 in Philadelphia, the Sixers won that one by 27 points. However, the Heat were playing the second leg of a back-to-back then after winning a tough one in Chicago the night before. This time around, Miami should keep it closer as the Sixers have failed to win in blowout fashion lately. In Philly's last four wins, they beat teams by an average of six points and most of those victories came down to the final minutes. Let's not sweat the end of the game tonight and just bank on the 76ers to simply win outright.
OVER 151.5 Total Points -- East Tennessee State at LSU -- 7 pm ET
Here's your high-scoring matchup on tonight's college basketball slate. LSU's offense is a force to be reckoned with right now as they've scored 90 or more points in three of the last four games, are playing at the 50th-fastest tempo and have the 9th-best offense according to KenPom. They've been able to score big numbers on their own - but tonight the Tigers actually face another offensive-minded team. East Tennessee State, while relatively unknown, have the 32nd-best offense in the country (per KenPom) and have scored at least 96 points in two of the last three. ETSU has been involved in a bunch of high-scoring games this year and have scored 92 or more points on their own four different times. Their offense does play on the slower end, but their defense is designed to force teams to shoot early in the shot clock - and the same can be said about LSU's defense. Both teams should see a ton of offensive possessions tonight and this one should go over the total easily - with 80 or more points for both teams as legit possibility.
#3 GONZAGA (-12) vs. North Carolina -- 9 pm ET
By now, you've surely heard the bad news surrounding North Carolina. The Tar Heels' best player - and likely top three NBA Draft pick - Cole Anthony will be out for 4-6 weeks after getting a procedure done on his knee. This does not bode well for a UNC team that was already reeling before Anthony went down. The Heels have now lost four of their past five games with three of those losses coming while Anthony was still healthy (to Michigan, Ohio State, Virginia). On Sunday, we saw UNC lose at home to Wofford in a big upset and it was a sign that their chances at reaching the NCAA Tournament are very much in question. Now they have to go on the road to Spokane, WA and play Gonzaga - a team that's #3 in the country right now and are possibly better than any opponent they've played yet. The Zags, meanwhile, are coming off a pair of impressive road wins over Washington and Arizona in their last two games. Gonzaga's dominant offense, strong defense and quick pace should be way too much to handle for a UNC team that has yet to prove they belong among the upper-echelon of the country - especially without Anthony in the lineup. This one could easily be a 20-point blowout win for Gonzaga and we can bet them to cover the spread pretty confidently. Heck, the public has already bet this one to 12-point spread after Gonzaga opened as 9-point favorites in most sportsbooks.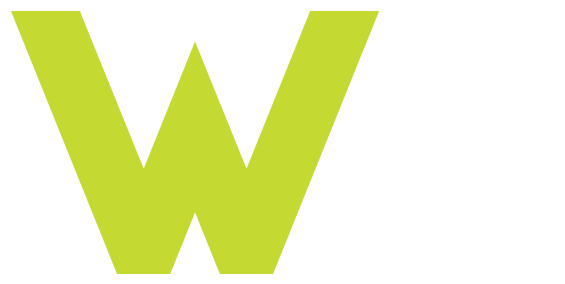 WAGERALARM.COM - Enjoy a FREE Preview of our Picks and Props. We are ramping Wager Alarm to make sure it is your one-stop shop for sports wagering information. Learn, Bet, Win!
Player News
{{item.player.name}}
{{item.position}} - {{item.team.market}} {{item.team.name}}