Wager Alarm Bowl Game Best Bets: December 31
Dan Servodidio gives you his best bets for the college football bowl game action for Tuesday, December 31st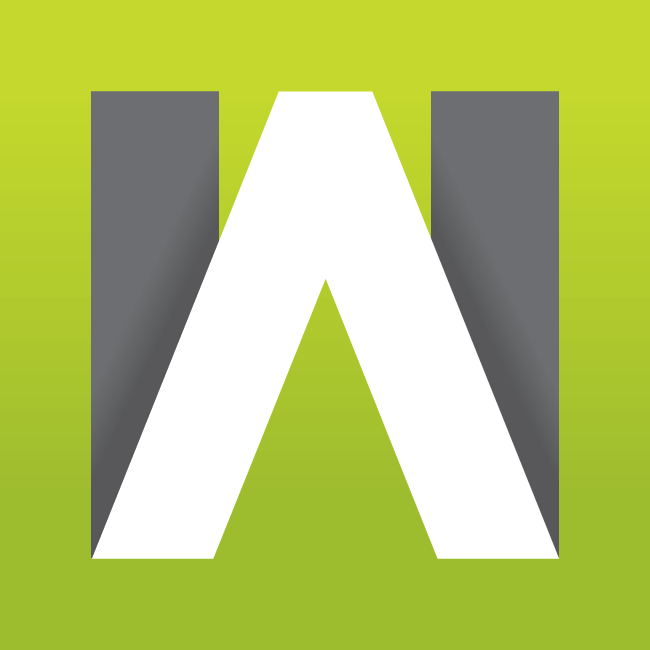 WAGERALARM.COM - Enjoy a FREE Preview of our Picks and Props. We are ramping Wager Alarm to make sure it is your one-stop shop for sports wagering information. Learn, Bet, Win!
College football bowl season is in full swing and, thankfully, we have five more matchups on this Tuesday, December 31st! The headliner is tonight's Alamo Bowl between 11th-ranked Utah and Texas, but we also some high-profile teams in the other bowls. All spreads referenced below are taken from Westgate Superbook as of last night. Let's take a closer look at how we should be betting against the spread and the totals for today's top bowls!
Kentucky (+2) vs. Virginia Tech -- 12 pm ET
Belk Bowl -- Charlotte, NC
At first glance, it seemed like Kentucky's one-dimensional, run-heavy offense would struggle in a matchup vs. a Virginia Tech defense that's been solid against the run this year. However, Lynn Bowden has convinced me otherwise. The former wideout is now the quarterback in Kentucky's offense. However, "quarterback" is a formality term at this point as he's been running a ton in an attack that headlines him as a rusher. This past week, though, Bowden has made it clear that the Hokies' defense is disrespecting his skills and he's had some notable quotes that make it seem he'll be extremely motivated to prove what he can do. Bowden has been battling against SEC defenses all season and even though Virginia Tech is tough against the run, we could see him throw it more often in this matchup to open up more running lanes than usual. Take UK as the underdogs here as they can easily win this one outright.
Arizona State (-4) vs. Florida State -- 2 pm ET
Sun Bowl -- El Paso, TX
College football and NFL fans alike will be suffering through this game with so many top talents opting to sit out. Florida State's workhorse back, Cam Akers, and Arizona State's top two offensive playmakers, Brandon Aiyuk and Eno Benjamin, will both skip this bowl to prepare for the upcoming NFL Draft. The Sun Devils' offense should still be able to have success without Benjamin and Aiyuk, though, because true freshman quarterback Jayden Daniels will take on a larger rushing role and he still has most of his other top receivers available. The Seminoles, on the other hand, will struggle mightily without Akers. The offense was relying heavily on his rushing ability as he was getting so many touches weekly. It is easy to envision the team having trouble moving the ball with their main ball-carriers being former walk-on's.
Kansas State (+3) vs. #23 Navy -- 3:45 pm ET
Liberty Bowl -- Memphis, TN
If you're a college football fan, you likely remember this year's Army-Navy rivalry game when Midshipmen quarterback Malcolm Perry ran wild for 300 rushing yards. Normally we'd say that Navy's triple-option offense would give opposing teams fits in an upcoming bowl matchup, but Kansas State might be one of the exceptions. The Wildcats will have had two extra weeks off than Navy to prepare for this game and that longer layoff will help them get on the same page defensively to be ready for this unique offense that Navy runs. Also, K-State has its own dual-threat quarterback in Skylar Thompson that the defense has faced in practice all season, and will help them prepare for the rushing talents of Perry. Plus, it is worth noting that Navy only faced one Power 5 team all season before this matchup and it did not go well, as Notre Dame won easily, 52-20. This Wildcats' defense will be ready for the triple-option offense of Navy's and we shouldn't be surprised if they win outright, or at least cover the spread as underdogs.
Texas (+7) vs. #11 Utah -- 7:30 pm ET
Alamo Bowl -- San Antonio, TX
While Utah boasts one of the best rushing defenses in the country, it's their secondary that could do the Utes in tonight. Utah will have a ton of new faces at defensive back with starting cornerback Jaylen Johnson sitting out to prep for the NFL Draft and All-Pac-12 safety Julian Blackmon and his backup, R.J. Hubert, both suffering injuries against Oregon in the conference title game. This is not a good sign when facing a Texas offense that is built on a strong passing game with quarterback Sam Ehlinger throwing it around to Devin Duvernay and Collin Johnson, and both are expected to play after dealing with injuries lately. Tonight we'll get our answer as to how good Utah really is after they just blew a shot at the Playoffs with a blowout loss to Oregon in the Pac-12 championship. Seven points seems like just a bit too much of a cushion for a Texas team that will be close to full strength against a Utah squad who may still be bitter after missing out on the Playoffs, and will be without some key names on defense.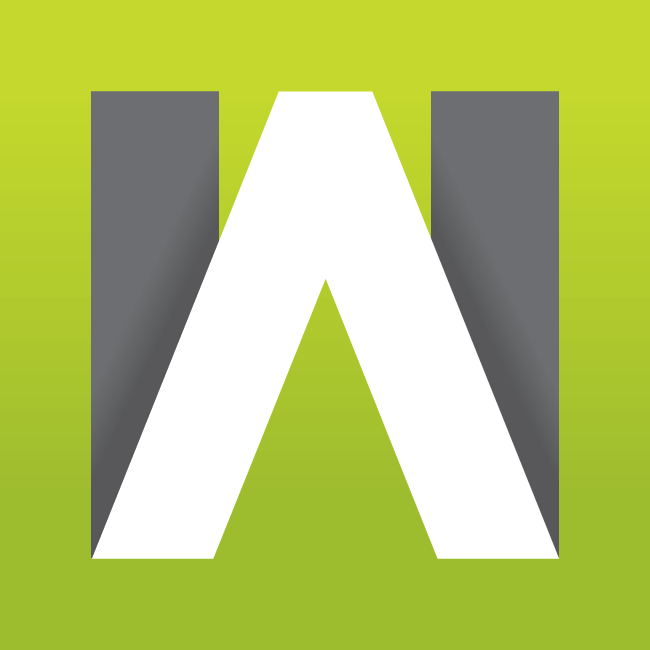 WAGERALARM.COM - Enjoy a FREE Preview of our Picks and Props. We are ramping Wager Alarm to make sure it is your one-stop shop for sports wagering information. Learn, Bet, Win!