Wager Alarm NFL Best Bets - Wild Card Round
Dan Servodidio brings you his Best Bets for Wild Card Round of the NFL season!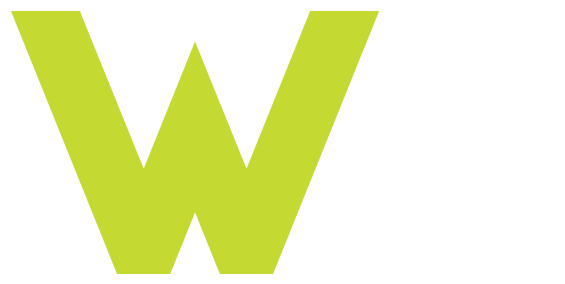 WAGERALARM.COM - Enjoy a FREE Preview of our Picks and Props. We are ramping Wager Alarm to make sure it is your one-stop shop for sports wagering information. Learn, Bet, Win!
The NFL Playoffs finally get underway this weekend with four sets of Wild Card match-ups across Saturday and Sunday. There are a ton of story lines and match-ups to watch in each game and it should make it interesting from a betting perspective. It all gets started with the Bills-Texans on Saturday afternoon and concludes with the Eagles-Seahawks as the later game on Sunday. All spreads and odds referenced here are taken from the Bovada sportsbook as of Thursday, January 2nd. Let's dive in and make picks against-the-spread for the first round of the NFL Playoffs!
Buffalo Bills (+3) at Houston Texans (44 O/U)
AFC Wild Card -- Saturday, 4:35 pm ET
Although Buffalo has not won a playoff game since 1995, the road underdogs have a good chance at finally moving on in the AFC side of the bracket as they face an inconsistent Houston team. The Bills boast one of the best defenses in the league, allowing the second-fewest points per game and the third-fewest yards per game this season. This defense will have to come to play this weekend to contain Deshaun Watson in the pocket and limit the damage of DeAndre Hopkins - something that could be possible with Tre'Davious White shadowing him. Ultimately, though, this comes down to the Texans under-performing once they reach the postseason - despite being a great regular season team. Under head coach Bill O'Brien, the Texans are 1-3 in the playoffs and they've already lost two Wild Card match-ups - including last year to the Colts. Buffalo, meanwhile, finally got a taste of the postseason last year for the first time in 18 years and they will be ready to redeem themselves.
Tennessee Titans (+5) at New England Patriots (44.5 O/U)
AFC Wild Card -- Saturday, 8:15 pm ET
Who else saw the Patriots losing outright to the Miami Dolphins at home last week when they were 17-point favorites and had a bye week on the line? Maybe this is the beginning of the end for New England's dynasty because outside of their two decades of dominance, there's not much evidence suggesting this team can win comfortably right now. The biggest concern is how sluggish the offense has looked in recent games with Tom Brady appearing to be human, Julian Edelman playing hurt and no one else stepping up. If not for their dominant defense, who knows if Bill Belichick's squad even makes the postseason. The Titans, meanwhile, have the blueprint to at least cover this spread and possibly win outright on the road. Their offense is built on giving running back Derrick Henry a huge workload and he looked pretty healthy on his bum hamstring last week when he ran for 211 yards on 35 carries en route to claiming the NFL rushing crown for 2019. Considering the Pats have the league's top passing defense, we should see a ton of touches yet again from Henry and if he can break loose for some big runs - the upset could be in the cards.
New Orleans Saints (-8) vs. Minnesota Vikings (49.5 O/U)
NFC Wild Card -- Sunday, 1:05 pm ET
Remember when the Vikings beat the Saints two years ago in the divisional round on a Stefon Diggs last-play touchdown? We can bet the New Orleans players definitely have that play in mind and will definitely want revenge after the devastating loss - and probably after they got screwed last year on the infamous no-call pass interference vs. the Rams. Outside of recent history, though, the Saints are a much better team than the Vikings right now as their offense is clicking on all cylinders. Ultimately, this one will come down to whether or not Minnesota's offense will be able to keep pace on the scoreboard. Vikes' running back Dalvin Cook has been banged up lately and will be playing hurt this weekend - and QB Kirk Cousins has yet to prove he can get it done in the clutch in his career. The Saints are on a Super Bowl-or-bust mindset right now and it will prove to be too much for the visiting Vikings.
Philadelphia Eagles (+2.5) vs. Seattle Seahawks (45.5 O/U)
NFC Wild Card -- Sunday, 4:40 pm ET
This line has moved a ton since the Eagles opened as 1-point favorites and the public money now has them as home underdogs by nearly a field goal. By kickoff, the spread could move even more in the Seahawks' favor - and that's something you love to see if you're an Eagles backer. Philly famously made their Super Bowl run two years ago as home underdogs in both of their NFC match-ups - and that looks to be the case again. No, they don't have Nick Foles under center this time around - but the Eagles do have one of the best run defenses in the league. This could make the difference in the game as they should completely take away Seattle's run game (one that's lacking with Chris Carson and Rashaad Penny out for the year and the recently un-retired Marshawn Lynch returning). If they do so, it will make the Seahawks' offense more one-dimensional and force Russell Wilson to make plays. This could be a blessing and a curse for the Eagles because while their secondary has struggled all season, this will make the Seahawks more predictable on offense and could help the Eagles defense at home to create turnovers and generate sacks. Back the home Birds as underdogs.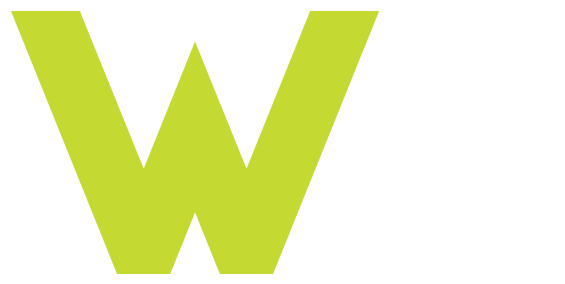 WAGERALARM.COM - Enjoy a FREE Preview of our Picks and Props. We are ramping Wager Alarm to make sure it is your one-stop shop for sports wagering information. Learn, Bet, Win!
Player News
{{item.player.name}}
{{item.position}} - {{item.team.market}} {{item.team.name}}