Free Preview: College Football PickBook: Week 13
Mark Taylor takes a look at both Friday and Saturday in College Football's "Rivalry Week" and explains where to put your money.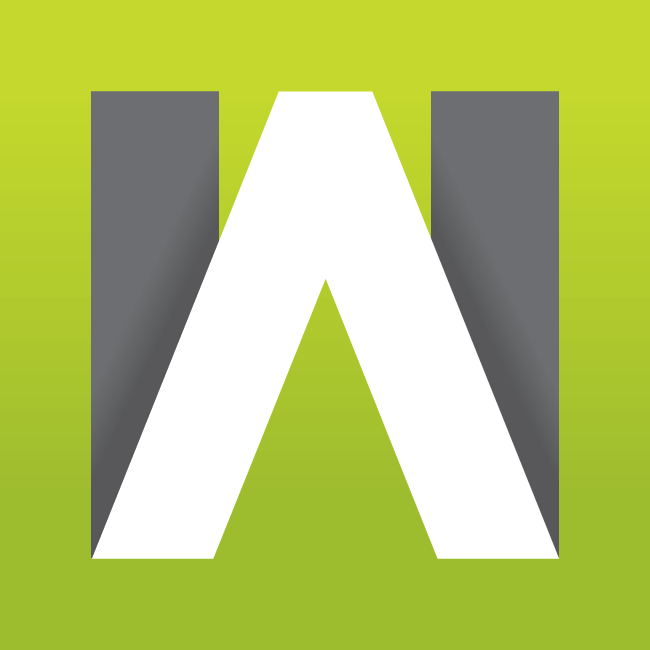 WAGERALARM.COM - Enjoy a FREE Preview of our Picks and Props. We are ramping Wager Alarm into 2019 to make sure it is your one-stop shop for sports wagering informtion. Learn, Bet, Win!
We have entered week thirteen - rivalry week - and the last full-slate week of the year and there are plenty of opportunities to make some money. We'll take a close look at games both Friday and Saturday this week and identify where to place your bets and beat your book…
FRIDAY:::::::::::
Oregon (-16.5) vs. Oregon State
I don't think we can overstate how bad this Beavers team is...especially on defense. They rank 128th in total defense and can't stop anything. It's just hard to believe that this Ducks offense gets slowed at all and scoring 40+ is almost guaranteed. The Ducks are coming off of a spirited win over Arizona State and will be seeking revenge for the upset in Corvalis two years ago. Oregon State is actually not bad on offense with some uncertainty at QB, but can be one-dimensional with the run game behind Jermar Jefferson. The Ducks are tougher against the run and should shut it down. This 122nd version of the "Civil War" will be a complete wash out with the Ducks pulling away.
Prediction: Oregon 45, Oregon State 21
Memphis (-7) vs. Houston
Houston is banged up on both sides of the ball. The biggest loss coming in their last game against Tulane when quarterback D'Eriq King was lost for the season. There is uncertainty under center and the offense also has a makeshift squad of receivers. The run game isn't good enough to take the pressure off. Either Quinten Dormady or Clayton Tune will get the start and both might play. However, the Tigers run defense is not terrible and should be able to force some bad decisions. Memphis' high-powered offense remains in tact and should have no problem moving it against that roughed up Cougar defense who gave up 45 to SMU and 59 to Temple before a spirited effort against Tulane last week. Memphis pulls away late and covers this touchdown spread.
Prediction: Memphis 41, Houston 26
Washington (+3) vs. Washington State
It's about time for this run to end. The Cougars have been a great story all season long and Mike Leach has proven that his antics and general aloofness hasn't slowed him down as an offensive genius. Gardner Minshew is a great story, but the fact remains this team has not faced a defense anywhere near the quality of this Huskies unit. The closest they have come is Utah and they scored a season-low 28 points against the Utes. The "Apple Cup" will be a fun one to watch as contrasting styles meet in full force, but we'll take Chris Petersen and this Huskies unit to continue their dominance in this series and win outright. The points are a bonus.
Prediction: Washington 31, Washington State 27
SATURDAY:::::::::
Good start on Friday with a 3-0 day. We are certainly fixated on the C-USA on Saturday as you will tell...
FIU +3 vs. Marshall
This is one of those games that has a lot on the line for the team getting points AND is at home. I like that very much. The Golden Panthers earn a spot in the Conference-USA Championship game against UAB with a win. They have bounced back nicely from a poor outing against FAU back on Nov. 3. Sure, they are lesser opponents (UTSA and Charlotte) but both were road wins scoring over 40 points. Marshall is a good squad and fared similarly against the basement of CUSA the last two weeks as well. There is just too much on the line for FIU in this one. Take the points and watch them win outright. Fill it up.
Prediction: Florida International 28, Marshall 24
Louisiana Tech -11 vs. WKU
Western Kentucky is just plain bad. Don't let their dominating win last week against one of the few teams worse than them (UTEP) last week blind you. LA Tech on the other hand is a solid team coming off a hard fought one-point loss to a solid Southern Miss squad. The Bulldogs are better on both sides of the ball and are at home where they are 3-1 on the season. The Hilltoppers are 1-5 on the road and 1-6 in CUSA play. Expect J'Mar Smith to chuck it all over the field against this WKU secondary and for the defense to keep WKU guessing all game long. This gets ugly.
Prediction: LA Tech 35, WKU 13
Middle Tennessee +3 vs. UAB
MTSU showed well last week covering at Kentucky and hanging with the Wildcats. If not for a pick-six to start the game, they only lose by single-digits. UAB is a great team, but they have clinched their spot in the CUSA title game and MTSU has a shot to play in that game with a win and an FIU loss. This game is at 2:00 so the result of that FIU/Marshall game may come into play here. If Marshall wins, this becomes a must play. Either way, the Blue Raiders are at home and have enough firepower to hang with a really solid UAB defense. Take the points, especially if they get in with a win.
Prediction: UAB 21, MTSU 20
ODU -7.5 at Rice
This is another one just picking on the really bad team. Rice is a really bad team. ODU won in Blacksburg earlier this year and while Virginia Tech is down a bit, that's still an impressive win. The Owls are winless in their last 21 games against FBS teams and boast the 124th ranked defense and 126th ranked offense per Bill C's S&P+ numbers. I guess "boast" isn't the right word. ODU got top running back Jeremy Cox back last week to compliment a really solid passing game. Plain and simple, 7.5 points is just not enough.
Prediction: Old Dominion 31, Rice 17
Miami (FL) -4 vs. Pittsburgh
Pittsburgh doesn't have much to play for in this one, but not for the reason you would've guessed three months ago. The Panthers have clinched the ACC Coastal division crown and are set to take on Clemson in the ACC Title game next week. Think they might be looking ahead a little bit? Regardless, Pittsburgh has faced two comparable defenses to Miami this year: Notre Dame and Penn State. They managed 14 against the Irish and just six against the Nittany Lions. Miami's defense is just too overpowering, especially playing at home. PITT has the division locked up and the Hurricanes usually leave opponents a bit bloody and beat up after the game so expect the Panthers to sit some folks in the fourth quarter. That's when the 'Canes muster up another added score to cover.
Prediction: Miami 27, Pittsburgh 14
Texas A&M -3 vs. LSU and UNDER 47.5
This line has been moving A&M's way all week after opening at just a single point and even going to a pick 'em at one point. However, it's all the way to a field goal as the Aggies are at home and that's significant. It comes down to the offenses in this one - and by that - it comes down to which offense can penetrate suffocating defenses. A&M boasts one of the top rush defenses in the country - forcing teams to play one-dimensional. That's okay if you have a passing game. LSU doesn't. LSU has a great defense as well, but A&M has the better offensive unit and playmakers to go with it in RB Trayveon Williams and QB Kellen Mond. Neither offense will get much going but will be forced to stick to what they do best - run the football. That will keep the clock ticking and provide you with that under as well here. Expect the atmosphere to be electric as Jimbo Fisher's A&M squad is back on the national scene and come away with an impressive win in their finale.
Prediction: Texas A&M 20, LSU 12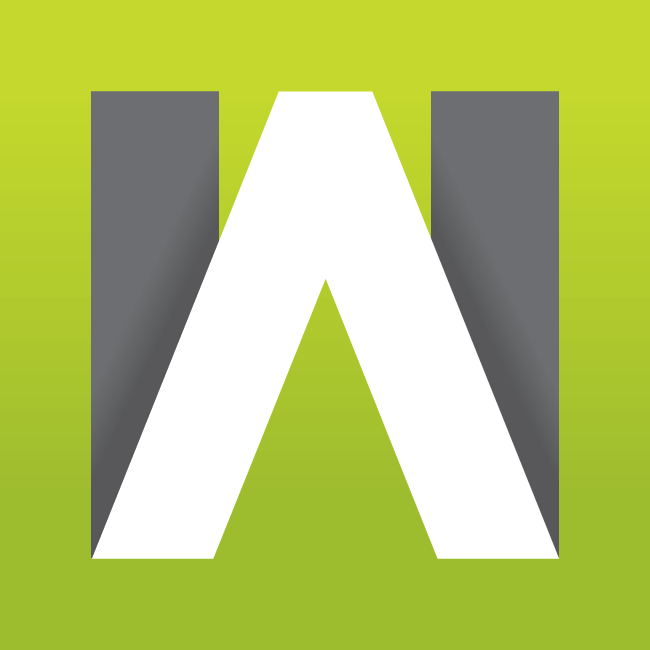 WAGERALARM.COM - Enjoy a FREE Preview of our Picks and Props. We are ramping Wager Alarm into 2019 to make sure it is your one-stop shop for sports wagering informtion. Learn, Bet, Win!