Monkey Knife Fight NFL Prop Plays: Week 10
Steve Pimental pores through the data to bring you his top Monkey Knife Fight prop plays for Week 10 of the NFL season.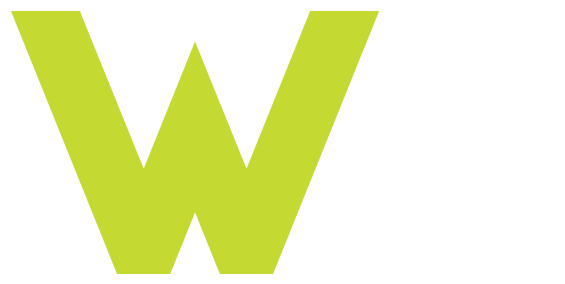 WAGERALARM.COM - Enjoy a FREE Preview of our Picks and Props. We are ramping Wager Alarm to make sure it is your one-stop shop for sports wagering information. Learn, Bet, Win!
It was a rough start in our return to the MonkeyKnifeFight NFL props, but its a new day, yes it is. There are several interesting games this week, and we've chosen four of them for our props this time around.
Prop 1: More or Less (Pays 3-to-1)
Buffalo Bills at Arizona Cardinals
Position One: Josh Allen OVER 275.5 passing yards
Position Two: Kyler Murray OVER 261.5 passing yards
Maybe its as simple as Josh Allen being good against bad defenses and bad against good defenses. He has topped 275.5 passing yards against the Jets (twice), Dolphins, Rams, Raiders and Seahawks. He has gone under against the Titans, Chiefs and Patriots. Arizona has been decidedly average against the pass this year, so I expect Allen to go over.
Murray has gone under 261.5 yards against Dallas because the Cowboys gave the game away early. He also went under against San Francisco in the first game of the season and against Carolina. Buffalo's defense has not been scary this season, and if nothing else, I think Murray will have to throw to keep up with Allen.
Prop 2: Rapidfire (Pays 5-to-1)
Houston Texans at Cleveland Browns
Position One: Deshaun Watson -15.5 passing yards vs. Baker Mayfield
Position Two: Brandin Cooks +3.5 receiving yards vs. Will Fuller
Position Three: Jarvis Landry -1.5 receptions vs. Austin Hooper
I'm shocked Jarvis Landry hasn't topped five receptions in a single game this season, though I imagine he would have had more than just four receptions against Las Vegas Week 8 if the wind hadn't been so crazy. This should be a high-scoring game and I don't think Houston's defense is good enough to force Baker Mayfield to throw to anyone other than Landry. Hooper caught five passes in three straight games before the injury, but we don't know if the injury will affect him or if he will have the same role following the emergence of Rookie Harrison Bryant. I trust Landry a lot more than Hooper, even giving 1.5 receptions.
Even if we throw out Week 8, Baker Mayfield has failed to reach 300 passing yards in any game this season. He has reached 250 once and topped 200 three times in seven games. Since Bill O'Brien was fired, Deshaun Watson has thrown for at least 281 yards in all four games, including 300+ in three of those. I cannot imagine Baker is going to suddenly throw more with Nick Chubb back and Odell Beckham out, unless Cleveland falls way behind early.
I was very wrong about Fuller last week, and I easily could this week as well. That being said, if I have to choose between two very good receivers, I'll choose the one who has the much lower floor. Brandin Cooks has at least nine targets and 60 yards in all four games with Bill O'Brien out. Cooks's floor is just as high as Fuller's, and I'll bet this is the week Fuller finally doesn't make a big play.
Prop 3: Touchdown Dance (Over 2.5 TDs Pays 2-to-1)
Jacksonville Jaguars at Green Bay Packers
Player 1: Davante Adams
Player 2: Aaron Jones
Player 3: James Robinson
Last week in his return from injury was the only game this season Aaron Jones has failed to score at least one touchdown. In the four games Adams and Jones have played together, they have combined for eight touchdowns. James Robinson has seven touchdowns in eight games, and only five teams have allowed more rushing touchdowns than Green Bay this season. I'm strongly considering taking the over on 3.5 touchdowns as well.
Prop 4: More or Less Longshot (Pays 15-to-1)
Cincinnati Bengals at Pittsburgh Steelers
Position One: Joe Burrow UNDER 246.5 passing yards
Position Two: Juju Smith-Schuster OVER 5.5 receptions
Position Three: Tyler Boyd UNDER 67.5 receiving yards
Position Four: Diontae Johnson OVER 64.5 receiving yards
Position Five: James Conner OVER 74.5 rushing yards
JuJu Smith-Schuster has at least six receptions in three straight games, and I like his chances to continue while defenses focus on Chase Claypool and Diontae Johnson. The only thing that can slow Johnson down is injuries, and I think his injuries have been somewhat fluky. This should be a get-right game for James Conner as well.
Joe Burrow has only been under 246.5 passing yards twice this season, against Baltimore and the Chargers in his NFL debut. Pittsburgh probably has the best defense in the NFL, and even coming off the bye, Burrow could struggle. When Burrow struggles, Boyd struggles. If I'm right about Burrow, I'm pretty sure I'm right about Boyd, which certainly helps when I'm trying to get five predictions correct.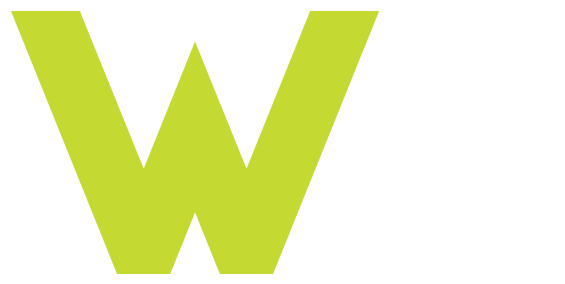 WAGERALARM.COM - Enjoy a FREE Preview of our Picks and Props. We are ramping Wager Alarm to make sure it is your one-stop shop for sports wagering information. Learn, Bet, Win!
Player News
{{item.player.name}}
{{item.position}} - {{item.team.market}} {{item.team.name}}