Monkey Knife Fight Fantasy Football Prop Plays: Week 11
Steve Pimental pores through the data to bring you his top Monkey Knife Fight prop plays for Week 11 of the Fantasy Football NFL season.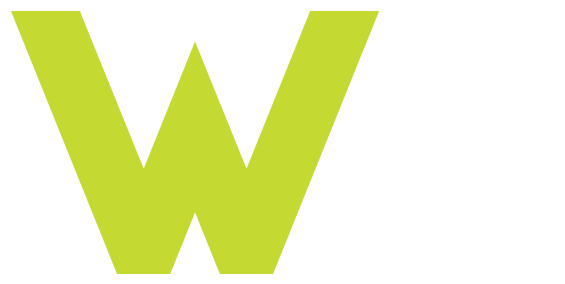 WAGERALARM.COM - Enjoy a FREE Preview of our Picks and Props. We are ramping Wager Alarm to make sure it is your one-stop shop for sports wagering information. Learn, Bet, Win!
It felt good to bounce back last week, as we won our Rapid Fire contest and nearly pulled out the longshot as well. I should have known better than to trust James Conner, but hopefully, I can avoid that this week.
Prop 1: More or Less (Pays 3-to-1)
Position One: Patrick Mahomes OVER 315.5 passing yards
Position Two: Derek Carr OVER 249.5 passing yards
The first time these teams faced off, the Raiders pulled off arguably the biggest upset of the season. Mahomes had 340 passing yards on 43 attempts, while Derek Carr was even better with 347 passing yards on 31 attempts. Mahomes has topped 315.5 passing yards in each of his last two games, and while it won't always be thus, I don't expect Kansas City to suddenly start running the ball a ton when they don't have to.
Derek Carr has attempted 25 pass attempts or fewer in three straight games, but it is hard to imagine he will have that luxury against Kansas City.
Prop 2: Rapid Fire (Pays 3-to-1)
Position One: Jameis Winston +47.5 passing yards vs. Matt Ryan
Position Two: Julio Jones -7.5 receiving yards vs. Michael Thomas
I'm not convinced Jameis should even be giving yards to Matt Ryan. Atlanta's defense has been better lately, but only Seattle is allowing more passing yards per game. Jameis Winston averaged 319 passing yards per game last season while Matt Ryan is averaging 305 passing yards this season. The Saints could try to turn Jameis into a check-down artist, which is a concern, but 47.5 passing yards is a lot for Matt Ryan to be giving.
Michael Thomas was great last season with Teddy Bridgewater at quarterback, and my expectation is that he will be great with Jameis Winston, but it wouldn't be shocking to see a drop off in production, especially initially. Thomas only has 88 receiving yards total in his two games since returning from injury, while Julio has at least 54 yards in four straight games, including 95+ in three of those.
Prop 3: Touchdown Dance (Over 2.5 TDs Pays 2-to-1)
Player 1: Adam Thielen
Player 2: Dalvin Cook
Player 3: Ezekiel Elliott
Elliott hasn't scored since Week 5, but I think Andy Dalton's return coming off a bye facing the Vikings will do a lot to help this offense.
On the other side, Dalvin Cook and Adam Thielen have combined for 22 touchdowns. In the eight games they have played together, they have scored at least one touchdown in every game this season, with at least two touchdowns in seven of those.
I'm really tempted to try to go over 2.5 touchdowns with this group.
Prop 4: More or Less Longshot (Pays 15-to-1)
Position One: Deshaun Watson OVER 270.5 passing yards
Position Two: Cam Newton UNDER 210.5 passing yards
Position Three: Will Fuller UNDER 73.5 receiving yards
Position Four: Jakobi Meyers OVER 5.5 receptions
Position Five: Damien Harris OVER 67.5 rushing yards
It is possible the Patriots come out and give James White the ball 20 times on Sunday, but Harris has looked good of late, and Houston cannot stop the run.
Jakobi Meyers has 6+ receptions in two of his three games since Julian Edelman went out, and it doesn't look like Isaiah Ford is cutting into Meyers's targets anytime soon.
Cam probably should be able to top 211 passing yards against Houston's defense, but he has only done it twice in eight games, and I think New England will be effective enough running that they won't need to. The only time Watson has gone under 280 passing yards since Bill O'Brien's firing was last week in the wind in Cleveland.
I don't really fear the Patriot's defense, and I don't trust Houston's run game to take the ball out of Watson's hands. I probably feel worst about the Fuller call, but he has been under that total in five of his nine games this season, and I think the Patriots will try to make Watson beat them underneath.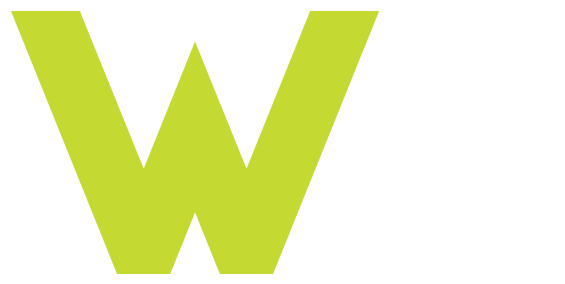 WAGERALARM.COM - Enjoy a FREE Preview of our Picks and Props. We are ramping Wager Alarm to make sure it is your one-stop shop for sports wagering information. Learn, Bet, Win!
Player News
{{item.player.name}}
{{item.position}} - {{item.team.market}} {{item.team.name}}