Wager Alarm Best Bets: Auto Club 400
Matt Selz studies the track, the drivers, the odds, and everything else to bring you the best bets for NASCAR's Auto Club 400.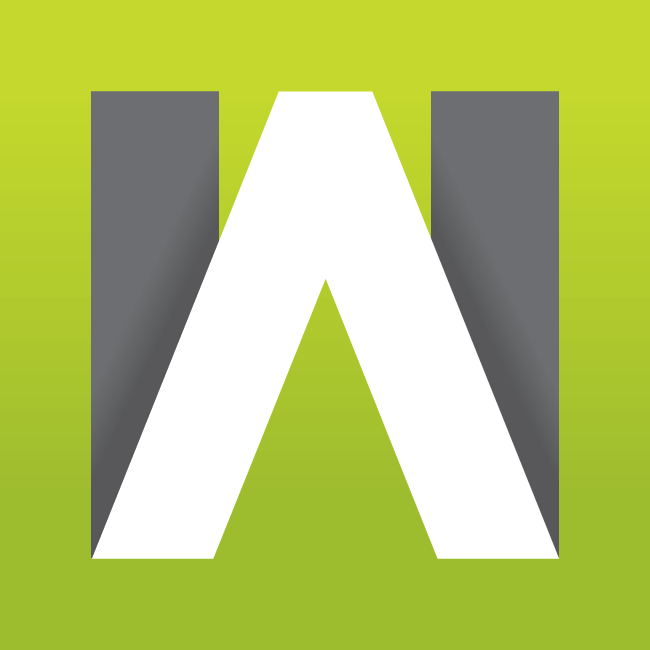 WAGERALARM.COM - Enjoy a FREE Preview of our Picks and Props. We are ramping Wager Alarm to make sure it is your one-stop shop for sports wagering information. Learn, Bet, Win!
Auto Club Speedway is a two-mile track and the surface of the track is not only one of the widest in the Cup series, as there are legitimately five grooves on the track, but it's also perhaps the roughest surface as well from a tire wear perspective. The fall off on speed over the longer runs is quite a bit at 1.5 seconds per lap by the time the drivers are 20 laps into a run. So focusing on the drivers that showed the long run speed at practice and have a good history at this and similar tracks, plus dirt racing backgrounds as well.
The history of this race is one in which the winners come from the top-10 starting spots generally over the last five years and that should be expected to hold once more this week as well, though there are always outliers to expected results.
Favorites
Joey Logano (6/1) - Logano won last week's race and has perhaps the best history here in the last four races of anyone in the field with four straight top-fives and five straight top-10s but no wins. Logano showed top-two speed in the long run in the final practice as well and last year in similar races in this package with a win and four top-fives. For being tied for the favorite in the race odds wise, it's still a good payoff.
Kyle Busch (6/1) - Busch won this race last year for his 200th in the top-three series in NASCAR in his career. This has been a good track for him historically with three wins in the last seven races with five top-fives and the only driver with a sub-10 average finish in the field in that span. Busch has had a rough start to the year and the speed hasn't really been there this week before qualifying P17 for the race, however he is one of the best drivers at making adjustments in-race to improve his car, and he'll need that skill on Sunday to repeat as winner.
Alex Bowman (7/1) - Bowman has been attached to a rocket at practice this week ranking number one in practically every metric in both Friday's sessions. He then qualified P3 for the race which backs up the speed he showed on Friday. He has four Cup series races at the track with an impressive 7.5 PD mark which obviously he won't need on Sunday but aside from that, he did win at Chicago last year which is a similarly rough surfaced track. If the speed can hold on Sunday, Bowman has a good shot at being the dominant car on Sunday.
Ryan Blaney (15/2) - Blaney has nearly won the first two races this year and had an untimely caution not occurred, he'd have won at Vegas last week. He's got an equally fast car this week at Auto Club running top-five in practice before qualifying P16 for the race. The paint scheme on the car this week is also in honor of the main investor of his primary sponsor in Body Armor being none other than Kobe Bryant and a purple and gold scheme. Blaney is motivated to win and not downtrodden about not winning and that mindset will serve him well on Sunday and these odds are good ones to bet on him with.
Middling Odds
Jimmie Johnson (10/1) - This is the last race in the Cup series for Johnson at his home track and a track that he's been the best at of anyone historically at the track. He has six wins and 15 top-fives in his 26 races here and this week looks to have a car that should be able to contend based on practice speeds and starting P2 in the grid. Johnson is motivated to get back in the win column after nearly three years of missing out and with his daughters dropping the green flag for the race, it might just be that time for seven-time to make it back to victory lane for the seventh time at Fontana.
Matt DiBenedetto (44/1) - Guido Nation has had a lot to cheer for this season with the finishes that DiBenedetto has managed so far. This week he has car that's fast again and that shouldn't be a surprise since the Wood Brothers always have fast cars at the big tracks like Auto Club. DiBenedetto has shown top-five speed before qualifying P12 for the race which puts him in striking distance for the win so why not take a bit of a shot at these odds that he can finally notch his first Cup win.
Long Shots
Tyler Reddick (88/1) - Reddick has a solid history here in the Xfinity series with a few high finishes to his credit. He is a rookie in the Cup series, but that hasn't slowed him down from showing very good speed this week with top-10 marks in single lap and 10-lap averages before qualifying P19 in Sunday's grid. Reddick also has a dirt background which helps on slicker surfaces as he's able to slide the car through the corners and make up speed much in the way Kyle Larson does here and at similar tracks.
Chris Buescher (150/1) - Buescher was great in this package last year moving up nearly 10 spots a race even though the history at Fontana is a bit of the opposite of that. The speed in the 17-car has been solid at just outside the top-10 but matching where he qualified. If he can again pull of the position differential that he did last year, Buescher could be in position to win come late Sunday.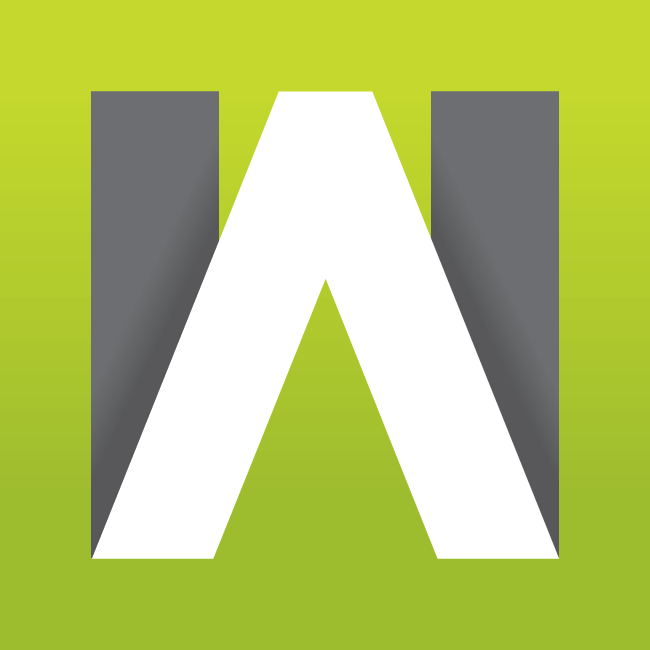 WAGERALARM.COM - Enjoy a FREE Preview of our Picks and Props. We are ramping Wager Alarm to make sure it is your one-stop shop for sports wagering information. Learn, Bet, Win!