Wager Alarm Best Bets: FanShield 500
Matt Selz studies the track, the drivers, the odds, and everything else to bring you the best bets for NASCAR's FanShield 500!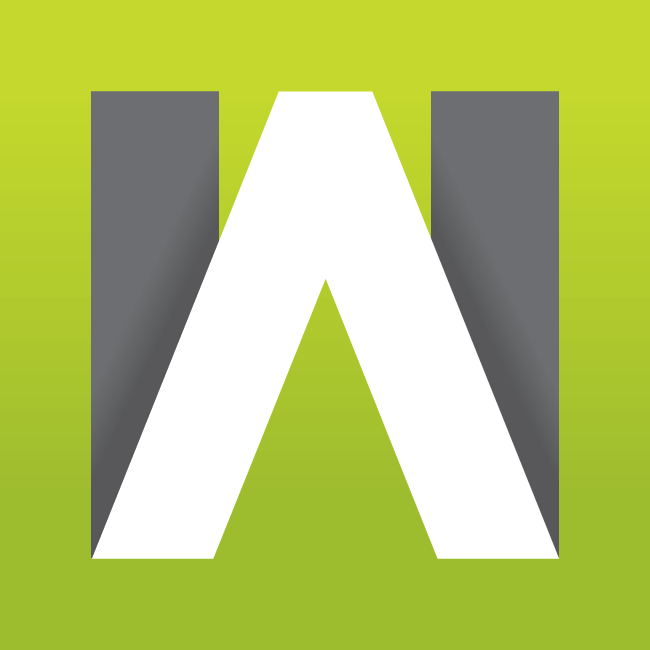 WAGERALARM.COM - Enjoy a FREE Preview of our Picks and Props. We are ramping Wager Alarm to make sure it is your one-stop shop for sports wagering information. Learn, Bet, Win!
This Sunday's race is at Phoenix which is a 1-mile track and perhaps the most unique track layout aside from road courses. What makes it so unique? The "dogleg" section of the track that allows for drivers to dive straight to the bottom of the track right after the start/finish line and cut the turn off while trying to pass a few cars at once. This also comes into play on restarts where the field will go six wide as drivers fight for every spot they can get their hands on.
The aero package on the cars this week is a flashback of sorts to the one that was on the cars back in 2017-2018 when it was high horsepower, and low downforce allowing for the cars to slide a bit more on the track and not be quite so glued to it like they were last year. It should mean that there is more passing and tighter racing conditions throughout the race and not just the leader running away with the race like they did in both races last year.
Favorites
Kevin Harvick (9/2) - Harvick has won here nine times in 34 career races and has been absolutely dominant in the process. Last year he wasn't great here, but the package has changed back to the one he found the success with so that favors him. He's also starting P2 on Sunday and will have the shot at getting out and leading the race early and often. The practice speeds might not have been as top-notch as we're used to seeing from him, but he was going for a feel in the car that he knows he needs to compete.
Kyle Busch (9/2) - Busch has been the recently dominant driver here with a win in this race a year ago and an average finish of 2.5 in the last four March races. He's also posted two wins and seven top-fives and a 2.8 average finish. So he's a pretty sure bet to be competing late in the race and after showing top-three practice speeds, that's another check in his favor. He'll be starting P10 but that's where Harvick started in 2018 and he won so it's well within striking distance.
Brad Keselowski (5/1) - Keselowski wasn't on my radar until he lit up the practice speeds for the long run in Friday's final practice. He had the best car over the 10-lap, 15-lap, 20-lap, and 25-lap averages which shows an impressively fast car the longer the green flag stays green. He may not have the best history here, but that can all change with a fast car over one weekend.
Chase Elliott (5/1) - Elliott is on the pole for the race and showed a top-three car in practice on Friday. He's been in position to win in a few different races here before late race bad luck creeps up. He should be in a competitive spot all day long on Sunday and be battling with Kyle Busch and Kevin Harvick for the win. Starting on the Pole here has resulted in a win five times in 42 races with the last one being Kevin Harvick in 2015.
Middling Odds
Ryan Blaney (12/1) - Blaney has been about the hottest driver on the track all season to this point and could have won all three races to this point had it not been for bad breaks. Blaney will start P5 on Sunday and led 94 laps in this race a year ago before finishing third. He is fresh off a contract extension and that's got to boost his confidence even more than it already is. Blaney may not have the blazing speeds he's shown the past few weeks but he's still got speed enough to compete and a history that shows he knows how to get around this track well.
Aric Almirola (25/1) - Almirola nearly won this race last year before a late race restart cost him a few spots and he finished 4th. He has another strong car this week that will roll off the grid in sixth and has the speed to stay in and around the top-five all day long hoping for a break to go his way to nab a win. It's not often you find odds this high for a guy starting this close to the front who has a legitimate shot at competing.
Longshots
Cole Custer (150/1) - The Cup rookie has run here four times in the Xfinity series and finished in the top-10 all four times. He's looked better each week in a Cup car and was asked this week about how similar the package in the cars this weekend are to the Xfinity cars he drove and so he feels comfortable in the Cup car this week given his history at the track. Clearly he's a long shot for a reason but he flashed top-10 speed at practice and if he catches a few breaks, your wallet gets that much fatter.
Ty Dillon (750/1) - I'm not typically in the business of recommending bets of this long of odds, and I'm not fully endorsing it this week either. However, these odds are too long to ignore given that Dillon has three top-20s in the last four races here, has shown top-15 speed in some long-run metrics, and has a history of moving up well here. Clearly we're going to need a lot ot go right in his favor and some bad breaks for others but why not put a couple of bucks down on this one?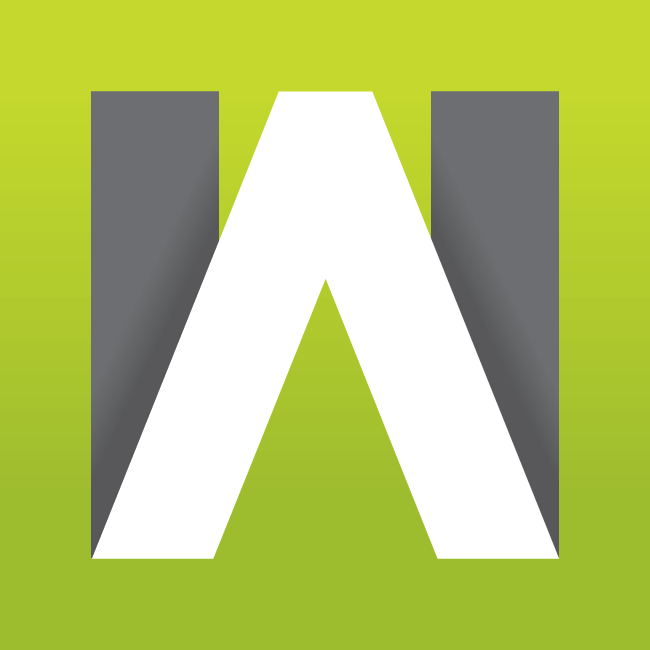 WAGERALARM.COM - Enjoy a FREE Preview of our Picks and Props. We are ramping Wager Alarm to make sure it is your one-stop shop for sports wagering information. Learn, Bet, Win!