Wager Alarm NFL Best Bets - Week 1
Rob Trayah takes us through all his favorite bets for Week 1 of the NFL season.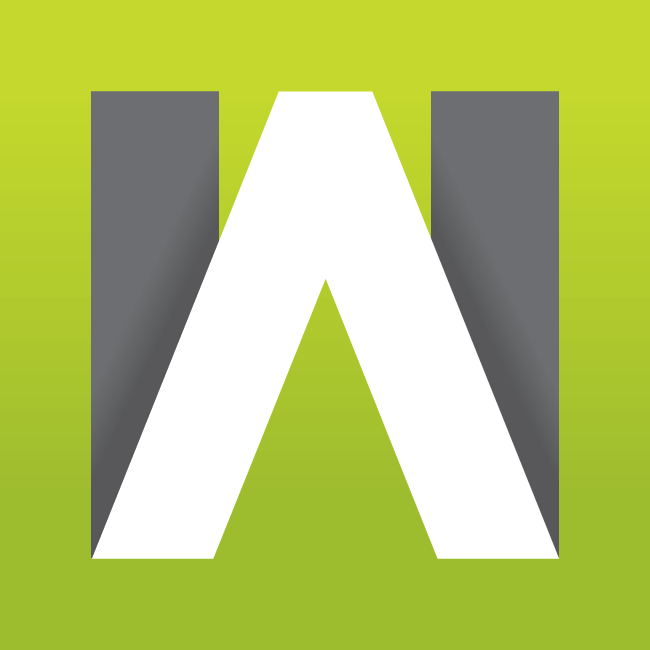 WAGERALARM.COM - Enjoy a FREE Preview of our Picks and Props. We are ramping Wager Alarm to make sure it is your one-stop shop for sports wagering information. Learn, Bet, Win!
The weather has turned in the northeast, rosters have been cut, and fans of NFL teams are dreaming of their season full of teenage optimism. It's football season folks and we're back again this year to help steer you in the right direction for your gambling desires. I'll be tracking all the weekly advice I give here throughout the season so you can see how we progress.
Week One has already seen the Packers and Bears look like they were playing week one of the preseason in a 10-3 defensive battle. Both teams looked ready to start the season in another month with nobody really doing anything offensively. Bad play calling and untimely quarterback decisions led the Bears to nowhere in their quest to retain the NFC North.
Week One might be the hardest week of the year to find an edge with no real data to go off of with all signings, player movement, and coaching changes. Still, there's always a bet to be found and below, there's a few to wet the whistle for the 2019 campaign.
WEEK ONE
Panthers +2 vs. the Rams
The defending NFC champs will travel to Carolina for their opening week and have some numbers to improve upon last year. Jared Goff and the team did not travel well with Goff having a QB rating of 82.7 on the road, far worse than his 116.7 at home. With this line opening at 3.5, folks have been able to bet this down to +1 in some situations.
As well saw Thursday night with the Packers and Bears, both teams that did not play starters in the pre-season, slow starts might be a thing this year especially for those types of teams and the Rams fit that bill. Also, adding in their long postseason run, the Super Bowl loser from the previous season is 3-16 in Week 1 ATS. Cam Newton's health has been questioned, but with a couple of weeks off, he should be ready to go.
Seahawks -9.5 vs. Bengals
Dalton and the Cincy attack head west to face Russell Wilson and the Seahawks team, who are extremely hard to bet at home. In September, the Seahawks are 12-2 ATS the last 14 games and Pete Carroll loves to roll teams. He's 14-0 SU in September home games and won the games by 198 points. Nuts!
With the Clowney trade, the pass rush will have a field day against Dalton who will look to Joe Mixon to soften the blow. However, the loss of A.J. Green will hurt against a middle of the road secondary for the Seahawks and expect the ground game to roll with Chris Carson.
Patriots -5 vs. Steelers
This line seems fishy, but just take it. The Patriots are unveiling banner number six at home on Sunday night with a familiar foe coming to town with the Steelers sans Antonio Brown. Tom Brady doesn't have the usual weapons with Rob Gronkowski's retirement and rookie N'Keal Harry out on IR, but don't be surprised when Sony Michel gets the ball 20+ times.
Their defense appears to be back in the upper echelon with a stout defensive line that has been upgraded with Michael Bennett's move from Philadelphia. The Steelers will throw a new looking offense headlined by JuJu Smith-Schuster and James Connor, but will still have Ben Roethlisberger behind center, who is 4-6 SU against the Patriots in his career, and is just 28-24 SU in games 1-4 of the season, including 1-6-1 ATS in Week One.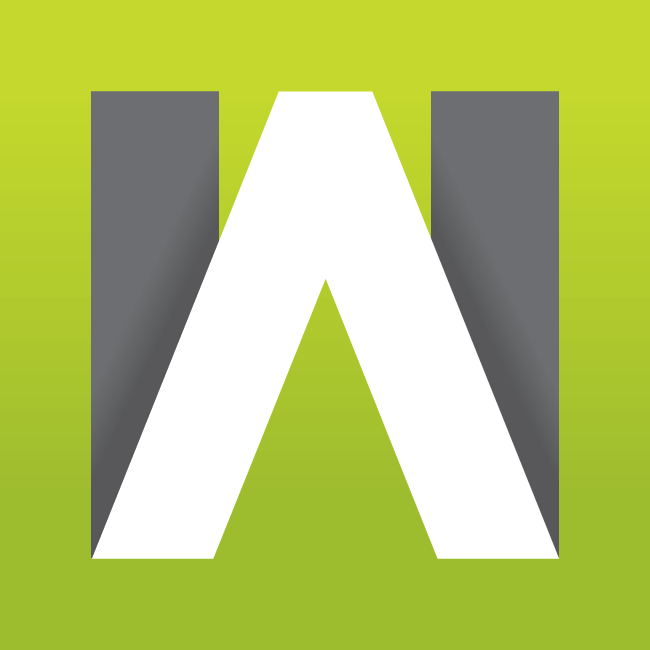 WAGERALARM.COM - Enjoy a FREE Preview of our Picks and Props. We are ramping Wager Alarm to make sure it is your one-stop shop for sports wagering information. Learn, Bet, Win!