Wager Alarm NFL Best Bets - Prop Picks Week 1
Rob Trayah is here to bring you his Best Prop Bets for Week 1 of the NFL season!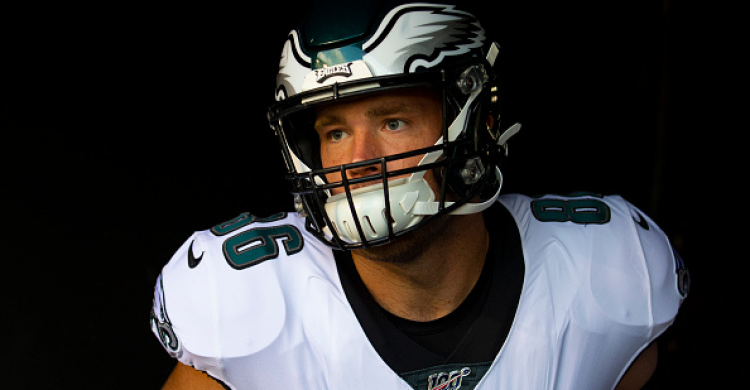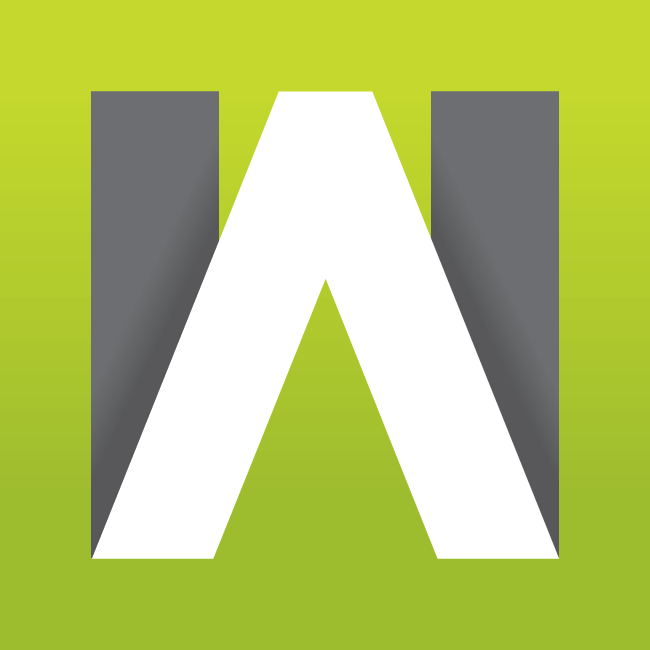 WAGERALARM.COM - Enjoy a FREE Preview of our Picks and Props. We are ramping Wager Alarm into 2019 to make sure it is your one-stop shop for sports wagering informtion. Learn, Bet, Win!
To go alongside with the normal game sides and totals, we have the wonderful world of prop betting. Props can be both team or individual-based, but they usually tend to focus on certain aspects of the game like rushing yards, passing touchdowns, team to score first, defensive touchdowns, and even alternative lines that will offer more or less juice on big time bets.
These props are a little different in the fact that you could lose your bet instantly if you're betting an individual who gets hurt, so track these with caution. If you're blindly betting Todd Gurley all-purpose yards every game this year, recognize the game plan might be different, his knee might be hurting, or things just happen in the game to cause what you think should happen, to go the opposite direction.
With that being said, week one is all about the imaginary stats you believe could be out there. No real stats are available for matchups so you're relying a bit on last year combined with free agent pickups to make teams better.
Longest Field Goal Made Over 46.5 – Baltimore/Miami
This is a combined prop with the longest field goal made to be over the total of 46.5 and we get two good kickers to work with here. Don't expect the Dolphins to move the ball a ton, but if they do, they could be prone to stalling in plus territory. Justin Tucker is the best kicker in the game and has the best leg so distance doesn't matter here. Factor in Jason Sanders who went 18-20 last season including 7-9 from 40-49 yards and 1-1 from 50+, this seems like a good place to play the field goal prop.
Over 72.5 Rushing Yards – Dalvin Cook (-120)
The 2018 Minnesota Vikings were a disappointment. Plain and simple. Kirk Cousins has two of the best wideouts in the game, a very talented running back and a defense that could win you a game. Kevin Stefanski took over play calling with three games to go last season and remains in place this year. In those three games, Cook got 19/16/11 rushing attempts. The Vikings won the first two games and no surprise that Cook went over this total. If he's not getting touches, the Vikings are going to struggle so expect a heavy workload for the third-year man out of FSU.
Under 22.5 Completions – Jared Goff (-120)
Goff received a big extension in the pre-season, locking his title as starting QB in LA for the foreseeable future. One glaring hole is his play on the road however after a Super Bowl run last year. It's been shown that teams coming off a Super Bowl loss struggle week one and all of the signs are there this year for the Rams. Week one, on the road, cross country and no offensive starters took a snap in preseason leads us to this prop. Last year in the eight regular season games on the road, Goff went over this total twice. One was a shootout in New Orleans where he threw it 40 times and the other was a 33-31 win over Seattle which could be recognized as his best game of the season.
First Players to Score TD in Game – Zach Ertz (+700)
This is one of the ways to get bigger odds and that's focusing on a bigger player pool and guessing an exact result. Three Philly players are tied at +700 with Ertz, Miles Sanders and Alshon Jeffery leading the way in this game. Expect the Eagles to score first and Wentz to establish his favorite target after Nick Foles took over last season. Ertz is a good bet here to score, just have to hope it's first.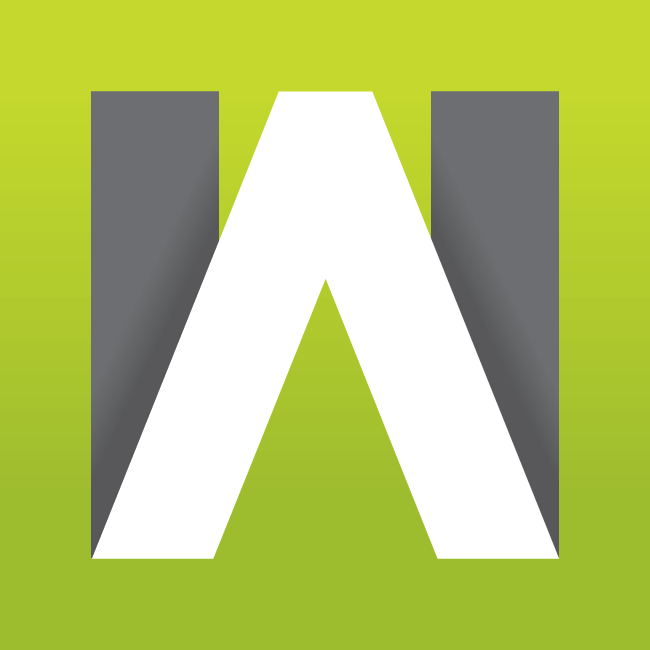 WAGERALARM.COM - Enjoy a FREE Preview of our Picks and Props. We are ramping Wager Alarm into 2019 to make sure it is your one-stop shop for sports wagering informtion. Learn, Bet, Win!