Wager Alarm NFL Best Bets: Week 6
Rob Trayah is here to bring you his Best Bets for Week 6 of the NFL season!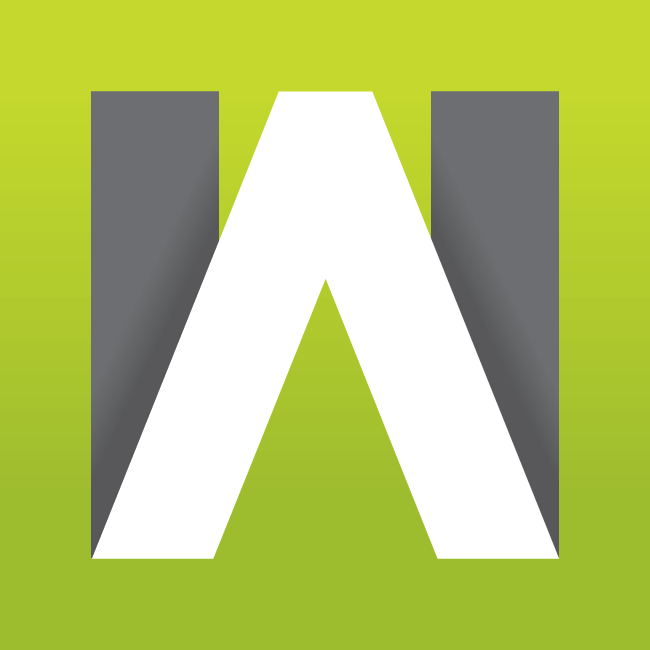 WAGERALARM.COM - Enjoy a FREE Preview of our Picks and Props. We are ramping Wager Alarm into 2019 to make sure it is your one-stop shop for sports wagering informtion. Learn, Bet, Win!
A solid 2-1 week with the Patriots under cashing again alongside the Texans major blowout of the Falcons, while betting against the Raiders is apparently not a good idea for me. Two straight weeks Jon Gruden has personally ripped up my tickets. With a bye this week, we don't have to worry about losing cash on them.
Four teams on the bye this week weakens the schedule a bit, but we've got a full day of games starting with the early London game. Add in a more balanced 1pm/4pm schedule and pro football fans can rejoice everywhere. The best game of the day is clearly the Redskins visiting the Dolphins so we're going to stay away from that one with all the makings of a great game.
Atlanta Falcons vs. Arizona Cardinals – Over 50
We're catching this on the way up, because there really isn't a number that should be scary for an over in this game. The Falcons just made the Texans look like the early 2000's Rams last week giving up over fifty points on the road. The Cardinals got their first win of the year on the road at Cincinnati, but still gave up 360+ yards of offense to the hapless Bengals. With that being said, both teams haven't shown the ability to stop the opponent's offense.
Dan Quinn is essentially coaching for his job; one would assume against the less than scary Cards. With nothing really on defense out there, Atlanta has to outscore their opponents to win and that means points, points, and more points. Matt Ryan needs to find Julio Jones, aka common sense. When Julio gets double-digit targets, the Falcons are 1-1, but the loss was all garbage time against the Vikings. The win was the week 2 win over the Eagles. The ball should be flying everywhere with the Cardinals giving up 12.1 yards per completion at HOME and the Falcons giving up 12.9 on the road.
Philadelphia Eagles +3 vs. Minnesota Vikings
Once again, we're getting a real good coach against a coach who has shown he can't adjust. Doug Pedersen takes Carson Wentz into the dome in a big-time game against Kirk Cousins and the Vikings. After a somewhat sloppy performance against the Jets, expect the Eagles to come early and often against Minnesota. They've shown an ability to not adjust if something is going wrong while Pedersen is one of the best coaches in the NFL. Getting points in a big matchup is always a good thing, even more when it comes to the Vikings being on the other side.
Houston Texans vs. Kansas City Chiefs -4
There's one word to describe this game: overreaction. Sure, the Chiefs got rolled on the ground by Marlon Mack, but Frank Reich is an offensive genius and Patrick Mahomes looked hobbled for most of the game. They will most likely get Tyreek Hill back in this game and get the Texans on the road. Folks think the Houston defense is back; that is false. They're 25th in the league in opponent conversions on third down, 20th in yards allowed, and 28th in interceptions per game. Also, we're talking Bill O'Brien vs. Andy Reid here. I'll take the home side who is still a Super Bowl favorite.
Adding on to how terrible they've been, look no further than their first-half scoring, also ranking 31st at 5 PPG. To see where Houston can get away with a win here, look at the sack rates. If Deshaun Watson is on his feet, Houston wins. Ranking at the low end of sack rates, the Texans will face an Atlanta defense that ranks 29th in the NFL in sack percentage and 22nd in QB completion rate.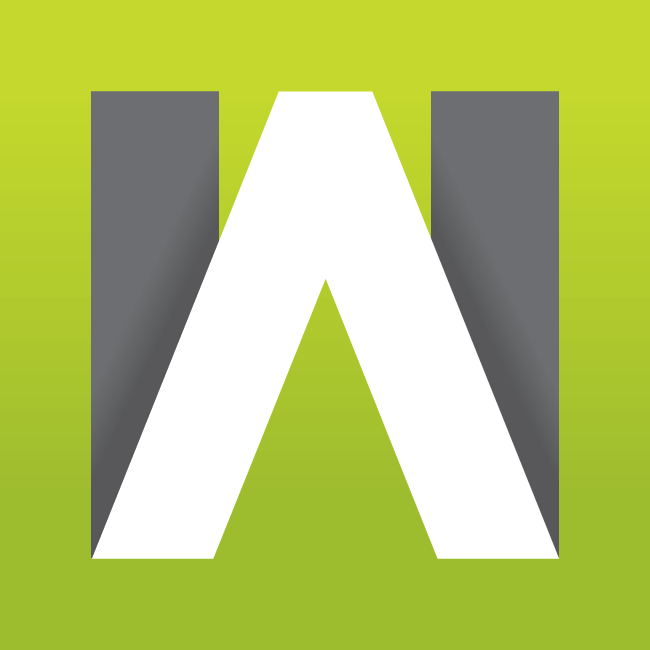 WAGERALARM.COM - Enjoy a FREE Preview of our Picks and Props. We are ramping Wager Alarm into 2019 to make sure it is your one-stop shop for sports wagering informtion. Learn, Bet, Win!