Free Preview: NFL PickBook Week 14
Full docket of games after a miserable Thursday night experience down in Tennessee. Rob Trayah takes you inside to a few games you should have your bets crafted around.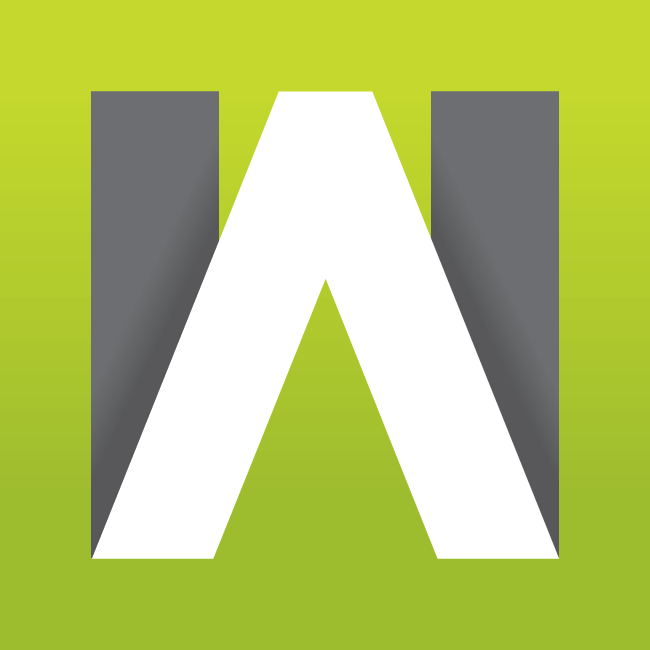 WAGERALARM.COM - Enjoy a FREE Preview of our Picks and Props. We are ramping Wager Alarm into 2019 to make sure it is your one-stop shop for sports wagering informtion. Learn, Bet, Win!
Week 14 has a bunch of late games, but there's a few early ones with some interesting lines. Here are a couple to get the bankroll going for Sunday.
Team
Opp
Last5
H/A
STR
WG O/U
WG ML
Caesars O/U
Caesars ML
CGT O/U
CGT ML
BreakDown
Green Bay Packers
Atlanta Falcons
2-3
5-2
48.5
-250
48.5
-240
48
-240
48.5
-240
49
49
-250
47.5
-242
Packers -3: A bad NFC matchup with two teams not going to the playoffs, the Packers are only laying a field goal to the Falcons, who have called it a season. The Mike McCarthy firing opens the doors for Aaron Rodgers to lead this team the final four weeks of the season and nothing says let's see what you can do than the Falcons defense. Falcons are traveling to cold weather and were a no-show last week against Baltimore. Green Bay's defense is a lot better at home, surrendering about 60 less yards than on the road. Matt Ryan seems to ave fallen off a cliff since a hot start to the season, and hasn't covered in four straight as well as five straight against sub .500 teams.
Buffalo Bills
New York Jets
2-3
4-4
38.5
-180
0
0
-165
38
-165
38.5
0
0
Bills -4: Another home team in a divisional game, the Jets are garbage. The Bills? Not much better, but Josh Allen seems to think he's Kyler Murray, rushing for 135 and 99 yards in his last two games. New York seems broken, but seems to be welcoming Sam D'Arnold back this week. Nothing like an up-state New York, cold-weather doozie to get the rookie going again. The Jets don't have an offense and the Bills' defense is legit. They rank 2nd int he NFL in total yards per game at 294 and surrendered just 175 last week in Miami. This will probably be a one possession game, but the home team always has the leg up in this matchup, with the home team winning and covering in the previous three matchups excluding the earlier Matt Barkley vs. Josh McCown game.
Houston Texans
Indianapolis Colts
3-2
6-2
48.5
-220
49
-230
48.5
-220
48.5
-220
48.5
49
-227
49.5
-214
Texans -4: Houston is for real. After being dead wrong last week with the Browns, the Texans are giving under a touchdown at home in a big AFC South tilt. Winners of nine straight, Houston looks to keep pace with New England and Kansas City in the fight for home field, where they are only third due to a loss to the Patriots. The Texans can't clinch today, but they can knock the Colts out with a win. Indy comes in off a dismal 6-0 loss to the fighting Cody Kessler's and faces an actual offense today. The last time the Colts faced a top 20(!) offense was against the Patriots over two months ago and they gave up 38 points. In their first matchup, a 37-34 Texans win aka the Frank Reich decision game, Deshaun Watson threw for 375 and two scores and the Colts had no answer for DeAndre Hopkins or Keke Coutee. Taking the home team here.
Carolina Panthers
Cleveland Browns
1-4
2-6
47
-125
47
-125
47
-135
47
-125
47
47.5
-127
47.5
-128
CAR/CLE over 47.5: This game doesn't make much sense. Carolina can't stop anything in the air. Cleveland can't stop much either. Offenses that can score should be on display. Cam Newton seems to have a bad shoulder, or was the excuse for four interceptions last week against a bad Tampa Bay team. Expect more Christian McCaffrey this week and Baker Mayfield to get it going early after a much better second half last week.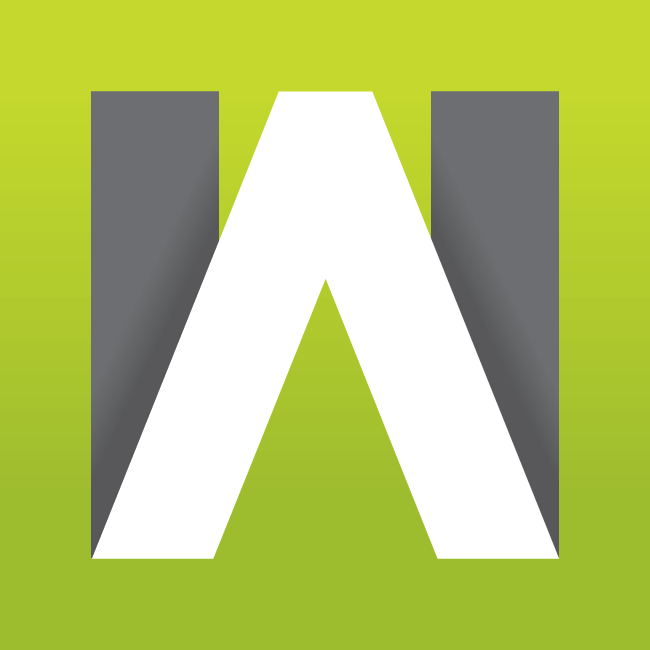 WAGERALARM.COM - Enjoy a FREE Preview of our Picks and Props. We are ramping Wager Alarm into 2019 to make sure it is your one-stop shop for sports wagering informtion. Learn, Bet, Win!