2019 NFL Offensive Rookie of the Year Odds & Picks
Dan Servodidio takes a look at the early odds and money lines for 2019 NFL Offensive Rookie of the Year and tells where you want your money.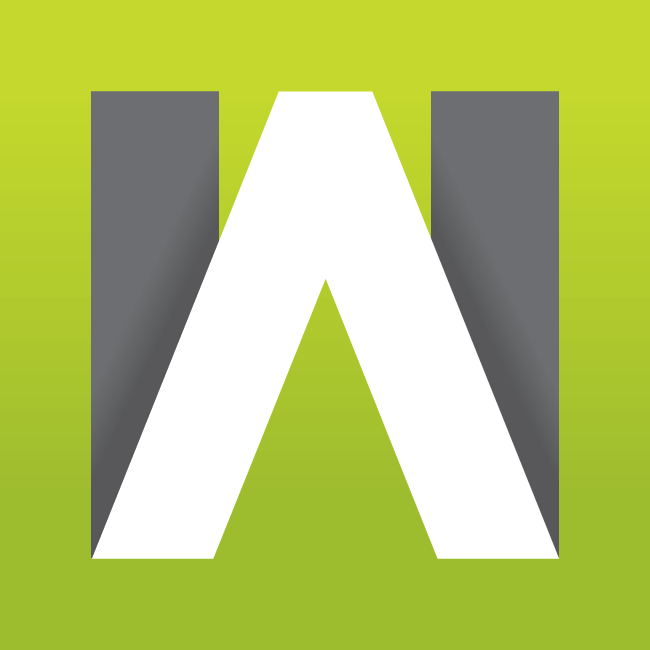 WAGERALARM.COM - Enjoy a FREE Preview of our Picks and Props. We are ramping Wager Alarm into 2019 to make sure it is your one-stop shop for sports wagering informtion. Learn, Bet, Win!
Handicapping the NFL Offensive Rookie of the Year
The 2019 NFL Draft is in the books and we finally know where some of the top rookies will be playing ball this fall.
Some sportsbooks have already released odds for the 2019 NFL Offensive Rookie of the Year Award and although the season is months away, there's value to be had right now while these youngsters' landing spots are still fresh in our minds.
Arizona Cardinals quarterback Kyler Murray, the No. 1 overall pick, opened as the odds-on favorite to win the award while 19 others round out the list. Check out BetOnline for the full list of odds we reference here.
In the meantime, let's dive into the top players and odds to place your bets on!
Kyler Murray, QB, Arizona Cardinals - 5/2 (+225)
It's no surprise Kyler Murray is the favorite as he'll likely open as the Cardinals' Week 1 starter and be given the keys to an explosive, modern offense right away. New head coach Kliff Kingsbury will bring over his Texas Tech-style offense that features four and five-wide receiver sets to spread out the defense and caters favorably to Murray's skillset as a dual-threat quarterback.
Barring injury, Murray should see the most snaps of any rookie QB in this class and he'll benefit from an offense geared towards his dynamic ability as both a runner and a passer. The Cardinals also made an effort in the draft to surround their top pick with multiple weapons on offense. Rookie receivers Andy Isabella, Hakeem Butler and KeeSean Johnson join a group of talented holdovers from last year's squad in running back David Johnson and wideouts Larry Fitzgerald and Christian Kirk.
There are a few concerns for Murray, though. Arizona's offensive line was an issue a year ago - allowing the league's 7th-most sacks in 2018 - and it didn't get much better this offseason. Murray does have the scrambling and running ability to get outside the pocket and make plays, but we all saw how terrible Josh Rosen looked at times when he was constantly under pressure last season. As a rookie in a pass-heavy offense, we can also expect Murray to throw his fair share of interceptions - yet this shouldn't deter Kingsbury and Co. from benching him.
Still, Murray was the first player taken in the draft for a reason and he will have every opportunity to prove he is Arizona's franchise QB. If you're placing multiple bets for Offensive ROY, be sure Murray is one of those names you get exposure to.
Josh Jacobs, RB, Oakland Raiders - 9/1 (+900)
There's no Saquon Barkley or Todd Gurley among this rookie RB class, but Josh Jacobs deserves the top odds among the rushers because of the situation he's stepping into.
Head coach Jon Gruden and GM Mike Mayock drafted Jacobs with the 24th overall pick last week as the first RB off the board and the only one taken in the first round. Although the Raiders signed Isaiah Crowell this offseason, Jacobs should have every opportunity to be the lead running back in Oakland with Marshawn Lynch and Doug Martin both out of the picture and a slew of underperformers making up the rest of the backfield currently (DeAndre Washington, Jalen Richard and Chris Warren). Jacobs will likely get the first crack at first and second-down duties and he'll be running behind a solid offensive line that got even better this offseason with the lucrative signing of left tackle Trent Brown. Plus, the rookie will benefit from a Raiders' passing attack that should keep defenses more honest and spread out with receivers Antonio Brown and Tyrell Williams joining forces with Derek Carr.
Jacobs split carries in the Alabama backfield in all three of his college seasons and while the flashy stats weren't there, the 21-year-old was the top-rated back in this class and his legs are fresh and ready for a bigger workload right out of the gate in 2019. If you want to look back on the history of this award, running backs have taken home Offensive ROY honors in three of the past four years - and the last time Gruden took a running back in the first round? Cadillac Williams won the award back in 2005.
Mecole Hardman, WR, Kansas City Chiefs - 10/1 (+1000)
In case you checked out of NFL news this offseason, the Chiefs will more than likely be without Tyreek Hill for this season (at least) - and they presumably just drafted his replacement in Mecole Hardman. Hill's absence immediately opens up a huge opportunity for Hardman to contribute right away in this Chiefs offense. Last season, Mahomes threw for over 5,097 yards and 50 touchdowns while Hill accounted for 12 of those receiving scores and nearly 1,500 receiving yards. That's a ton of targets, yards and TDs up for grabs and outside of tight end Travis Kelce, the next-best returning pass-catchers in Kansas City are Sammy Watkins, Demarcus Robinson and Sammie Coates. Yep, pretty bleak.
Hardman, a second-rounder out of Georgia, could slot in as KC's No. 1 wide receiver on the outside and Mahomes' top receiving option not named Kelce. Head coach Andy Reid also liked to use Tyreek Hill as a rusher on end-arounds and pitches - and although Hardman is no speed demon like Hill, he can certainly get the job done when called upon. He had 13 rush attempts for 97 yards and two scores (7.5 yards per attempt) in his sophomore and junior seasons combined - yet Georgia ran a pro-style offense with talented running backs and, simply, didn't need to use receivers as ball-carriers. Wide receivers don't have a particularly strong track record of winning this award - Odell Beckham (2014) and Percy Harvin (2009) are the only ones since 2003 - but Hardman's odds are worth taking a flier on if he connects right away with Mahomes.
N'Keal Harry, WR, New England Patriots - 16/1 (+1600)
When Rob Gronkowski announced his retirement in March, we expected the Patriots to use an early draft pick on an offensive weapon of some type - and they took N'Keal Harry to close out the first round. We all know how valuable any pass-catcher can be when Tom Brady is the quarterback, and Harry won't have the pressure of being a No. 1 option as a rookie. New England signed veterans Demaryius Thomas and Austin Seferian-Jenkins to join Julian Edelman and James White as Brady's top targets - but the receiving options really drop off after that.
Yes, Harry could struggle to see consistent targets week-to-week (much like Josh Gordon last year) with how much Brady spreads the ball around. And still, the Arizona State product may end up with enough production across the entire season to take home this award.
Although receivers haven't won this award often, the last two to do it were also both first-round draft picks - like Harry. The odds aren't too bad when you consider the offense and quarterback Harry will benefit from this season.
Other Bets To Consider:
Dwayne Haskins, QB, Washington Redskins - 7/1 (+700)
Miles Sanders, RB, Philadelphia Eagles - 20/1 (+2000)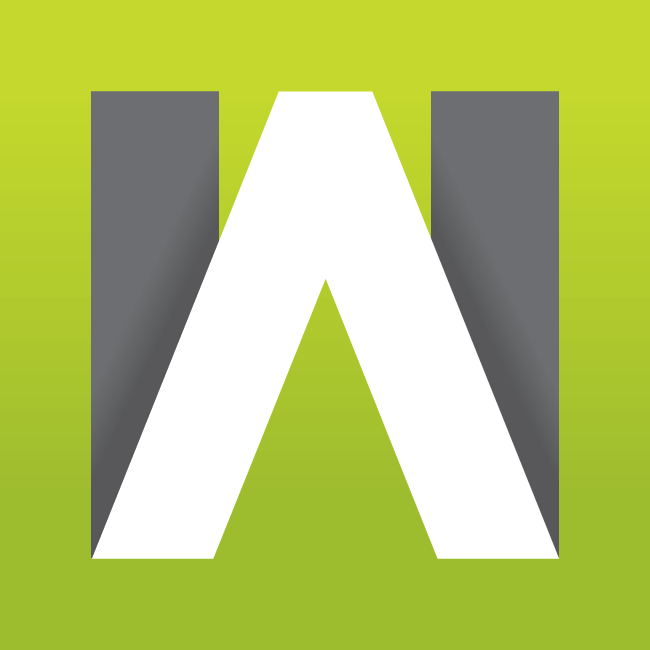 WAGERALARM.COM - Enjoy a FREE Preview of our Picks and Props. We are ramping Wager Alarm into 2019 to make sure it is your one-stop shop for sports wagering informtion. Learn, Bet, Win!