MLB Best Bets: May 3
Dan Servodidio offers up his best bets for MLB action on Friday, May 3.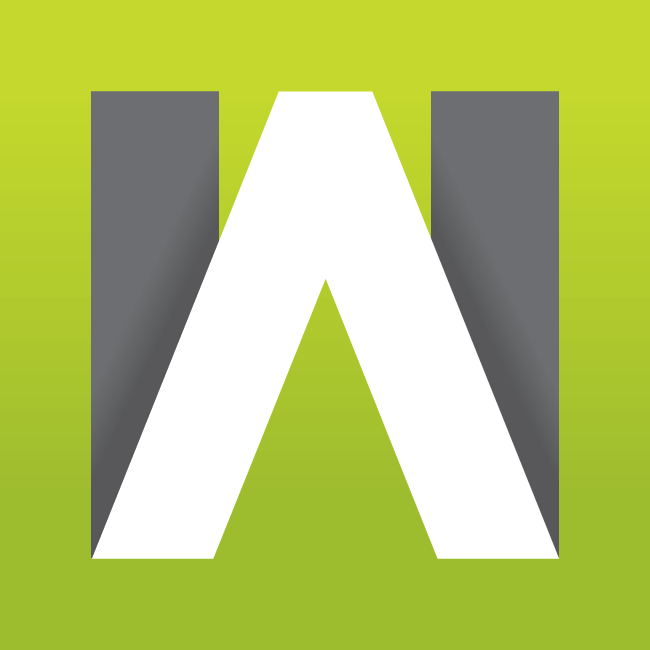 WAGERALARM.COM - Enjoy a FREE Preview of our Picks and Props. We are ramping Wager Alarm to make sure it is your one-stop shop for sports wagering information. Learn, Bet, Win!
We're more than a month into the MLB season and there's already been some interesting stat trends, struggling stars and breakout players we should be taking note of to help us in our betting of the sport.
At least one day per week here at Wager Alarm, we will break down a few of that night's games and matchups to lay some money on as you build your sports betting portfolio.
On this Friday, May 3, there are 13 games on baseball's night slate with the earliest matchups getting underway at 7:05 pm ET and Dodgers-Padres capping it off at 10:10 pm ET. All lines, spreads and totals referenced here can be found at Bovada's online sportsbook.
Let's take a closer look at some teams and matchups you can take advantage of tonight!
Philadelphia Phillies (-170) vs. Washington Nationals - 7:05 pm ET
Another matchup of Bryce Harper vs. his former squad in the MLB Network prime-time game. When Washington starter Jeremy Hellickson last faced this Phillies team on April 10, he tossed six shutout innings and earned the victory with only seven hits/walks and six strikeouts. Let's bet against the 32-year-old duplicating that outing tonight. Since that performance, Hellickson's ERA has ballooned to 5.82 and he's allowed 11 runs and 15 hits over eight innings in his last two starts.
This Phillies offense has found their rhythm lately - winning four of the last five games and averaging seven runs scored in those victories. They will be backed by Jerad Eickhoff (1-1, 2.12 ERA) who was dominant in his most recent outing - shutting out the Marlins across six innings with six punchouts and just two hits. Plus, he's yet to allow a run at home this season in his 11 frames at Citizens Bank Park. Eickhoff will face a Nats team that's lost six of the past eight and is averaging only two runs per game in the last four contests. As for Harper, the expensive slugger will look to turn the Philly boobirds silent tonight as he's 5-for-20 with two homers off Hellickson - one of those bombs came earlier this season.
Chicago White Sox (+175) vs. Boston Red Sox - 8:10 pm ET
Chris Sale returns to Chicago to face his old team - and he probably wishes he had a better matchup to get back on track. The Boston ace is struggling mightily to start the year and his 0-5 record, 6.30 ERA and 1.40 WHIP in 2019 are ugly, to say the least. Although Sale's strikeout numbers have been better in his last two starts, he'll face a White Sox lineup that can do serious damage to any pitcher who can't consistently get batters out - which is Sale right now. The top of the ChiSox order - Leury Garcia, Tim Anderson, Jose Abreu and Yoan Moncada - all will be hitting from the right side which is a scary proposition for left-handers like Sale.
On the other side, Chicago starter Reynaldo Lopez is coming off his best start of the season - 14 strikeouts and zero earned runs vs. Detroit on April 28 - and he's racked up 27 K's and just five walks in his last three outings, all of which he went six strong innings. The Red Sox lineup can, of course, be menacing at times - but Lopez will only have to get through two or three lefty hitters to avoid serious damage. A key trend to look at here: the White Sox are 4-0 on Friday games this season and they are coming off a huge walk-off win over Boston on Thursday night.
Los Angeles Dodgers (-164) @ San Diego Padres - 10:10 pm ET
Clayton Kershaw vs. the Padres has been one of the surest things in baseball over the past 10 years - the Dodgers are a perfect 14-0 the past 14 times Kershaw has started against San Diego. After starting the year on the injured list, there was some worry as to what kind of Kershaw we'd see once he was activated. The velocity may be slightly down for the southpaw ace this season, but he's looked very much like the old Kershaw overall. He's sporting a 2.25 ERA across his three starts with 21 total strikeouts and 15 hits/walks combined in 20 innings of work - with at least six complete innings in each outing. He'll face a Padres team that had to travel cross-country after winning in Atlanta on Thursday afternoon - a small detail that can't be overlooked when you consider the quick turnaround and a tough matchup looming. Kershaw will also benefit from the pitcher's park that is San Diego's Petco Park.
Meanwhile, Eric Lauer will toe the rubber for the Padres. He's yet to make it past the sixth inning in any outing this season and owns a 4.41 ERA and 1.34 WHIP with more hits allowed (29) than strikeouts (26) in his 26.2 innings. The Dodgers offense has been on a tear this season and are top 10 in the league in OPS (.802), walk percentage (11.1%) and strikeout percentage (20.9%). Being a left-hander, Lauer may seem like he could be solid against LA's lefty-heavy lineup - but the Dodgers lefty bats have proven to be mostly matchup-proof in that area. Plus, the Dodgers were off yesterday and are no stranger to playing in their division rival's stadium. Trust Kershaw and this LA offense on the road as the favorites.
Other Bets To Consider:
UNDER 7.5 Runs (-105) - Minnesota Twins @ New York Yankees - 7:05 pm ET
OVER 11 Runs (-110) - Arizona Diamondbacks @ Colorado Rockies - 8:40 pm ET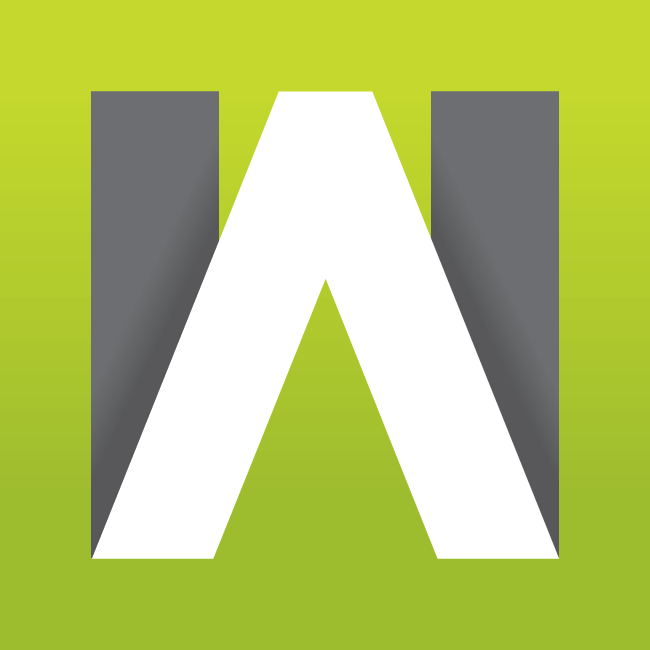 WAGERALARM.COM - Enjoy a FREE Preview of our Picks and Props. We are ramping Wager Alarm to make sure it is your one-stop shop for sports wagering information. Learn, Bet, Win!