Wager Alarm Best Bets: Memorial Day
Dan Servodidio offers up his best bets for Memorial Day MLB action.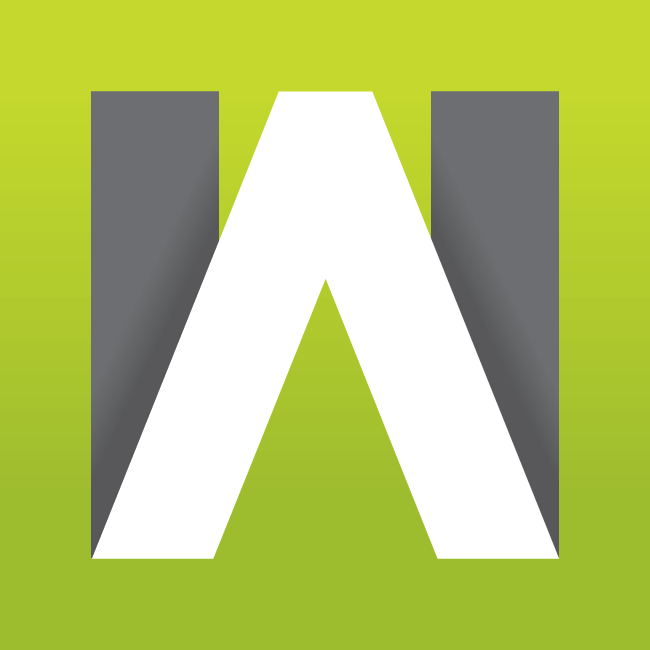 WAGERALARM.COM - Enjoy a FREE Preview of our Picks and Props. We are ramping Wager Alarm into 2019 to make sure it is your one-stop shop for sports wagering informtion. Learn, Bet, Win!
Welcome back to another week of MLB Best Bets and Quick Hitters! On this Memorial Day Monday, we have a large afternoon slate of games with a few nightcaps to finish off the holiday.
Last week was a fun one as we finished above .500 with our bets outlined here. Let's keep it going! All lines, spreads and totals referenced here are taken from the Westgate SuperBook in Las Vegas unless otherwise stated.
Here at Wager Alarm, we will break down a few of the day's MLB games and matchups to lay some money on as you build your sports betting portfolio. Let's take a closer look at some teams and matchups you can take advantage of today!
BEST BETS
Texas Rangers (+102) at Seattle Mariners -- 9:10 pm ET
The Rangers have won 8 of their last 11 games and look poised to continue their winning ways with a matchup against Seattle's Tommy Milone tonight.
Milone began the year in the minors before making his season debut against these Rangers hitters just last week. He took the loss in that May 21 start but was actually pretty decent - allowing just two runs with six strikeouts over five innings. We should expect some regression from that performance, though, not only because this Texas lineup has seen him recently, but also because of his subpar numbers in the minors earlier this season. Milone posted a 3.83 ERA but his 4.62 FIP suggests he was actually worse. He's only in the rotation right now because Felix Hernandez is on the injured list, and he'll likely be sent down again when the King returns.
Lance Lynn, meanwhile, gets the call for Texas as he's making his third start this season against Seattle. Lynn was the winning pitcher in last week's matchup with Milone, giving up two runs with 11 strikeouts over seven innings. In his previous outing vs. the Mariners on April 28, Lynn earned the win after he allowed just one run over seven strong frames. His 4.67 ERA for the year isn't pretty, but it's hard to ignore the 1.93 ERA he's posted in those two starts against Seattle.
When you combine the fact that the Mariners have lost six straight and are sending Milone out for a second start - more than they probably planned for - the Rangers seem like the winning side. Lynn's success this year against Seattle definitely moves the needle in Texas' direction as well.
OVER 6.5 Total Runs -- New York Mets at Los Angeles Dodgers -- 8:10 pm ET
It's not too often we'll suggest taking the over in a pitching matchup of Clayton Kershaw vs. Jacob deGrom - yet here we are. This season, neither Kershaw or deGrom have looked like the shutdown aces we've been accustomed to in years past.
Kershaw's 3.33 ERA isn't terrible, but he's not getting hitters out on a consistent basis yet. He's allowed at least five hits and two earned runs in each of his last four starts with five total homers allowed in those outings. The Mets offense isn't too dangerous right now, but they are coming off a series win over Detroit and swept the Nationals in a four-game series right before.
For deGrom, his 3.72 ERA for the season is definitely uncharacteristic and he's had up-and-down outings all year long. Two starts ago, deGrom got lit up by Miami for seven runs and nine hits - a far cry from his 14-strikeout outing vs. that same team back on April 3. In his career, deGrom also has had issues with the Dodgers - with an 0-4 record and 3.20 ERA.
Although we have two stud pitchers in this game with a pitcher-friendly park of Dodger Stadium - there's no denying that a run total of 6.5 is very small for the way MLB games have gone this season. Offenses around the league have taken a step forward in run production and normally-dominant pitchers struggling to adjust. We saw it with Justin Verlander yesterday and we've already seen both Kershaw and deGrom struggle in outings this season.
Also consider that the current total of 6.5 has gone over in each of Kershaw's last four starts and in six of his seven outings. Plus, there were seven or more runs scored in each of deGrom's last two starts.
QUICK HITTERS
Miami Marlins (+245) at Washington Nationals -- 1:05 pm ET
Yes, we know Max Scherzer is on the mound for Washington today - but that hasn't necessarily translated into wins lately. The Nationals are just 2-7 in Scherzer's last nine starts with the former Cy Young winner taking the loss in three of those outings. One of those games came against these Marlins, where Scherzer got shelled for seven runs and 11 hits over 5 1/3 innings. Also, don't overlook what Jose Urena has been doing for the fish recently. Urena has posted six quality starts in his past seven starts and pitched Miami to a win over the Nationals on April 20. We should also consider that the Nationals have won the first three games of this series and the Marlins will be looking to avoid the sweep. Take the road team as big underdogs today.
OVER 10 Total Runs -- Kansas City Royals at Chicago White Sox -- 2:10 pm ET
The total of 10 is always risky to take the over on, but wait till you see this pitching matchup. Homer Bailey vs. Iva Nova - two gascans who each boast an ERA over 6.00 for the season. Bailey (6.13 ERA) couldn't even get out of the second inning in his most recent start against the Cardinals, allowing five runs and two homers in a 10-3 loss. There have been 10 or more total runs scored in four of Bailey's last five outings. Meanwhile, Nova (6.96 ERA) is coming off a decent start his last time out - but he's allowed at least five runs in half of hist starts this year and there have been 10 or more runs scored in seven of his starts this season. Plus, both the Kansas City and Detroit bullpens aren't much better than their starters today. Let's hope for a bunch of runs in this matinee game!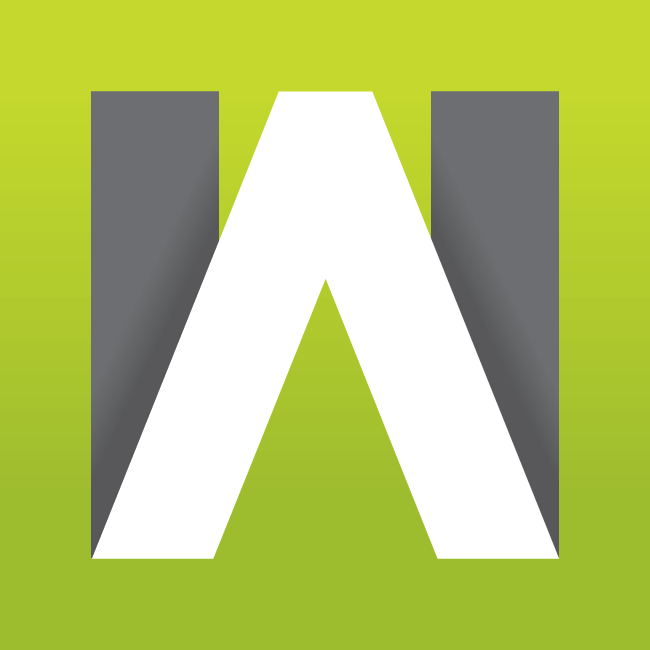 WAGERALARM.COM - Enjoy a FREE Preview of our Picks and Props. We are ramping Wager Alarm into 2019 to make sure it is your one-stop shop for sports wagering informtion. Learn, Bet, Win!