Wager Alarm Best Bets: MLB May 31
Dan Servodidio offers up his best bets for the MLB on May 31.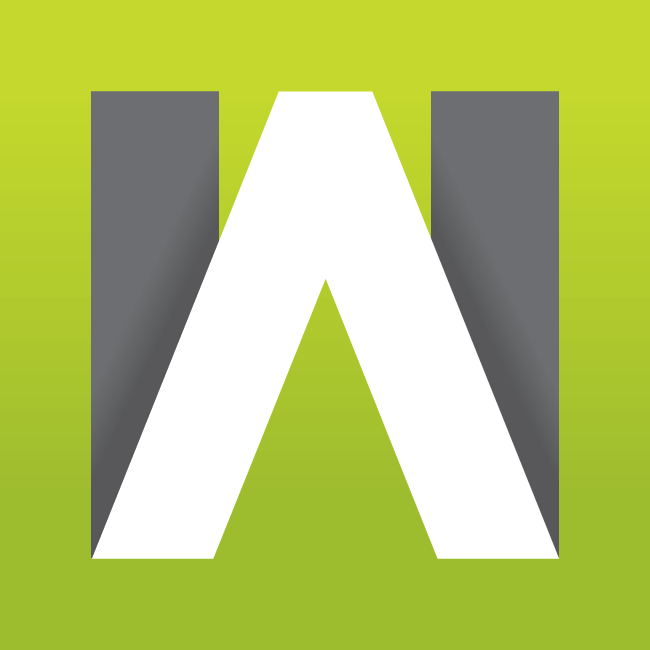 WAGERALARM.COM - Enjoy a FREE Preview of our Picks and Props. We are ramping Wager Alarm into 2019 to make sure it is your one-stop shop for sports wagering informtion. Learn, Bet, Win!
We're back for another edition of MLB Best Bets and Quick Hitters! Our previous suggestions from Tuesday went 2-2 overall - so let's try to hit on all four today.
On this Friday, May 31 slate we have 15 games with every first pitch coming at 7 pm ET or later. All lines, spreads and totals referenced here are taken from the Westgate SuperBook in Las Vegas unless otherwise stated.
With two months of the season in the books, we're starting to see which offenses and pitchers we can bet on and target against. Plus, prospects are being called up left-and-right as teams utilize the Injured List frequently. All of these trends are important to keep in mind as you lay action on MLB teams - some of which look totally different from their Opening Day lineups.
Here at Wager Alarm, we will break down a few of the day's MLB games and matchups to lay some money on as you build your sports betting portfolio. Let's take a closer look at some teams and matchups you can take advantage of today!
BEST BETS
OVER 11.5 Total Runs -- Toronto Blue Jays at Colorado Rockies -- 8:40 pm ET
Although this is the highest run total on tonight's slate and we didn't have luck taking the over at Coors on Tuesday night - all signs are pointing towards tons of scoring in this matchup.
The pitchers from both teams have not been great this season and each have poor numbers at Coors Field. Colorado's German Marquez owns a 5.40 ERA and .327 batting average against in his six home starts this year, with 21 runs and 49 hits allowed in 35 innings pitched at Coors. Meanwhile, the righty boasts a 2.08 ERA on the road this season - further proving Marquez's continued struggles at home compared to road starts. In his last four home starts, there were more than 12 total runs scored each time (for an average of 14.5 total runs in those games).
As for Toronto's scheduled starter - it gets a lot worse. Edwin Jackson has an ugly 9.00 ERA in his three starts this season and his most recent outing saw him get lit up by the Padres for seven runs over four frames. In his 17-year career, Jackson owns a 12.71 ERA in seven outings at Coors - including 41 runs allowed in just 28 1/3 innings. The veteran right-hander could eventually become a serviceable starter in 2019, but it likely won't start tonight because he's facing a Rockies team that's won five straight at home - capped off by an 11-10 win over Arizona yesterday.
UNDER 7 Total Runs -- Miami Marlins at San Diego Padres -- 10:10 pm ET
The under's are always in play at San Diego's Petco Park, but tonight's game also features two solid pitchers and two weak offenses.
The Padres' Joey Lucchesi has a mediocre 4.26 ERA for the season, but in six starts at home he boasts a 2.83 ERA and a 33:9 strikeout-to-walk ratio. A year ago - his rookie season - Lucchesi's home ERA was a full run lower than his road mark (4.94 vs. 3.63). The 25-year-old lefty also just compiled a season-high 11 strikeouts in his most recent outing against Toronto. He'll face a Marlins offense that's the league's fifth-worst in batting average (.219), fourth-worst in on-base percentage (.292) and dead-last in walk rate (6.9%).
On the other side, Caleb Smith will toe the rubber for Miami and he'll certainly welcome the favorable pitching environment. Smith has been excellent this season (3.05 ERA and 0.96 WHIP), but he's coming off his worst start of the year when he got shelled for five runs in just three innings against Washington last Sunday. Before that, though, Smith had allowed more than two runs in a start only once - on April 7th, his second outing of the season. The left-hander should be able to bounce back tonight when he faces a Padres offense that strikes out more than any other MLB team (26.9%).
QUICK HITTERS
OVER 8 Total Runs -- Houston Astros at Oakland Athletics -- 10:07 pm ET
Back on April 7th, Brad Peacock and Mike Fiers faced off for these two teams and each struggled to get outs as there were ultimately 17 total runs scored that game. Fiers only recorded five outs after he allowed six runs to the Astros - and Peacock allowed five runs himself in five frames. Although both pitchers have been better since, we could still see a lot of runs scored similar as they'll face offenses that can score runs in bunches and don't strike out a lot (Houston has the league's second-lowest K rate at 18.3% and Oakland is fourth-lowest at 19.6%).
St. Louis Cardinals (-124) vs. Chicago Cubs -- 8:15 pm ET
Chicago starter Yu Darvish is having a forgettable season (5.40 ERA, 1.62 WHIP) and he's coming off his worst start of the season against Cincinnati when he allowed six runs and 12 hits over seven innings. Tonight, he'll face a Cardinals offense that shelled him on May 4 when he gave up five runs over just four frames. Meanwhile, Miles Mikolas will take the hill for St. Louis and have the benefit of pitching at home. Mikolas boasts a solid 3.15 ERA and 0.83 WHIP in six home starts this season - a stark contrast from his 7.66 ERA and 1.79 WHIP in five road starts. He's yet to face the Cubs this year but he has a 1.32 ERA in 27 1/3 career innings against them and has logged six quality starts in 11 outings in 2019.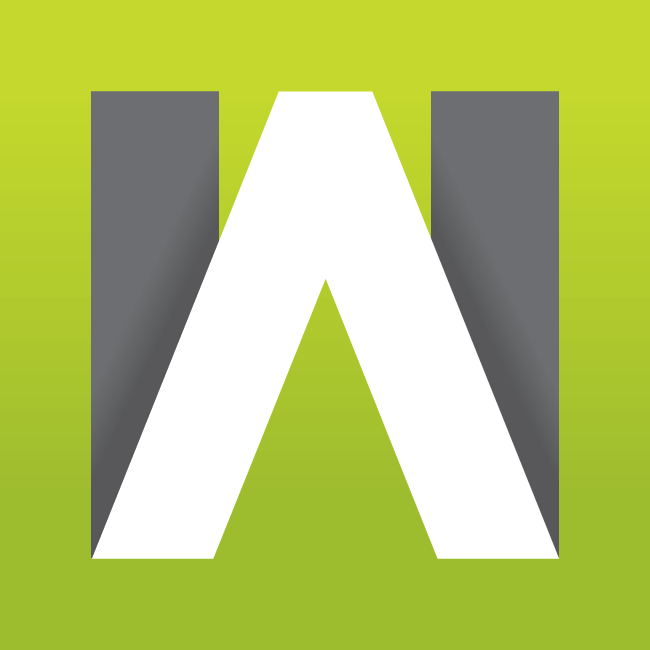 WAGERALARM.COM - Enjoy a FREE Preview of our Picks and Props. We are ramping Wager Alarm into 2019 to make sure it is your one-stop shop for sports wagering informtion. Learn, Bet, Win!