Wager Alarm MLB Best Bets: June 10
Dan Servodidio brings you the best bets for today's MLB slate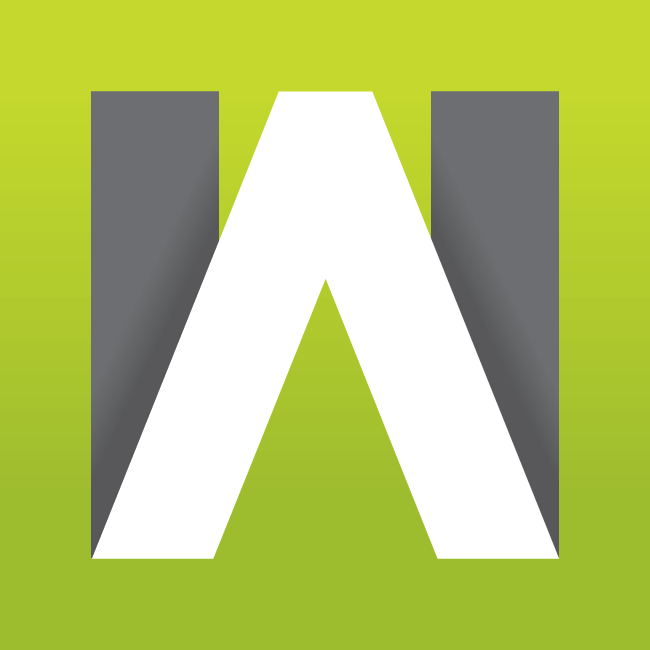 WAGERALARM.COM - Enjoy a FREE Preview of our Picks and Props. We are ramping Wager Alarm to make sure it is your one-stop shop for sports wagering information. Learn, Bet, Win!
Betting on MLB games can be a fickle beast to manage. Some days you hit a big parlay and others you miss on every single one of your bets. If you're a regular follower of my picks here at Wager Alarm, you know how quickly the luck can shift from day to day. Just last week, we went 0-4 on Monday with the Best Bets and Quick Hitters and then 4-0 the next night.
See what I'm saying about fickle beasts? The same process was used for both sets of picks and yet vastly different results. Despite the inconsistency, there's only one way to get over it: Bet on another round of games tonight!
On this Monday, June 10th, there are nine games on the schedule with all matchups getting underway at 7:05 pm ET or later. All lines, spreads and totals referenced here are taken from the Westgate SuperBook in Las Vegas unless otherwise stated.
Here at Wager Alarm, we will break down a few of the day's MLB games and matchups to lay some money on as you build your sports betting portfolio. Let's take a closer look at some teams and matchups you can take advantage of today!

BEST BETS
Washington Nationals (-150) at Chicago White Sox -- 8:10 pm ET
Sure, it would be nice to have the Nationals go back-to-back-to-back-to-back for a second straight game - but at least the road favorites have the better pitcher in this matchup tonight.
Anibal Sanchez's 4.19 ERA and 1.45 WHIP this season don't look too attractive on paper, yet the Washington starter has looked like a different pitcher after coming off the Injured List on May 29th. In his two starts since, Sanchez has allowed just one run with 14 strikeouts over 12 2/3 innings as the Nats won both outings. One of those starts (his most recent one) came against these White Sox hitters just last week when he was pretty dominant outside of giving up one solo homer in 5 1/3 frames. The rematch with Chicago could either be a good or bad thing for Sanchez, but I'm leaning towards him having success. Against right-handed pitchers this year, the White Sox hitters have the league's third-highest strikeout rate (25.9%), the lowest walk rate (6.9%) and the tenth-worst OPS (.716).
The other side of this matchup also plays into the favor of the Washington hitters as well. The White Sox have called up Odrisamer Despaigne from Triple-A to pitch for the first time this season. Despaigne had a solid 3.34 ERA in 59 1/3 combined innings for the Reds and White Sox Triple-A affiliates in 2019, but he has not had much success in his previous big-league experience. The 32-year-old posted a 6.69 ERA and 1.82 WHIP over 39 innings for the Marlins and Angels last year, and he has a career 4.94 ERA in his five MLB seasons.
The Nats offense has woken up lately as the lineup has regained full strength and caught fire (as evidenced by yesterday's home run outburst) - and they could very much light up Despaigne and provide enough run support for Sanchez.
Miami Marlins (+125) vs. St. Louis Cardinals -- 7:10 pm ET
It's not surprising the Marlins are underdogs at home tonight considering their poor record and St. Louis sitting around .500 - but this pitching matchup tells a different story.
Sandy Alcantara toes the rubber for Miami and he will look to continue his run of impressive outings. The right-hander is coming off consecutive quality starts in his two most recent appearances, and he tossed a shutout against the Mets on May 19. Plus, Alcantara's ERA at home (3.43) is nearly a full run better than on the road (4.26) as his strikeout-to-walk ratio is notably better in his home park - 31:12 at home, 15:20 on the road.
Michael Wacha, meanwhile, is expected to return to the starting rotation tonight for the Cardinals after getting rightfully demoted to the bullpen at the end of May. As a starter this season, Wacha accrued a 5.59 ERA and 1.69 WHIP over 46 2/3 innings before being moved to the pen on May 24. He made two relief appearances since and both were virtually polar opposites of each other. His first - on May 29 - was one to forget as the Phillies hammered him for six runs on five hits and three walks in only one inning. Then on June 4, Wacha bounced back to throw 2 1/3 scoreless innings against the Reds. Still, his numbers have now ballooned to a 6.30 ERA and 1.78 WHIP.
Tonight's start could go one of two ways for Wacha. We could see a rejuvenated pitcher who benefited from the demotion and extra rest - or he struggles to consistently get Marlins hitters out on the road and reverts back to the gascan we saw for much of this season. I'd bet on the latter and take the Marlins as home dogs. This Miami team is playing in streaks right now and a winning run is overdue - they've lost the last four games but won four straight beforehand and had three- and six-game winning streaks in the past month.

QUICK HITTERS
OVER 8.5 Total Runs -- Oakland Athletics at Tampa Bay Rays -- 7:10 pm ET
It's definitely a risk to take the over in any game Charlie Morton is pitching in right now, but let's break it down first. For starters, Morton owns a notably higher home ERA (3.41) than on the road (1.59) - something we can't ignore with this game being in Tampa. In addition, Morton is a strikeout-pitcher who relies on swings-and-misses for success and against right-handed pitching this season, Oakland is only striking out 20.8% of the time - the league's 7th-best mark. Combine that with the fact that Morton is striking out left-handed hitters more often than righties this season - 33.3% of lefties vs. 27.6% of righties - and we could see this righty-dominant A's lineup putting the ball in play more often than in Morton's previous outings.
The key note in this game that makes the over more attractive, though, is who the Athletics will be starting on the mound. Tanner Anderson is being called up from Triple-A to make the spot start tonight - and he'll have his hands full with these hot Rays hitters. Anderson was less-than-impressive at Triple-A Las Vegas this season, posting a 6.26 ERA, 1.70 WHIP and 37:26 strikeout-to-walk ratio in 54 2/3 innings. The Rays offense, meanwhile, is on fire lately with Brandon Lowe, Avisail Garcia, Austin Meadows and Ji-Man Choi providing power up and down the lineup.
OVER 11 Total Runs -- Chicago Cubs at Colorado Rockies -- 8:40 pm ET
Yes, the over is a risky bet with a total this high - but it is Coors with two mediocre pitchers on the mound. German Marquez's home/road splits are no secret at this point but it's worth reviewing. The Rockies' starter has notably worse numbers this season at Coors (4.93 ERA, 1.55 WHIP, .314 opponents' batting average) than on the road (3.33 ERA, 0.83 WHIP, .187 opponents' batting average) and those splits are consistent with his career numbers. In his last five home starts, this current total went over each time with an average of 15.4 total runs scored between both teams.
On the other side of this matchup, the Rockies hitters will have the luxury of facing Yu Darvish - who's been as inconsistent as any starting pitcher in the league. He's coming off two impressive starts but he did allow six runs on 12 hits in his outing prior to those. Plus, the Colorado offense is miles better at home than on the road this season as they lead the MLB in OPS (.891) and weighted runs created (199) at Coors compared to a third-worst OPS (.673) and fifth-worst weighted runs created (123) on the road. It's also worth noting that Darvish got shelled for five runs over just 4 2/3 innings in his lone career start in Colorado.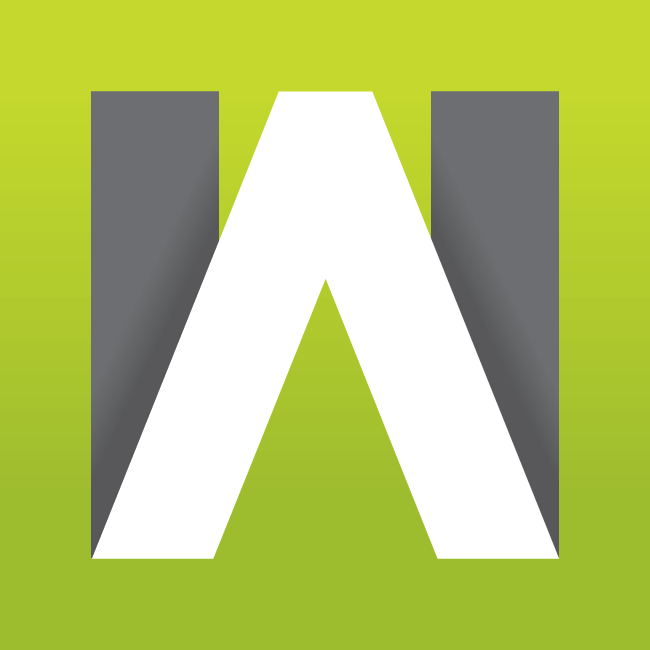 WAGERALARM.COM - Enjoy a FREE Preview of our Picks and Props. We are ramping Wager Alarm to make sure it is your one-stop shop for sports wagering information. Learn, Bet, Win!