Wager Alarm MLB Best Bets: June 17
Dan Servodidio brings you the best bets for today's MLB slate.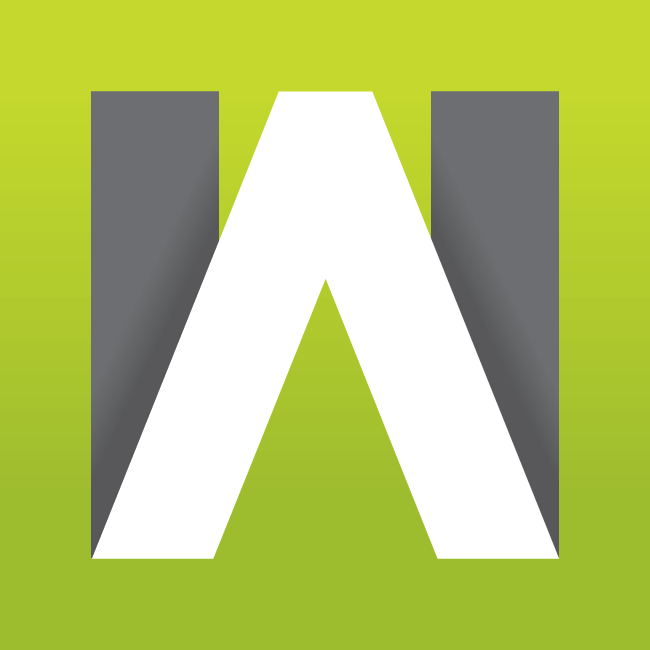 WAGERALARM.COM - Enjoy a FREE Preview of our Picks and Props. We are ramping Wager Alarm into 2019 to make sure it is your one-stop shop for sports wagering informtion. Learn, Bet, Win!
Welcome back to another week of MLB Best Bets & Quick Hitters! Last week, our picks went 6-5-1 but win or lose, it's time to get back on the betting saddle to get on the positive side overall for the second straight week!
On this Monday, June 16th, there are 12 games on the MLB schedule with every matchup getting underway at 7 pm ET or later. As you'll see below, we are going to attack a pair of pitchers coming off the Injured List tonight while also targeting two massive home favorites. All lines, spreads, and totals referenced here are taken from the Westgate SuperBook in Las Vegas unless otherwise stated.
Here at Wager Alarm, we will break down a few of the day's MLB games and matchups to lay some money on as you build your sports betting portfolio. Let's take a closer look at some teams and matchups you can take advantage of today!
BEST BETS
San Diego Padres (-125) vs. Milwaukee Brewers - 10:10 pm ET
Our first suggestion tonight features one pitcher returning from the Injured List (Jhoulys Chacin) and one who should find more success in his home park (Joey Lucchesi).
Padres' starter Joey Lucchesi has had an up-and-down season so far but tonight he gets the advantage of returning to the pitcher-friendly Petco Park, where he's been notably better than on the road. In eight home starts this year, Lucchesi is 5-2 with a 3.11 ERA and 1.04 WHIP compared to an 0-2 record in five road outings with a 5.89 ERA and 1.31 WHIP. Although the lefty did get roughed up in his last home start - four runs allowed in five frames against Washington - he should have better luck against the Brewers, who tend to hit worse away from their own home park.
On the other side, the Padres hitters could take advantage of their matchup against the Brewers' Jhoulys Chacin. He's returning from the IL today and making his first start in over two weeks. Pitchers returning from a long layoff like this could go one of two ways - either he struggles to pitch effectively in limited innings, or the rest pays off and he looks refreshed on the mound. Before he hit the shelf with a back injury, though, Chacin was not pitching well this season - in 12 starts he was 3-7 with a 5.74 ERA and 1.48 WHIP. He didn't make a rehab appearance in the minors but instead threw a 45-to-50 pitch bullpen session last week to get ramped up.
There are frankly some bad vibes surrounding Chacin making this start upon activation without getting any work at Triple-A before returning. That, and Lucchesi's better performances at home have us taking the Padres as the home favorites.
Texas Rangers (+116) vs. Cleveland Indians -- 8:05 pm ET
Similar to the situation regarding the Brewers' Jhoulys Chacin, we are suggesting a bet against another pitcher returning from injury tonight. Cleveland's Mike Clevinger will be activated off the Injured List today and get the start against Texas in his first major-league outing since mid-April.
We mentioned earlier how some pitchers (usually the better ones, in general) could come back from an injury and be impressive in their first start back. Clevinger is certainly in that category, but the length of his absence is a bit worrisome. The Indians' right-hander has had a long road back since making only his first two starts of the season nearly three months ago. Clevinger looked sharp in his final rehab outing last week in Double-A, but he wouldn't have needed that second appearance if he did well in his first rehab start in Triple-A - when he allowed four runs in two-plus innings against better competition.
Clevinger was impressive in his first two starts before the back injury - 22 strikeouts over 12 scoreless innings - but it may take an outing or two in the majors for him to get back to his old self. Plus, a matchup in Texas is dangerous because the Rangers usually hit better at home than on the road and have the left-handed power to cause Clevinger some issues.
Lance Lynn gets the ball for Texas and while his 4.40 ERA isn't too attractive at first glance, he's actually been pretty solid lately. Lynn has a quality start in each of his last seven starts and he's 4-0 in six home outings this season. All he needs is a little run support tonight and the Rangers are looking nice as a home dog.
QUICK HITTERS
Los Angeles Dodgers (-250) vs. San Francisco Giants -- 10:10 pm ET
Yes, this is a risky bet with such a massive money line in the Dodgers' favor - but it would be a shocker if the Giants pulled off the upset considering this pitching matchup. Kenta Maeda has been lights-out at home for Los Angeles this season in 32 innings, posting a 1.69 ERA, 0.72 WHIP, and a .145 opponents' batting average. When he faced the Giants at the end of April, Maeda tossed five scoreless innings en route to the win. Against right-handed pitching this year, San Francisco's offense has the league's fourth-lowest OPS (.677) and is the worst in weighted runs created (170).
Meanwhile, the LA hitters will have the luxury of facing Tyler Beede - who probably shouldn't be a major-league starter. The Giants' young righty owns some horrendous numbers this season (8.06 ERA, 2.06 WHIP, .309 opponents' batting average) and could be in trouble against the dangerous Dodgers' lineup. The Dodgers are usually better against lefties and have the league's second-highest walk rate (10.8%) and third-most weighted runs created (123) against left-handed pitching this season.
St. Louis Cardinals (-210) vs. Miami Marlins -- 8:15 pm ET
Another massive line in the home team's favor, but it would be a big surprise if the Cardinals didn't pull this win out. St. Louis starter Miles Mikolas has an ugly 4.83 ERA this season but when you look closer at his splits, it's clear how much better he's been at home in 2019. In seven home starts, Mikolas has compiled a 2.87 ERA, 0.87 WHIP and .204 opponents' batting average in 47 innings - numbers that are "miles" better than his road stats that include a 7.76 ERA, 1.76 WHIP and .346 opponents' batting average in seven outings. Although the Marlins recently him roughed up for five runs on eight hits last week, Mikolas is seemingly a completely different pitcher when he's at home this year.
On the other hand, this could be a spot where we pick on Miami starter Elieser Hernandez. The rookie just made his first big-league start last week against St. Louis when he allowed three runs in five innings while taking the loss. It was a decent outing for a first MLB start, but the recency factor could be dangerous against the veteran-laden Cardinals lineup that just saw him five days ago. Hernandez was impressive in Triple-A this year before being called up, but he's yet to pitch on the road in the majors and tonight will be the toughest test of his young career so far.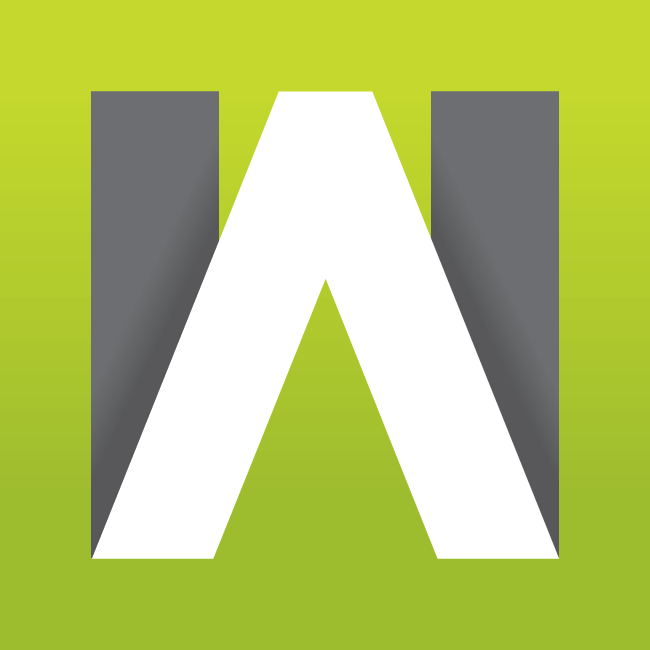 WAGERALARM.COM - Enjoy a FREE Preview of our Picks and Props. We are ramping Wager Alarm into 2019 to make sure it is your one-stop shop for sports wagering informtion. Learn, Bet, Win!