Wager Alarm MLB Best Bets: August 1
Dan Servodidio brings you his Best Bets for tonight's MLB action.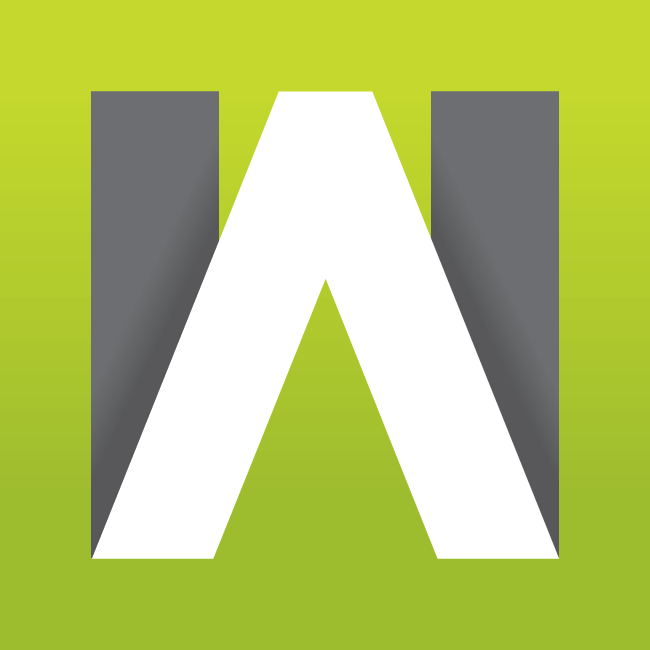 WAGERALARM.COM - Enjoy a FREE Preview of our Picks and Props. We are ramping Wager Alarm into 2019 to make sure it is your one-stop shop for sports wagering informtion. Learn, Bet, Win!
Although this year's MLB trade deadline was a little quieter than in past years, there were still some big names on the move yesterday. The Astros bring in Zack Greinke and Aaron Sanchez, the Cubs get Nick Castellenos and the Braves trade for Shane Greene. That's all a day after the Reds, Indians and Padres were involved in a three-team deal that saw Yasiel Puig and Franmil Reyes go to Cleveland and Trevor Bauer head to Cincinnati. Meanwhile, other teams stood pat at the deadline while big trade candidates remained with their teams.
Some of these moves - or non-moves - will certainly affect our betting picks for today and the rest of the season. So let's now look ahead to today's MLB schedule and pick some winners for you!
On this Thursday, August 1st, we have 10 games on the schedule on the schedule with four afternoon matchups and seven other night games. On Tuesday, we went 3-1 with our picks and were one run away from getting a push in Colorado. Here at Wager Alarm, we break down a few of the day's MLB games and matchups to lay some money on as you build your sports betting portfolio. As always, all lines and totals referenced here are taken from the Westgate Superbook unless otherwise stated.
Let's take a closer look at some teams and matchups you can take advantage of today!
BEST BETS
New York Mets (-160) at Chicago White Sox -- 2:10 pm ET
One of the better starting pitchers to remain with his team through the trade deadline was Zack Wheeler - and lucky for him, his first start post-deadline is against the White Sox. The Chicago hitters have not been good against righties this season and it could lead to a motivated Wheeler dominating them en route to an easy Mets' victory.
You have to believe Wheeler will have a little more confidence in this start considering the Mets just chose to stick with him for the rest of the season. Besides that factor, though, the New York right-hander will have a very favorable matchup today. When facing righty pitching this season, the White Sox offense is among the league's bottom three teams in OPS, wOBA, weighted runs created, strikeout rate and walk rate. We've targeted against Chicago in this type of matchup before and it usually pays off because of how bad they are against right-handers.
Wheeler, although he's been inconsistent in 2019, certainly has the stuff to take advantage of this matchup when the splits are in his favor. He's gotten hit around in his past two starts but in the three outings beforehand (against the Yankees, Phillies and Cubs) - Wheeler allowed just four runs over 19 ⅓ innings with a 20:4 K:BB ratio. His 4.71 ERA for the season might scare some people away but his 3.65 FIP suggests some positive regression is on the way - and a nice matchup like today's could give him the performance to improve on that ERA.
On the other side of this one, the Mets hitters should provide enough run support for Wheeler in their own matchup with Chicago starter Dylan Cease. The young righty owns a 6.86 ERA and 1.62 WHIP in four MLB starts this season and he's given up at least four runs in each of his past three outings - which were all losses.
Houston Astros (-190) at Cleveland Indians -- 7:10 pm ET
The Astros made the biggest headlines yesterday at the trade deadline when they added Zack Greinke and a couple other solid arms to their pitching staff - but it's their other ace starter that has us taking the road favorites here.
Although this runline seems big in Houston's favor, this is actually a slight discount as we usually see them as -220 favorites or higher when Gerrit Cole is on the mound. Cole is one of the hottest pitchers in the MLB as he's gone 7-0 with a 1.77 ERA, 0.96 WHIP and .193 BAA in his last 10 starts. Despite taking the loss in his previous matchup against Cleveland this year, Cole only allowed two runs and struck out 10 over seven strong innings in that outing. His home splits are slightly better than his road numbers, but Cole still has compiled a 3.12 ERA and 1.15 WHIP in his 11 away starts. Outside of an uncharacteristic outing against Texas in July, the Houston righty hasn't allowed more than a run in any of his past seven starts.
We can expect Cole to do his part tonight, and he should get some run support as Cleveland will start Danny Salazar for the first time this season. This will actually be Salazar's first MLB start since 2017 as he's battled shoulder injuries over the past year-and-a-half. Although the Indians' righty has looked sharp in his six rehab appearances in the minors (2.60 ERA in 17 ⅓ innings) - it's hard to assume he'll find similar success against a major-league lineup like Houston's. When facing right-handed pitching this season, the Astros hitters are among the league's top five teams in OPS, wOBA, weighted runs created and batting average - and they own the MLB's lowest strikeout rate. Every Houston batter is a tough out and if Salazar runs into any trouble, any deficit will be tough to overcome with Cole on the other side.
QUICK HITTERS
St. Louis Cardinals (-127) vs. Chicago Cubs -- 7:15 pm ET
If you've been following our picks this season, you know we like the Cardinals at home because of how much better their starting pitching performs than on the road - and tonight is no different. In 11 home starts this season, St. Louis starter Jack Flaherty owns a 3.20 ERA, 0.91 WHIP and .197 BAA. Those numbers are solid on their own but they look miles better when you consider his struggles on the road - 5.44 ERA, 1.57 WHIP and .272 BAA in 10 road starts. Flaherty has run into some trouble against the Cubs earlier this season, but in his one home start vs. this offense back in June - he helped the Cardinals win after allowing just two runs with eight strikeouts in five strong innings. Meanwhile, the St. Louis hitters will face Cubs' lefty Jon Lester - who allowed four runs over six innings in his only other meeting with them in 2019. Plus, Lester's has been worse on the road this season with a 4.42 ERA in nine road outings compared to a 2.95 ERA in 11 home starts.
Los Angeles Dodgers (-196) vs. San Diego Padres -- 10:10 pm ET
Any time we get Clayton Kershaw against the Padres, it's almost a sure thing he will do his part in the matchup. Kershaw has historically dominated San Diego over his career and he's continued that trend this season as well. In three starts and 20 innings vs. the Padres in 2019, Kershaw has a 3.15 ERA and 0.95 WHIP with a 20:3 K:BB ratio. Plus, the Dodgers' ace has been lights-out at home this year with a 6-0 record, 2.30 ERA and 0.98 WHIP in 10 home starts. On the other side, the LA hitters should do some damage in their own matchup with Padres' starter Joey Lucchesi. The young lefty is a lot worse on the road this season with a 6.48 ERA and 1.42 WHIP in eight road starts compared to a 2.71 ERA and 1.03 WHIP in 12 home outings. Plus, the Dodgers scored six runs over 11 ⅓ innings in their two previous meetings against Lucchesi this season.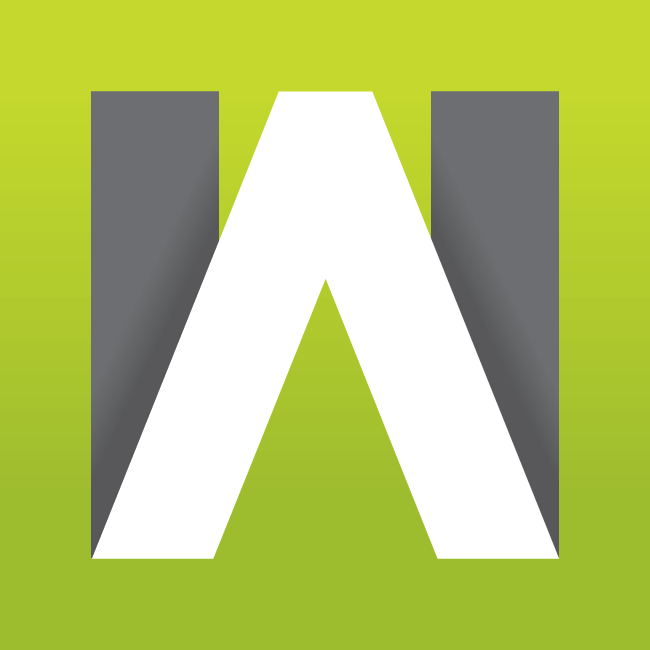 WAGERALARM.COM - Enjoy a FREE Preview of our Picks and Props. We are ramping Wager Alarm into 2019 to make sure it is your one-stop shop for sports wagering informtion. Learn, Bet, Win!