Wager Alarm NFL Best Bets: NFC North
Dan Servodidio brings you his Best Bets for the NFC North for the upcoming season.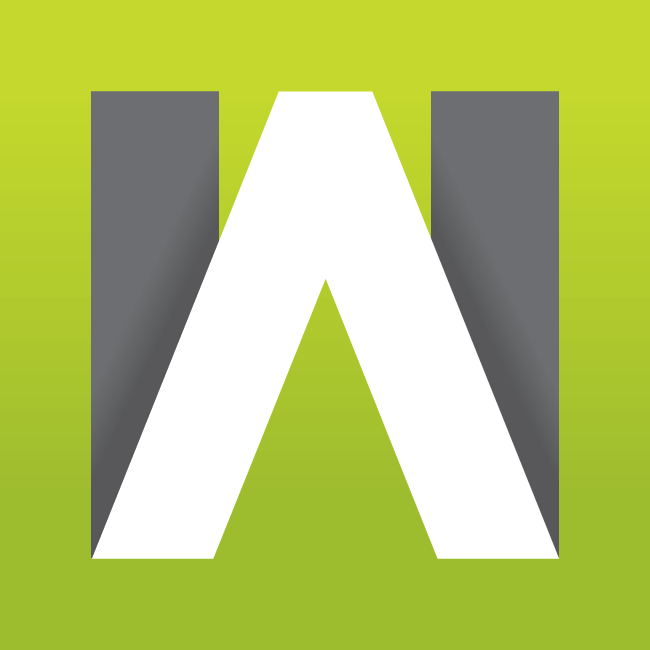 WAGERALARM.COM - Enjoy a FREE Preview of our Picks and Props. We are ramping Wager Alarm into 2019 to make sure it is your one-stop shop for sports wagering informtion. Learn, Bet, Win!
You made it, football fans! The 2019-20 NFL season gets underway in nearly a month as all 32 NFL teams are now officially in Training Camp and the Preseason finally kicked off last night. After a long offseason of big-name players switching teams, new Super Bowl contenders receiving all sorts of hype and some key injuries shifting the landscape - it's time to turn our sports betting attention to how this upcoming NFL season might end up when it's all said and done.
Over the next month here at Wager Alarm, we will preview each of the eight NFL divisions from the betting perspective and point out which season-long bets from that division we should be focusing on. We'll cover everything from over/under win totals, odds to win the division and individual player honors. All odds referenced here are taken from Bovada's sportsbook at the time of this writing, but you can find similar listings on most major sportsbooks.
We continue our 2019-20 NFL season preview with the NFC North - which includes a ton of interesting storylines that will affect our picks. In case you tuned out of the NFL news cycle this summer, here's a quick refresher on the big headlines for these four teams.
The Chicago Bears parted ways with Jordan Howard and replaced him with rookie David Montgomery. The Green Bay Packers bring in Matt LaFleur as the head coach after firing Mike McCarthy. The Minnesota Vikings have pretty much the same player personnel but they add Gary Kubiak as the assistant head coach/offensive advisor. The Detroit Lions signed a few new players in Trey Flowers, Danny Amendola, and Justin Coleman.
Now, let's take a closer look at the six best bets for the NFC North this season!
NFC NORTH BEST BETS
Davante Adams (GB) -- Lead NFL in Receiving Touchdowns (+1000)
Adams has been one of the most consistent receivers over the last three seasons and although he's yet to lead the league in receiving touchdowns - this could be the year. Green Bay's top wideout has finished tied for 2nd in this category in each of the past three seasons with 12, 10 and 13 TD catches in 2016 to 2018, respectively. He's still the No. 1 red zone option for Aaron Rodgers this year with a couple of unproven receivers alongside him (Marquez Valdes-Scantling and Geronimo Allison) and an aging vet at tight end (Jimmy Graham). There's no denying the chemistry Adams has with Rodgers and this combo should also benefit from the fresh offensive schemes of new head coach Matt LaFleur. Even at +1000, Adams is the favorite right now to be the NFL's leader in TD receptions with Houston's DeAndre Hopkins (+1200), Kansas City's Travis Kelce (+1400) and Pittsburgh's JuJu Smith-Schuster (+1400) rounding out the top four.
David Montgomery (CHI) -- NFL Offensive Rookie of the Year (+2000)
Although Arizona's first overall pick, Kyler Murray, is the favorite to win this award - there's some value to be had with Montgomery sitting fifth on the odds list. The Bears shook up their backfield this offseason by trading away Jordan Howard, signing Mike Davis and then taking Montgomery in the third round of this year's draft. Pass-catching back Tarik Cohen will still dominate third-down snaps and have a significant role on the offense, but the Bears will likely look towards their rookie from Iowa State to be the early down workhorse. Unlike last season when Saquon Barkley was basically the ROY from Day 1, this year is a little more wide open because Murray isn't a sure thing to be successful in his first season and Montgomery could end up with better numbers than Oakland's first-round RB Josh Jacobs.
Blake Martinez (GB) -- Lead NFL in Total Tackles (+1400)
The Packers' middle linebacker may be fairly anonymous to the casual NFL fan, but Martinez has been a tackle machine in his young career. Since becoming a full-time starter two seasons ago, he's racked up 144 combined tackles in both years which tied him for the league lead in 2017 and was the second-most in 2018. He's still the main guy in the middle of the Green Bay defense and he should be up there among the league leaders for a third straight season barring injury. According to Bovada, three other defenders have better odds than Martinez to lead the league in tackles (Darius Leonard, Leighton Vander Esch, and Luke Kuechly) and two others have the same odds (Bobby Wagner and Roquan Smith).
Aaron Rodgers (GB) -- NFL AP Most Valuable Player (+1000)
Maybe we're going a little heavy on the Packers with these best bets, but this team should definitely improve upon last year's disappointment and some of these odds are intriguing. As we mentioned, the Green Bay offense should be a lot better with Matt LaFleur coming to town and Aaron Rodgers should benefit from the new play-action schemes where his strength of throwing on the run will be highlighted. Although Rodgers was fully healthy last season, the Packers missed the playoffs for a second straight year and for just the third time since Rodgers took over as the starter in 2008. If they get back to the postseason, Rodgers will be the main reason why and we can reasonably expect a big bounce-back season from him. He's currently third on the odds list with Kansas City's Patrick Mahomes (+550) and Indianapolis' Andrew Luck (+600) ahead of him.
Over 6.5 Wins -- Detroit Lions (+125)
The Lions are coming off a disappointing season with a 6-10 record - but we should expect this team to improve in Matt Patricia's second year as the head coach. Those six wins a year ago marked the first time since 2012 that Detroit finished with less than seven victories. This over/under suggests Vegas doesn't see them winning more games than last season and yet it's hard to believe that - even if they miss the playoffs again. The Lions slightly improved their defense with the Trey Flowers and Justin Coleman signings and their offense should also be better with Kenny Golladay and Kerryon Johnson taking another step in their development and comfortability. Oh yeah, they still have Matthew Stafford running the offense which is more stable of a QB situation than we can say about many other NFL teams.
Over 9 Wins -- Chicago Bears (-115)
It's really interesting to see the Bears' win total at nine games considering this team just won 12 games last season en route to a division title. Of course, we can expect a little regression but they still bring back virtually the same core group on both sides of the ball. Plus, we should get a more efficient Mitch Trubisky in his second season quarterbacking Matt Nagy's offense. The only worry in betting this "over" is if the defense takes a step back with the departure of defensive coordinator Vic Fangio. Chuck Pagano will take over the defense duties, but this unit is still uber-talented after leading the league in points allowed in 2019.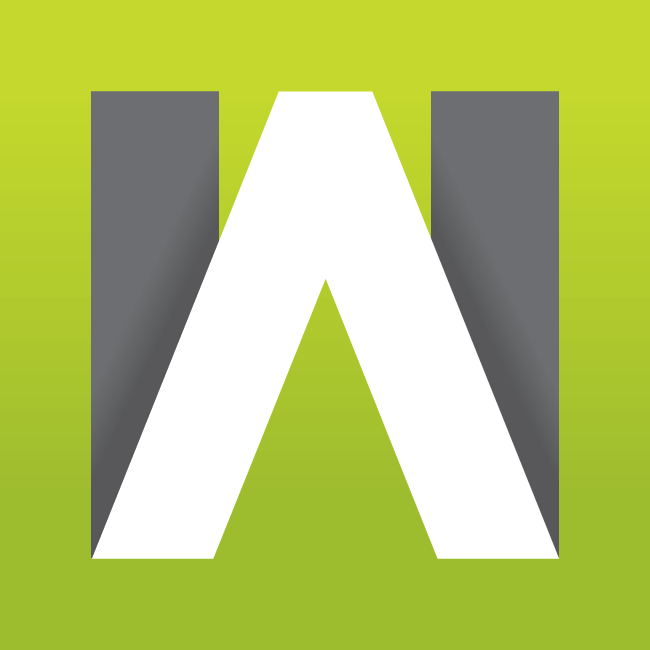 WAGERALARM.COM - Enjoy a FREE Preview of our Picks and Props. We are ramping Wager Alarm into 2019 to make sure it is your one-stop shop for sports wagering informtion. Learn, Bet, Win!