Wager Alarm MLB Best Bets: August 5
Dan Servodidio brings you his Best Bets for tonight's MLB action.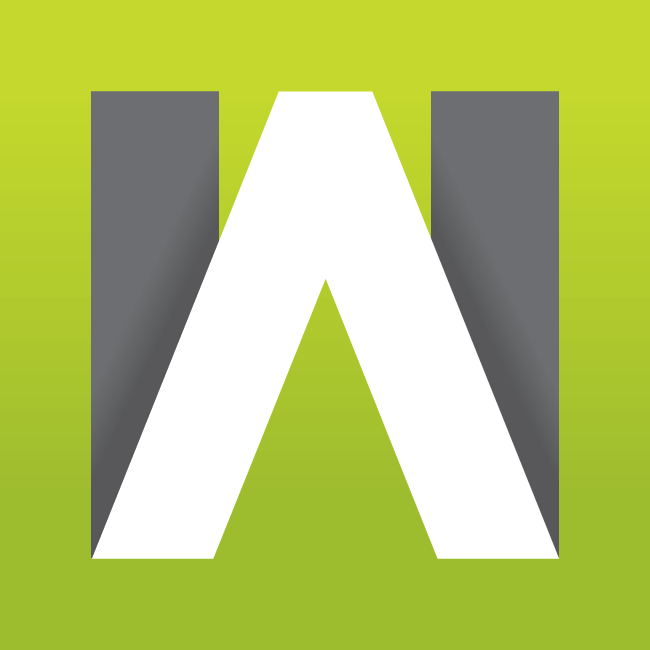 WAGERALARM.COM - Enjoy a FREE Preview of our Picks and Props. We are ramping Wager Alarm to make sure it is your one-stop shop for sports wagering information. Learn, Bet, Win!
Welcome back, sports fans! We've got another week of MLB betting ahead of us as the division and wild-card races tighten up. Our last round of picks on Thursday of last week ended up going 4-0 thanks to dominant outings by the Mets' Zack Wheeler, the Cardinals' Jack Flaherty and the Astros' Gerrit Cole and a clutch grand slam in LA.
It's time now to continue that hot streak throughout August - starting with tonight's MLB slate!
On this Monday, August 5th, we have 14 games on the schedule with a double-header in New York and 13 other night matchups. Here at Wager Alarm, we break down a few of the day's MLB games and matchups to lay some money on as you build your sports betting portfolio. As always, all lines and totals referenced here are taken from the Westgate Superbook unless otherwise stated.
Let's take a closer look at some teams and matchups you can take advantage of today!
BEST BETS
Chicago White Sox (-121) at Detroit Tigers -- 7:10 pm ET
Lucas Giolito has cooled off a bit from his extremely hot start to this season, but he should still have a dominant outing in this matchup to lead the White Sox to a victory.
The Chicago starter is 11-5 with a 3.39 ERA and 1.11 WHIP this season - and he's been even better on the road. In 10 road starts, Giolito owns a 2.76 ERA, 1.09 WHIP and .209 BAA with an 80:21 K:BB ratio over 65 ⅓ innings. The numbers that will play in his favor today, though, are the poor splits the Tigers hitters have against right-handed pitching. When facing righties this year, Detroit's offense is among the league's bottom three in basically every major advanced stat (OPS, wOBA, weighted runs created, batting average, strikeout rate, and walk rate). Frankly, they do not hit right-handed pitchers and we've seen these bad numbers come to fruition with each passing matchup. Giolito is one of the more dominant righties this year and he certainly has the stuff to take advantage here.
Meanwhile, the White Sox hitters should provide enough run support in their own matchup. Detroit righty Spencer Turnbull will be activated off the 10-day injured list to start this game. He's been out since mid-July with an upper-back strain and made just one rehab appearance at Triple-A. It's definitely worrisome for any pitcher coming off the IL but particularly for Turnbull, who may be getting rushed back as he was expected to be out another week with more rehab starts scheduled - yet here he is tonight. The second-year starter owns a 3.65 ERA through 19 starts this season but his 4.05 FIP suggests some regression is coming.
Although Giolito has the arsenal right now to have success against most major-league offenses - his matchup against the Tigers is too tasty to ignore tonight. Plus, we can't forget about how bad Detroit has been at home in 2019 with an MLB-worst 13-36 record in its home park.
OVER 9.5 Total Runs -- St. Louis Cardinals at Los Angeles Dodgers -- 10:10 pm ET
We've been targeting the Cardinals at home a lot this year but their road matchup in Los Angeles tonight gives us a nice opportunity to go the other way. Plus, the over is in play because the Dodgers' pitching could be shaky as well.
St. Louis righty Michael Wacha gets the start tonight for the first time in over a month as he's been used in long relief lately. Although he's been effective out of the Cards' pen, Wacha did not have great numbers a starter earlier this year and this is a tough matchup to return to that role. He owns a 5.05 ERA and .284 BAA in 73 innings as a starter this season and in his last start on July 4th, he didn't get past the fourth inning with four runs and six hits allowed in 3 ⅓ frames. When you consider the matchup against the Dodgers' dangerous lineup - this looks scary for Wacha's return to the starting rotation. Los Angeles' lefty-heavy offense is among the league's top four teams against right-handed pitching in OPS, wOBA, strikeout rate, walk rate and weighted runs created plus.
So the Dodgers should do their part to hit the over, but what about the other side of this one? The Cardinals could also rack up the runs with a matchup against rookie Tony Gonsolin, who will be getting the start in place of the injured Hyun-Jin Ryu. Gonsolin has appeared twice for the Dodgers this season - one start and one in relief - and he's allowed seven runs and nine hits over eight total innings. In his first MLB start on June 26th against Arizona, the youngster gave up six runs over four frames. There's not much upside for Gonsolin either as he owns a 4.95 ERA in 12 Triple-A starts this year.
QUICK HITTERS
Cincinnati Reds (-200) vs. Los Angeles Angels -- 7:10 pm ET
Although the line is massively in the Reds' favor tonight, we can comfortably back Luis Castillo whenever he's pitching at home this year. The Cincinnati ace has been lights-out at home with a 2.20 ERA, 0.95 WHIP, and .178 BAA in 13 starts at Great American Ballpark. Outside of a six-run blowup against Colorado at home last month, Castillo has allowed just five runs over 33 ⅔ innings in his five other recent home starts. Meanwhile, the Angels will be sending out Patrick Sandoval to make his MLB debut tonight as the long reliever. Sandoval owns a 6.41 ERA and 1.97 WHIP in 15 Triple-A starts this year - numbers that are tough to ignore now that he's facing better competition in the majors. Also, Nick Cole will be the Angels' opener and he was not sharp in that role in his last outing on Friday when he was hit hard for four runs in the first inning and only got one out.
Pittsburgh Pirates (+134) vs. Milwaukee Brewers -- 7:05 pm ET
There's some potential great value in this one with the Pirates as home underdogs and a win certainly not out of the question. Brewers' starter Jordan Lyles will be on the mound for the first time since he was traded from Pittsburgh to Milwaukee at the deadline last week. This could go one of two ways - either the Pirates tee off on their former teammates because they know what he's working with or Lyles gets revenge on the team that dealt him away. We're leaning towards the former tonight because Lyles owns an 8.64 ERA and 1.87 WHIP in his last 10 starts. Plus, the Pirates could get a solid outing from their own starter, Dario Agrazal. The rookie pitcher has had a couple of shaky starts in his last two, but both those outings came on the road where he's been a lot worse - Agrazal owns a 2.25 ERA at home and a 4.32 on the road in his young career. Also, Agrazal earned the win when he faced the Brewers earlier this season when he gave up just two runs in six innings in early July.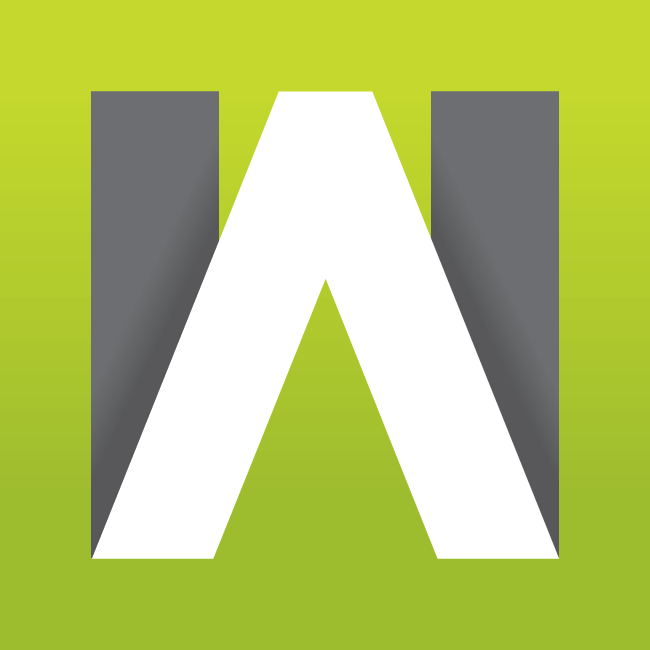 WAGERALARM.COM - Enjoy a FREE Preview of our Picks and Props. We are ramping Wager Alarm to make sure it is your one-stop shop for sports wagering information. Learn, Bet, Win!