Wager Alarm MLB Best Bets: September 2
Dan Servodidio brings you his best bets for today's MLB slate.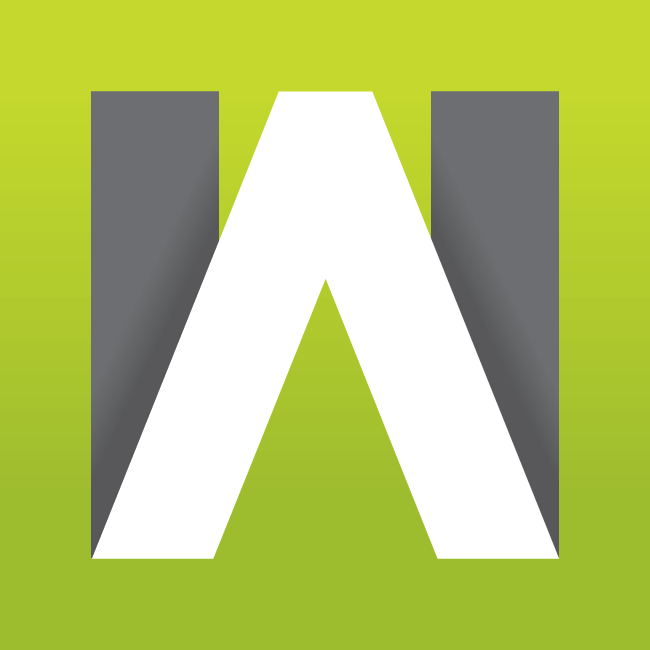 WAGERALARM.COM - Enjoy a FREE Preview of our Picks and Props. We are ramping Wager Alarm into 2019 to make sure it is your one-stop shop for sports wagering informtion. Learn, Bet, Win!
Welcome back, sports fans! We know the NFL season is right around the corner and college football season is well underway now - but there's still money to be won in MLB before the postseason starts! September call-ups have now joined big-league rosters, the good teams are now preparing for the playoff push and the bad ones simply don't have the motivation to win games outside of personal pride. All of this makes for some interesting betting strategies for baseball these next few weeks!
Our picks went 1-1-1 on Friday thanks to a push in Arizona, a Minnesota beatdown of Detroit and a bad Phillies loss to the Mets. Yet, as we always say, today is a new opportunity to wipe the slate clean and look at each game individually as we build our bankrolls!
Today's Labor Day Monday slate features 12 games on the docket with the majority of matchups in the afternoon and just two night games. Here at Wager Alarm, we break down a few of the day's MLB games and matchups to lay some money on as you build your sports betting portfolio. As always, all lines and totals referenced here are taken from the Westgate Superbook unless otherwise stated.
Let's now take a closer look at some teams and matchups you can take advantage of today!
BEST BETS
St. Louis Cardinals (-180) vs. San Francisco Giants -- 2:15 pm ET
If you're familiar with our picks, you know by now that we like targeting the Cardinals at home with certain starting pitchers - and that's just the case with Adam Wainwright on the hill for St. Louis tonight. Wainwright, like many Cardinals' starters, pitches notably better at home than on the road and we've had success betting on his home starts a few times already this season. The veteran righty is 6-3 with a 2.68 ERA in 12 home starts and 3-6 with a 6.54 ERA in 13 road outings. That nearly four-run difference in ERA pretty much tells the whole story as Wainwright is simply a better pitcher when he's throwing in Busch Stadium. Plus, he'll be facing a Giants offense that is among the league's bottom five teams against right-handed pitching this season in nearly every major hitting stat.
Then there's Wainwright's counterpart on San Francisco's mound in the form of Tyler Beede. In his previous eight starts, the righty is 0-5 with a 5.71 ERA and 1.61 WHIP and the Giants haven't been victorious in one of his outings since mid-July. Partly that's because the Giants struggle to score runs on offense but it's also due to Beede's struggles over the last month-plus. Either way, the Cardinals should be able to win this one at home with Wainwright on the bump.
OVER 9 Total Runs -- San Diego Padres at Arizona Diamondbacks -- 4:10 pm ET
The Padres usually aren't involved in many high-scoring games, but the pitching matchup in this one tonight tells us we should expect both teams to light up the scoreboard early and often. First off, Cal Quantrill will start for San Diego and he's coming off his worst outing of the year when he allowed eight runs over 4 ⅓ innings to the Dodgers. The rookie was solid enough in his previous starts but a 4.11 FIP and 4.53 xFIP tell us some more regression is on the way to his current 3.99 ERA. He's yet to face the Diamondbacks this season but Arizona is fresh off a hotly contested four-game series with LA where three of the matchups went over this current total as the offense is clicking.
Meanwhile, the Padres offense - while below-average for the season - will benefit in their own matchup against D-backs' starter Mike Leake. Since coming over to Arizona from Seattle at the trade deadline, Leake's ERA has ballooned from 4.27 to 6.59 as he's allowed 22 runs in his five starts in a Diamondbacks uniform. In his last two home starts, Leake has given up nine runs and 16 hits over 11 innings and the current over has hit in four of his five starts as a member of Arizona. Plus, his 5.11 FIP suggests some more negative regression is coming to his current 4.67 ERA on the year.
QUICK HITTERS
Cleveland Indians (-240) vs. Chicago White Sox -- 7:10 pm ET
We're not getting much value in taking the Indians as big home favorites here, but a Chicago win seems very unlikely considering the pitching matchups on both sides. Cleveland rookie Aaron Civale has been very solid in his young career allowing two or fewer earned runs in each of his six MLB starts in 2019. He currently sports a 1.96 ERA on the year and has been even better in his two home outings with a 0.75 ERA and .128 BAA over 12 home innings. Civale will have a favorable matchup against the White Sox as this offense is among the league's three worst teams in nearly every advanced metric when facing opposing right-handers. On the other side, the Indians hitters should provide enough run support against Chicago starter Ross Detwiler. The lefty owns a 6.45 ERA this year and is coming off two bad outings when he allowed five runs to the Twins in his most recent start and then another three runs to Atlanta in less than an inning of relief. Detwiler's confidence is clearly shot right now and it doesn't help that he owns an 11.05 ERA and 2.32 WHIP over 14 ⅔ road innings.
Minnesota Twins (-200) at Detroit Tigers -- 1:10 pm ET
This is another pick where we aren't getting much value in taking the road favorites, but a Tigers win just doesn't seem that possible considering the two starting pitchers and the red-hot Twins offense. Minnesota starter Jake Odorizzi has dominated the Tigers in two previous meetings this season - allowing just one run over 13 innings with a .140 BAA and earning the win in both matchups. Those numbers shouldn't be too surprising for the Twins' righty because of how bad this Detroit offense is against opposing right-handed pitching. When facing righties in 2019, the Tigers are a bottom three offense in nearly every major advanced metric with a league-high strikeout rate and league-low batting average. Meanwhile, the Minnesota hitters should have a field day in their own matchup against Detroit starter Jordan Zimmermann. The veteran got bombed for five runs over three innings when he faced the Twins earlier this season and he owns a 7.39 ERA, 1.80 WHIP and .341 BAA in his eight home starts. Plus, the Tigers have only won two of his last 10 outings as he has a 6.47 ERA and 1.40 WHIP over those starts.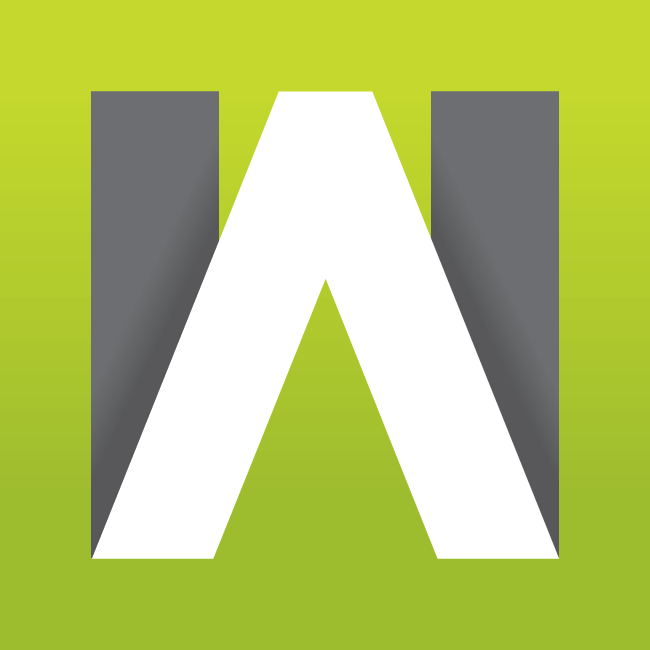 WAGERALARM.COM - Enjoy a FREE Preview of our Picks and Props. We are ramping Wager Alarm into 2019 to make sure it is your one-stop shop for sports wagering informtion. Learn, Bet, Win!