Wager Alarm MLB Best Bets: September 6
Dan Servodidio brings you his best bets for today's MLB slate.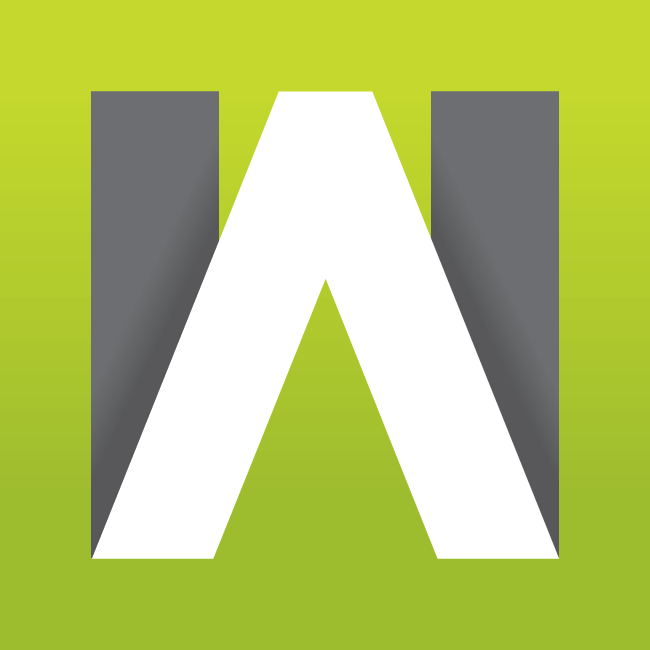 WAGERALARM.COM - Enjoy a FREE Preview of our Picks and Props. We are ramping Wager Alarm into 2019 to make sure it is your one-stop shop for sports wagering informtion. Learn, Bet, Win!
Welcome back, sports fans! While other people are busy betting on NFL and college football games, it's time to hone in on the MLB action with some interesting lines and totals available for us to take advantage. September call-ups have now joined big-league rosters, the good teams are now preparing for the playoff push and the bad ones simply don't have the motivation to win games outside of personal pride. All of this makes for some valuable betting strategies for baseball these next few weeks!
We've been pretty successful this week as our picks went 4-0 on Monday and 2-2 on Wednesday. Yet, as we always say, today is a new opportunity to wipe the slate clean and look at each game individually as we build our bankrolls!
Today's Friday, September 6th slate features every MLB team in action with 15 games on the schedule - all of which are at night. Here at Wager Alarm, we break down a few of the day's MLB games and matchups to lay some money on as you build your sports betting portfolio. As always, all lines and totals referenced here are taken from the Westgate Superbook unless otherwise stated.
Let's now take a closer look at some teams and matchups you can take advantage of today!
BEST BETS
OVER 8.5 Total Runs -- St. Louis Cardinals at Pittsburgh Pirates -- 7:05 pm ET
Usually, we like taking the Cardinals at home but with St. Louis on the road and a pitching matchup that could result in a high-scoring game, the current 8.5 run total seems too low. Cards' pitcher Miles Mikolas is a lot better at home this season but his road numbers are noticeably bad. The righty owns a 6.11 ERA, 1.46 WHIP, and .308 BAA over 14 road starts - stats that look even worse when you consider his 2.91 ERA at home. When Mikolas last faced Pittsburgh in mid-August, he gave up six runs on seven hits in five innings - at home, no less. The Pirates' bats could easily score 3-4 runs off him tonight and contribute to this over.
We may get the majority of runs in this game on the other side of the matchup, though. Pittsburgh starter Joe Musgrove has been absolutely terrible in his previous meetings against St. Louis. In four starts against the Cardinals, Musgrove owns a 10.00 ERA, 2.00 WHIP, and .324 BAA with 22 total runs allowed over 18 innings. The Cards offense simply owns Musgrove this year and it doesn't help that he has poor numbers at home this season too. The righty has a 5.35 ERA at home this year and has a 5.77 ERA over his last seven starts. An 8.5 run total is just too low considering the pitching matchup on both ends.
Chicago Cubs (-120) at Milwaukee Brewers -- 8:10 pm ET
Betting against the Brewers at home is always a risky take, but Chicago has a legit chance to win as road favorites with Cole Hamels on the mound. The Cubs' lefty has owned Milwaukee this season with a 1.88 ERA and 1.00 WHIP in four starts against his division rivals. In his last two starts against them - both in August - Hamels allowed just two runs over 11 innings with a 13:3 K:BB ratio. Although he's pitched better at home this season, there is some upside in backing Hamels in a matchup he's been pretty successful in so far.
On the other side, the Cubs hitters should provide enough run support in their own matchup against Brewers' starter Zach Davies. In his five starts against Chicago this season, Davies owns a 4.21 ERA with 26 hits allowed over 25 ⅔ innings. Plus, the righty owns a 4.95 ERA at home this year compared to a 2.83 ERA on the road. When he faced the Cubs in back-to-back starts at the end of July and beginning of August, he allowed 11 total runs over nine innings as Chicago won both games. He did hold the Cubs scoreless over 4 ⅔ innings in his most recent outing - but that was very uncharacteristic of how he's done against them in 2019. Let's count on the Cubs getting some revenge this time around.
QUICK HITTERS
New York Yankees (+100) at Boston Red Sox -- 7:10 pm ET
By the time this one gets underway, the Yankees may wind up as the favorites so pounce on their underdog number as soon as possible. The Red Sox will be starting newly acquired Jhoulys Chacin tonight and this will be his first live MLB action since late July. He's expected to only go two or three innings tonight as he's definitely not stretched out to log starters' innings. Chacin owns a 5.79 ERA and 1.56 WHIP overall this year and there's a reason the Brewers released him in the first place. Meanwhile, the Yankees will have Domingo German on the mound and he'll bring his league-leading 17 wins into this contest. German is 2-0 in his three starts against Boston this year and was impressive in his last outing against them with two runs allowed and seven strikeouts over seven innings.
UNDER 8.5 Total Runs -- San Francisco Giants at Los Angeles Dodgers -- 10:10 pm ET
Although Dodgers' ace Clayton Kershaw has taken a step back with his velocity and pure strikeout stuff this season, he's still as effective as ever and he's proven that in matchups against the Giants in 2019. Over his two starts against San Fran, Kershaw has allowed just two runs over 14 innings with a 10:3 K:BB ratio. Plus, he has a 2.53 ERA and 1.01 WHIP in his 14 home starts this year. Kershaw should definitely limit the Giants' offense and do his part to the under hitting. On the other side, San Francisco starter Jeff Samardzija has had an up-and-down season but he can definitely be effective against this Dodgers lineup. In his two starts against LA this year, the veteran righty has a 2.61 ERA and 1.16 WHIP. It seems like all of Kershaw's home starts are low-scoring and that should be the case tonight.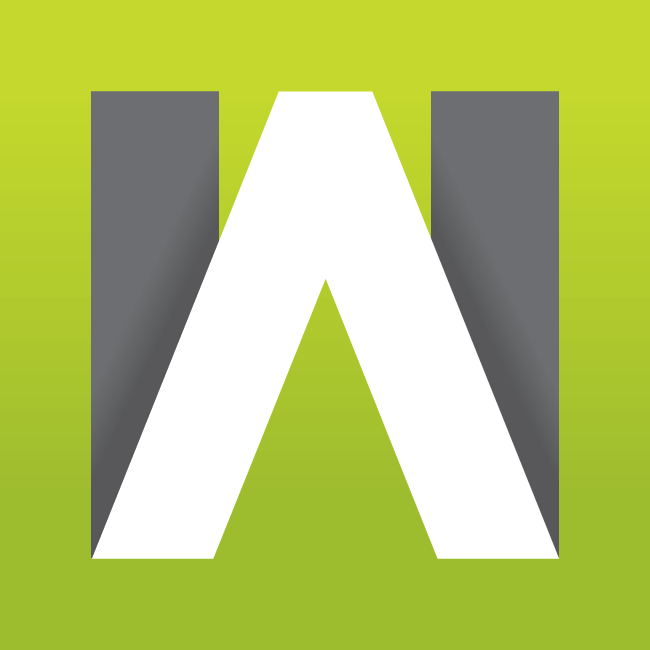 WAGERALARM.COM - Enjoy a FREE Preview of our Picks and Props. We are ramping Wager Alarm into 2019 to make sure it is your one-stop shop for sports wagering informtion. Learn, Bet, Win!