Wager Alarm MLB Best Bets: September 16
Dan Servodidio brings you his best bets for today's MLB slate.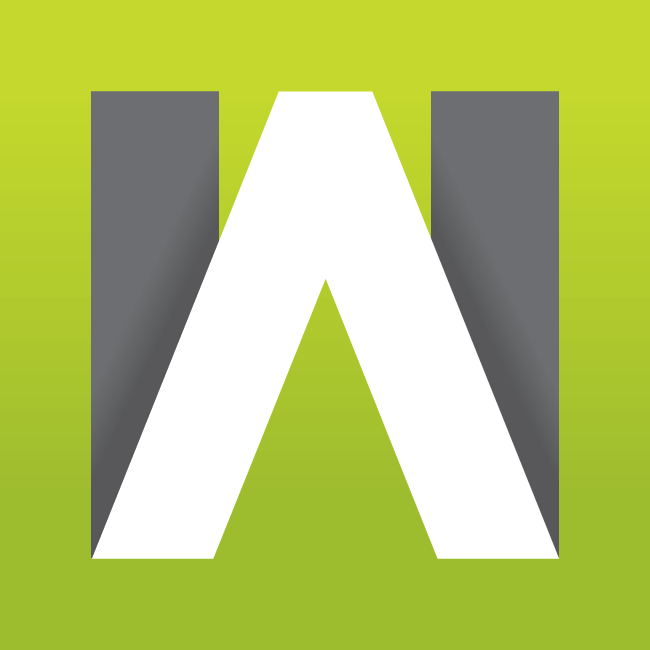 WAGERALARM.COM - Enjoy a FREE Preview of our Picks and Props. We are ramping Wager Alarm into 2019 to make sure it is your one-stop shop for sports wagering informtion. Learn, Bet, Win!
Welcome back, sports fans! While other people are busy betting on NFL and college football games, it's time to hone in on the MLB action with some interesting lines and totals available for us to take advantage.
We ended last week on a hot streak with a 4-0 betting day with our picks on Friday. As we always say, today is a new opportunity to wipe the slate clean and look at each game individually as we build our bankrolls!
Today's slate for Monday, September 16th, features just eight games with one afternoon matchup and seven evening games. Here at Wager Alarm, we break down a few of the day's MLB games and matchups to lay some money on as you build your sports betting portfolio. As always, all lines and totals referenced here are taken from the Westgate Superbook unless otherwise stated.
Let's now take a closer look at some teams and matchups you can take advantage of today!
BEST BETS
Over 9 Total Runs -- San Diego Padres at Milwaukee Brewers -- 7:40 pm ET
Usually we don't like taking the "over" in games involving the Padres offense, but this pitching matchup on both ends is telling us otherwise. San Diego will start Garrett Richards tonight in what will be his first MLB appearance of the season. Richards has spent the entire year on the Injured List while recovering from Tommy John Surgery and he's struggled so far in his minor-league rehab outings. He owns a 6.75 ERA and 1.90 WHIP over 17 ⅓ rehab innings and he likely won't be pitching long tonight as he failed to throw more than four frames in any of those appearances. Any pitcher coming off an injury is a worry but that's especially the case for Richards who hasn't faced big-league hitters in over a full calendar year. So it's safe to say the hot Milwaukee offense will take advantage of this matchup and light up the scoreboard - at least while Richards is in the game.
On the other side, Milwaukee starter Zach Davies isn't getting opposing batters out consistently and he's still not pitching deep into games like normal starters should be able to. Davies owns a 5.86 ERA and 1.37 WHIP over his last nine starts and he got absolutely destroyed when he last faced the Padres. In that June 19 outing, the Brewers' righty allowed five runs on nine hits over just 2 ⅔ innings as the San Diego hitters racked up a .563 batting average against him. Plus, Davies isn't pitching well at home this year with a 4.71 ERA over 65 home innings compared to a 3.01 road ERA.
Under 8 Total Runs -- Washington Nationals at St. Louis Cardinals -- 7:45 pm ET
If you're familiar with our picks, you know we like to target the Cardinals when at home and tonight is no different - however we like the game to go "under" on both sides. St. Louis starter Dakota Hudson consistently pitches better at home than on the road this season with a 2.92 ERA over 15 home outings compared to a 3.93 ERA in 14 road starts. Plus, Hudson has been very good lately with a 3.04 ERA in his last ten starts - including four appearances of at least six shutout innings in his last six starts. When he last faced the Nationals, Hudson allowed just one earned run over six innings while holding the Washington hitters to a .182 batting average. We can safely assume more of the same tonight with Hudson pitching comfortably at home.
Meanwhile, Nats' starter Stephen Strasburg remains one of MLB's better pitchers and he should do his part in keeping the run-scoring to a minimum in his own matchup against the St. Louis offense. Strasburg's 3.41 ERA over his last 10 starts is about average - but he has posted a 0.96 WHIP and .190 BAA during that span, suggesting he's actually pitched better than his ERA indicates at first glance. Plus, Strasburg held the Cardinals to only one run over 6 ⅓ strong innings in his previous meeting against them this season.
QUICK HITTERS
Over 9 Total Runs -- Miami Marlins at Arizona Diamondbacks -- 9:40 pm ET
The Diamondbacks keep telling us that Robbie Ray and his blister are fine, but that's just not the case and we can continue to take advantage with our betting. In his last start, Ray made his regular turn in the rotation despite dealing with that blister and it clearly affected him. He gave up five runs and couldn't even get through the first inning before he was pulled. This week, D-backs manager Torey Lovullo says the blister is a "non-issue" but we can't trust that - even against the lowly Marlins offense. Meanwhile, the Arizona hitters should also do some damage in their own matchup against Marlins' starter Pablo Lopez. The righty has allowed at least five runs in two of his past three starts and he owns a terrible 7.71 ERA and 1.50 WHIP over eight road outings this year.
Oakland Athletics (-300) vs. Kansas City Royals -- 10:07 pm ET
Obviously there is little to no value in taking the A's at home tonight, but we just don't see many paths (if at all) to a Royals win here. You'll need to risk a ton to win but the bet should still pay off in the end. Kansas City starter Glenn Sparkman owns an 8.03 ERA, 1.68 WHIP and .320 BAA over his last 10 starts with notably more hits allowed (66) than innings pitched (49 ⅓) during that span. One of those starts came against Oakland when Sparkman got shelled for seven runs on nine hits over just 4 ⅓ innings. Plus, the KC righty has been notably worse on the road this year than at home with an 8.59 ERA in road starts and a 4.04 ERA at home. The A's hitters should definitely provide enough run support for Athletics' starter Tanner Roak tonight. Roark has been very solid since joining the A's rotation at the trade deadline and he's yet to allow more than two runs in any of his four starts at home in Oakland.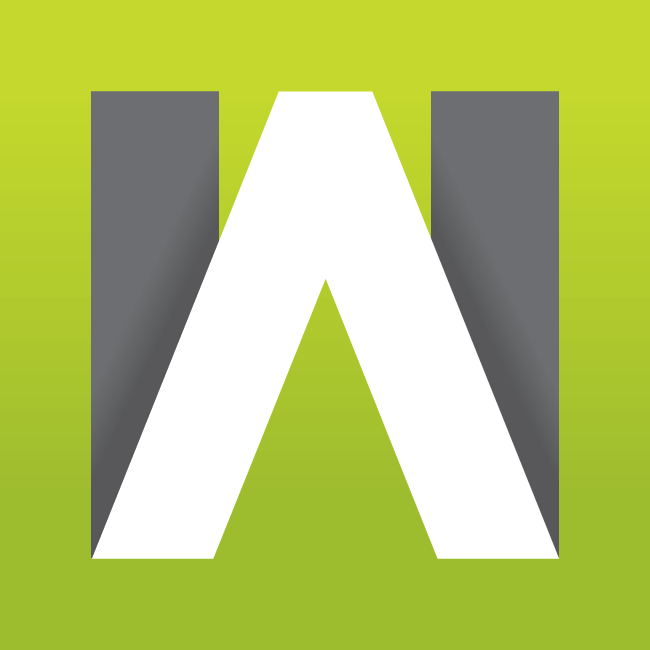 WAGERALARM.COM - Enjoy a FREE Preview of our Picks and Props. We are ramping Wager Alarm into 2019 to make sure it is your one-stop shop for sports wagering informtion. Learn, Bet, Win!