Wager Alarm MLB Best Bets: September 27
Dan Servodidio brings you his best bets for today's MLB slate.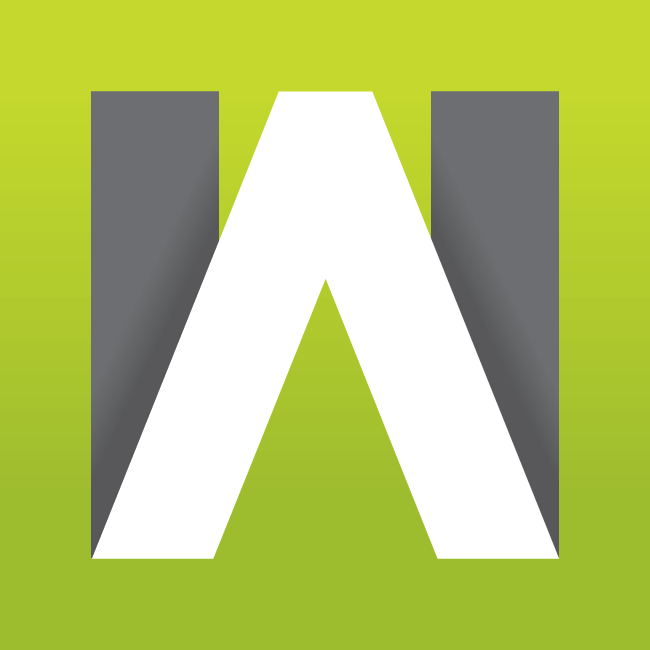 WAGERALARM.COM - Enjoy a FREE Preview of our Picks and Props. We are ramping Wager Alarm to make sure it is your one-stop shop for sports wagering information. Learn, Bet, Win!
Welcome back, sports fans! The MLB season is quickly coming to a close as the postseason picture becomes clearer and the Wild Card races head into the final stretches. While other people are busy betting on NFL and college football games, it's time to hone in on the MLB action with some interesting lines and totals available for us to take advantage before the season concludes.
Our picks on Wednesday went 3-1 with the Brewers, A's and the under in Phillies-Nats all hitting. That now puts us at 5-2-1 on the week! As we always say, though, today is a new opportunity to wipe the slate clean and look at each game individually as we build our bankrolls!
Today's Friday, September 27th slate features nearly every MLB team in action with 15 games on the schedule - one in the afternoon and the rest in the evening. Here at Wager Alarm, we break down a few of the day's MLB games and matchups to lay some money on as you build your sports betting portfolio. All lines and totals referenced here are taken from the Westgate Superbook unless otherwise stated.
Let's now take a closer look at some teams and matchups you can take advantage of today!
BEST BETS
Tampa Bay Rays (-190) at Toronto Blue Jays -- 7:07 pm ET
Any team with a big incentive to win in these final days of the season is definitely an attractive bet right now and that puts us squarely on the Rays tonight - especially in a favorable matchup. Tampa is one of the two AL Wild Card teams at the moment but Cleveland is close behind in the race - so the Rays will want to win on Friday to avoid any must-win scenarios over the weekend. Tampa Bay starter Tyler Glasnow has only pitched three times since being activated off the Injured List earlier this month, but he's been pretty effective in those outings. Glasnow owns a 2.25 ERA with 17 strikeouts in eight innings since his return and he's tossed three scoreless innings in his two most recent appearances. The Rays are still playing it cautious with Glasnow as he's only thrown 50 or so pitches in each start this month - but he could ramp up the pitch count in an easy matchup tonight against Toronto.
Meanwhile, Toronto will start September rookie-callup T.J. Zeuch - presenting a favorable matchup for the Rays hitters. Zeuch has thrown 17 ⅔ innings in four outings this month and he's allowed 10 runs on 18 hits with at least two runs allowed in each appearance. Overall, he owns a 4.59 ERA, 1.47 WHIP and 16:8 K:BB ratio. Tampa's offense should definitely put up some runs against Zeuch and provide enough support for Glasnow to get an early lead at least while he's in there.
St. Louis Cardinals (NO LINE) vs. Chicago Cubs -- 8:15 pm ET
We're back again taking the Cardinals at home in a must-win scenario for them. St. Louis is barely ahead of Milwaukee for the division lead and this team surely wants to lock that up as soon as possible to avoid playing the Nationals in the Wild Card game. On top of that big incentive, there's also the fact that the Cards' pitchers are notably better at home than on the road - and tonight's starter, Dakota Hudson, lands firmly in those favorable splits. In 16 home starts this year, Hudson is 9-2 with a 2.89 ERA and 1.24 WHIP - numbers that look even better once you consider his 4.13 ERA and 1.61 WHIP on the road this season. Plus, Hudson has been phenomenal lately with a 6-2 record, 2.57 ERA, 1.14 WHIP and .185 BAA over his last 10 starts.
On the other side, the Cubs are sending Alec Mills out to start tonight. The youngster has only made eight appearances this season (three starts) but has actually been solid in his minimal big-league experience. He has a 2.90 ERA on the year but he's likely bound for a blowup spot as his 4.32 FIP indicates. Almost a run-and-a-half difference between a pitcher's ERA and FIP is definitely a bad sign - especially for an inexperienced pitcher who has an extremely high 87% left-on-base rate. Mills tossed 4 ⅔ shutout innings against the Cardinals in his last outing but it may be tough for him to replicate that tonight.
QUICK HITTERS
New York Yankees (-260) at Texas Rangers -- 8:05 pm ET
We're not getting much value in the Yankees here but they should easily win this game and could probably even be bigger favorites. New York starter James Paxton has been lights-out lately with a 10-0 record, 2.25 ERA, 0.92 WHIP and .167 BAA over his past ten starts. He's been virtually unhittable and that's just what he was when he last faced the Rangers earlier this month - with seven shutout innings and one hit allowed. He should have similar success in this matchup again tonight. Meanwhile, the Rangers are starting Joe Palumbo - who hasn't thrown many innings lately and probably won't go deep in this outing. While he's in there, though, Palumbo could give up some runs as he owns a 9.22 ERA and 1.68 WHIP over his 13 ⅔ innings so far.
Over 9 Total Runs -- Miami Marlins at Philadelphia Phillies -- 7:05 pm ET
Both these teams are squarely out of playoff contention, but that doesn't mean we can see a high-scoring game tonight. Philadelphia starter Vince Velasquez owns a 5.40 ERA over his last nine starts with more hits (44) than strikeouts (42) over 41 ⅔ innings. Plus, he's struggled against the Marlins already this year with 13 runs allowed in 17 ⅔ innings over four starts. Although Miami's offense is weak, we could see them take advantage of Velasquez in this matchup. On the other side, Marlins starter Pablo Lopez could also add to the over hitting with his poor numbers lately. He owns a 4.55 ERA over his last 10 starts and has struggled against the Phillies this year with four runs allowed in 5 ⅔ innings in their previous matchup.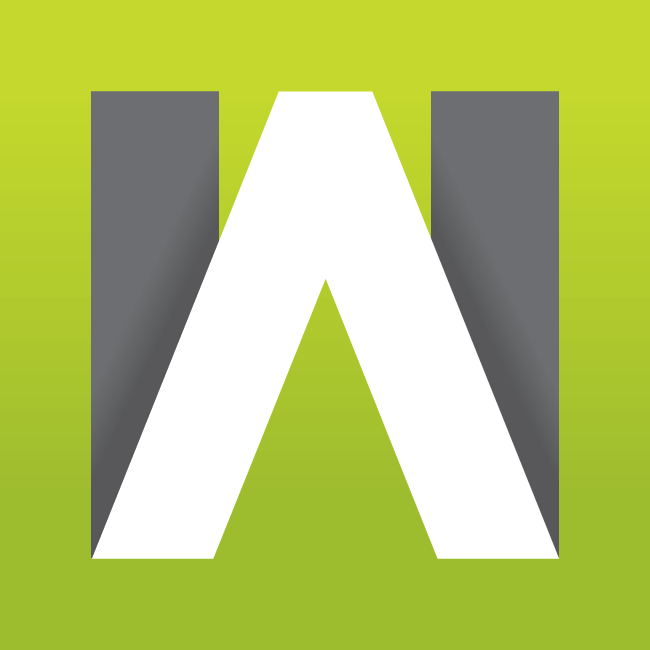 WAGERALARM.COM - Enjoy a FREE Preview of our Picks and Props. We are ramping Wager Alarm to make sure it is your one-stop shop for sports wagering information. Learn, Bet, Win!