Wager Alarm MLB Best Bets: MLB Wild Card Games
Dan Servodidio brings you his best bets for the MLB Wild Card round.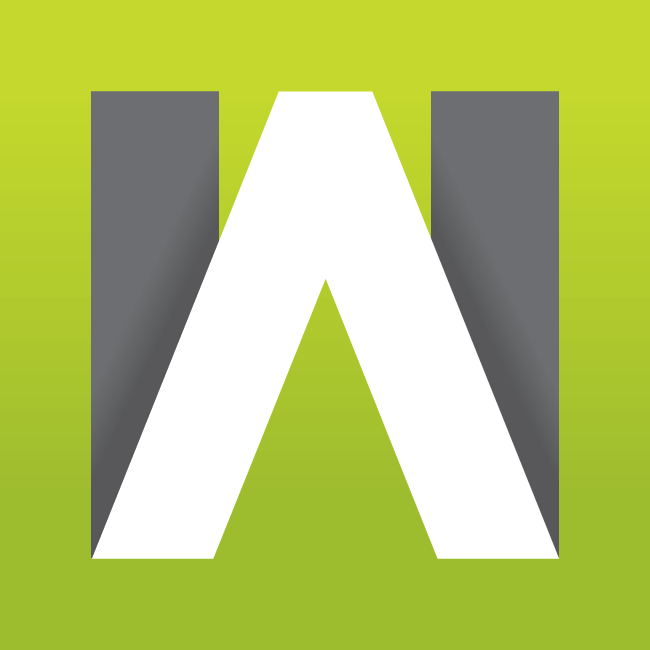 WAGERALARM.COM - Enjoy a FREE Preview of our Picks and Props. We are ramping Wager Alarm to make sure it is your one-stop shop for sports wagering information. Learn, Bet, Win!
You made it, baseball fans! The MLB Postseason is finally here and all the action gets underway Tuesday evening as the Washington Nationals (93-69) host the Milwaukee Brewers (89-73) in the NL Wild Card Game. Then on Wednesday, the Tampa Bay Rays (96-66) head to the Bay Area to face the Oakland Athletics (97-65) in the AL Wild Card Game.
All those months of following and betting on the league has paid off because now we're more than prepared to lay some money on these one-game matchups! Let's dive right in and preview the Best Bets for each of the Wild Card showdowns. All lines and run totals referenced below are taken from VegasInsider.com's consensus odds.
Under 8 Total Runs -- Tampa Bay at Oakland (Wednesday)
These one-game playoff matchups mean we usually get each team's ace in a must-win scenario - and that's certainly the case for the Rays and A's this week. Charlie Morton has already been named Tampa Bay's starter for Wednesday and he was dominant against Oakland in two outings this season, with only one run and six hits allowed over 13⅓ innings and a 13:4 K:BB ratio. Morton just put together his best season in the majors with career-best's in ERA (3.05), innings pitched (194⅔), K/9 (11.1), strikeouts (240) and WHIP (1.08). He'll come in on six days rest as well which should allow him to pitch deep into the game if he avoids trouble.
Meanwhile, the A's are expected to send out Sean Manaea although he's yet to be officially announced as the starter. Mike Fiers is the other possibility to begin the game but Manaea has been Oakland's best pitcher lately. Since he was activated off the Injured List on September 1, Manaea is 4-0 through five starts with a 1.21 ERA, 0.78 WHIP, .160 BAA and 30:7 K:BB ratio over 29⅔ innings. The lefty missed most of this season recovering from major shoulder surgery but he's looked pretty dominant over the last month and was a big reason why Oakland clinched a Wild Card berth. The Rays offense has not faced this version of Manaea and they will be at a disadvantage if he were to get the start. Expect a low-scoring game with both starting pitchers at the top of their game right now. Plus, both teams have solid bullpens to limit the run-scoring if either starter gets into a jam.
Washington (-180) over Milwaukee (Tuesday)
The Brewers and Nationals both surprised many by reaching the playoffs despite each squad losing notable players from a year ago. Washington is still a really good team after losing Bryce Harper in the offseason and the argument can be made the offense is actually better this time around. Meanwhile, Milwaukee finished the season strong and clinched their spot in the postseason even after losing Christian Yelich to a season-ending injury earlier this month. Still, the offense is clicking right now and they are getting contributions up and down the lineup.
No matter how good of a story the Brewers season has been, however, there's no denying the pitching dominance the Nats possess and those powerful arms could all see action in this game. Max Scherzer is the starter and deservedly so as one of the best pitchers in baseball and the clear No. 1 in the rotation. Yet, Mad Max has had his fair of struggles lately with a 4.14 ERA over his last nine starts, including at least three runs allowed in four of his last five outings. If he does run into any trouble on Tuesday night, Washington can simply bring in one or both of their other phenomenal starters in Stephen Strasburg and Patrick Corbin. We'll likely see all three of these guys in action in this must-win game because the Nats' bullpen has had issues all season long, and especially over the last month. There are no sure things in their reliever arsenal and we could three innings or so each from Scherzer, Strasburg and Corbin. That is definitely a tough matchup for the Brewers offense.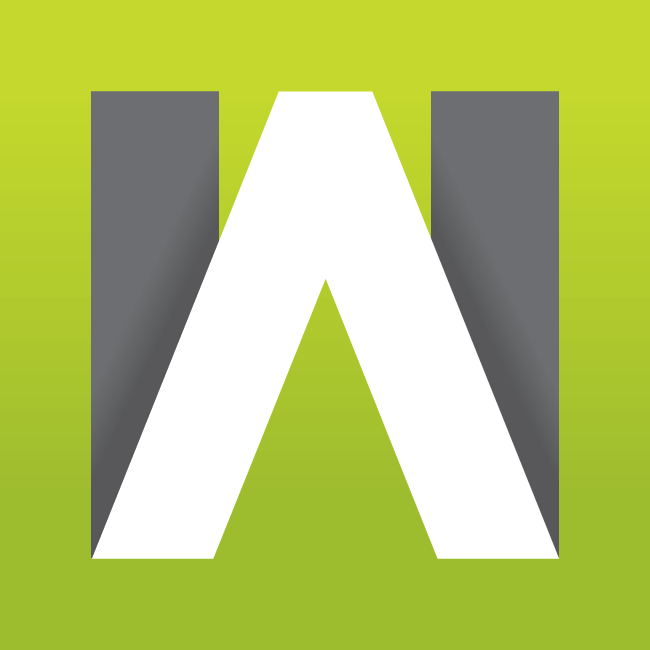 WAGERALARM.COM - Enjoy a FREE Preview of our Picks and Props. We are ramping Wager Alarm to make sure it is your one-stop shop for sports wagering information. Learn, Bet, Win!