Wager Alarm MLB Best Bets: Awards
Dan Servodidio takes a look at the odds for MLB Awards and where the best bets are.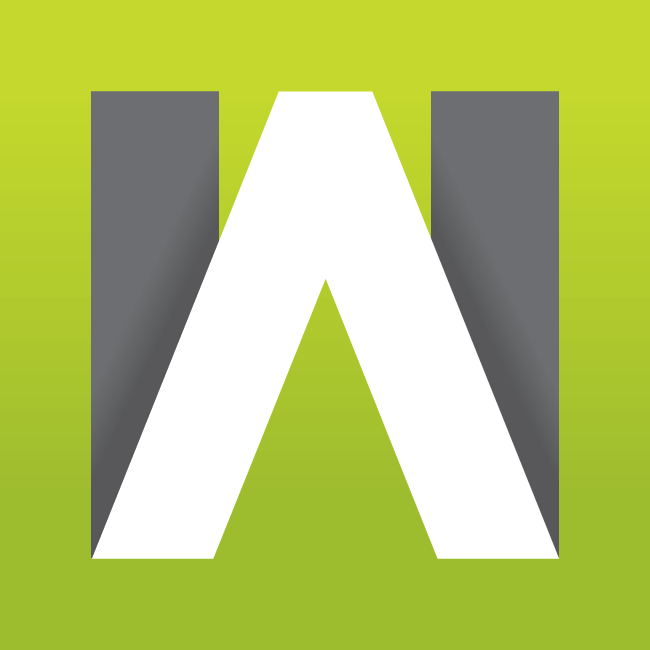 WAGERALARM.COM - Enjoy a FREE Preview of our Picks and Props. We are ramping Wager Alarm to make sure it is your one-stop shop for sports wagering information. Learn, Bet, Win!
The MLB regular season has finally come to a close and while the playoffs get underway, we can still get some betting exposure to the major awards set to be handed out in November. Each of the American and National League's races for the MVP and Cy Young awards are certainly interesting with some clear frontrunners and a couple injured players who may have done just enough to claim their prize before season-ended injuries.
All odds listed below are via BetOnline, but you can find similar listings on other sportsbooks. Let's now dive in to the best bets for the Cy Young and MVP awards in both leagues.
Mike Trout to win AL MVP (-120)
If Trout finished this season healthy, there would be no argument for any other player to win this award in the American League. However, Trout's season ended on September 7th and over the last month we saw the Astros' Alex Bregman strengthen his case to steal AL MVP honors away. BetOnline actually has Trout and Bregman with the same odds to win but we're still leaning Trout. Despite Trout playing in 22 fewer games and 90 fewer plate appearances than Bregman, the Angels' outfielder finished with a higher WAR (8.6 to 8.5) and led his counterpart in OBP, slugging, home runs and stolen bases and likely would've had more RBI, runs and walks if they played the same amount of games.
Christian Yelich to win NL MVP (+175)
Like Mike Trout, if Christian Yelich played the entire season and didn't get hurt then we wouldn't be having this discussion. Instead, the Dodgers' Cody Bellinger has firmly inserted himself as the favorite to win - but we can't forget about Yelich's season following an MVP award a year ago. The Brewers' outfielder finished this season with the NL's highest batting average (.329) and he still put up 44 homers, 100 runs, 97 RBI and 30 steals compared to Bellinger's stat line of 47 homers, 121 runs, 115 RBI and .305 batting average. The voters could trend towards Los Angeles' guy because his team had the best record in the National League and the Brewers still made the playoffs despite losing their best player. Still, we like the value that Yelich possesses in these odds to repeat as the league's MVP.
Gerrit Cole to win AL Cy Young (-140)
This award is also a two-horse race as Cole and his Astros' teammate, Justin Verlander, headline the category. While Verlander's season was certainly impressive, there's no denying what Cole did to finish the year. Cole won his last 16 decisions dating back to mid-May and ended the year as the AL's leader in ERA (2.50), strikeouts (326), strikeout rate (39.9%), FIP (2.64) and K-BB% (34) - edging out Verlander in each stat. Verlander certainly has the career-long pedigree and actually had a career-best season in a number of categories, but voters should favor Cole because of his league-leading stats.
Stephen Strasburg to win NL Cy Young (+300)
The Mets' Jacob deGrom is the favorite for this award after putting up some impressive numbers this season, but we're banking on voters discrediting him because his team failed to reach the postseason. It's definitely not a fair slight for a pitcher who only plays every five games, but we've seen good pitchers not win the Cy Young in the past despite being the league-leader in a number of stats. That's deGrom in 2019. Meanwhile, Strasburg was the best pitcher for the playoff-bound Nationals - which is saying something considering the team also has Max Scherzer and Patrick Corbin in the rotation. Plus, he had four less strikeouts than deGrom (255 to 251) in a similar amount of innings, his xFIP was nearly the same (3.11 for deGrom and 3.17 for Strasburg) and his strikeout rate was just a little lower than deGrom's (29.9% to 31.7%). Obviously deGrom is the frontrunner, but why not grab some value in Strasburg who could easily steal this award away.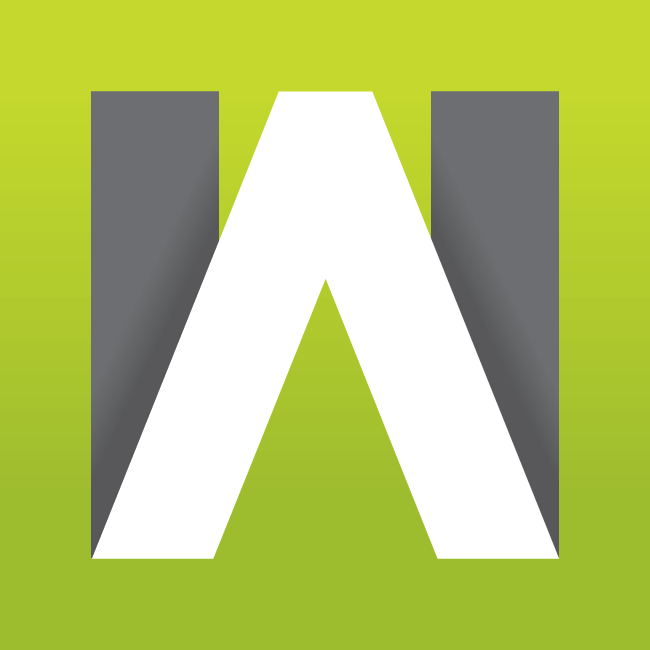 WAGERALARM.COM - Enjoy a FREE Preview of our Picks and Props. We are ramping Wager Alarm to make sure it is your one-stop shop for sports wagering information. Learn, Bet, Win!