Wager Alarm CFB Best Bets: Heisman Trophy
Dan Servodidio gives you the latest candidates to win the Heisman Trophy and his best bets on who will bring home the hardware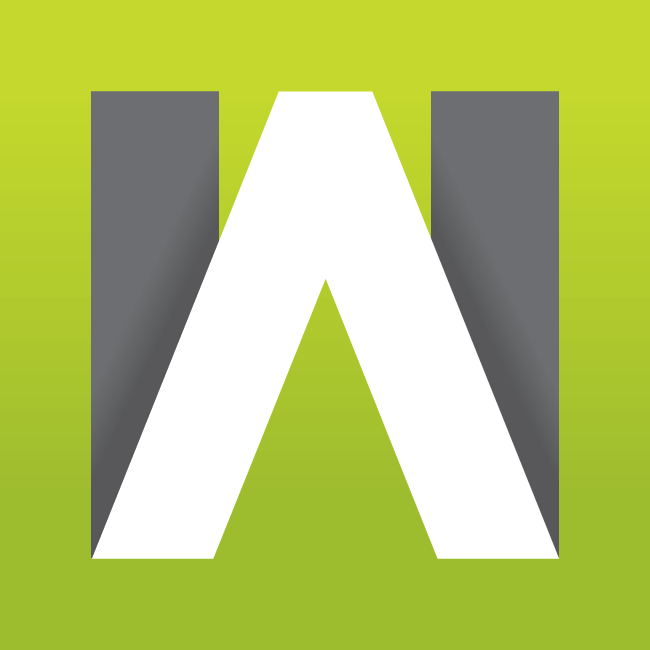 WAGERALARM.COM - Enjoy a FREE Preview of our Picks and Props. We are ramping Wager Alarm to make sure it is your one-stop shop for sports wagering information. Learn, Bet, Win!
We're now five weeks into the college football season and things are starting to take shape when it comes to which teams and players are legit. Obviously Clemson and Alabama remain the likely title contenders, but there are a number of players across the country who could claim the coveted Heisman Trophy when it's all said and done. Before the season began, we made educated guesses on the best players in the country but we now have enough stats, performances and storylines to make better decisions on bets.
Let's dive in to the players with the most attractive odds right now to potentially win the Heisman in a few months. All odds referenced here are taken from Bovada's sportsbook.
Jalen Hurts (+225)
The Alabama transfer has been spectacular running the Oklahoma offense this season and he looks poised to become the third straight Sooner to win the Heisman. Baker Mayfield and Kyler Murray both lit up the college football competition in this offense and Hurts seems to be following suit right from the get-go. The dual-threat QB is getting it done through the air and with his legs as Oklahoma is blowing out every opponent thus far. Through four games, Hurts has 1,295 passing yards, 443 rushing yards, five rushing scores, a 12:1 TD:INT ratio and a 77.6% completion rate. We shouldn't expect Hurts and this Oklahoma team to slow down any time soon either since the Big 12 does not boast any tough defenses of note and the high-scoring offense will be tough to keep pace with until the College Football Playoff.
Tua Tagovailoa (+225)
Headlining the Alabama offense, Tagovailoa has not disappointed this season and is putting up insane passing numbers thus far. His 23 passing touchdowns through five games leads the entire country and his 1,718 passing yards is second only to Washington State's Anthony Gordon. Some voters may downgrade Tua's numbers because of how good the rest of the Alabama offense is around him - but he's literally throwing all over every opponent and has thrown for at least five touchdowns in three games thus far. It's remarkable how many yards and passing touchdowns he's been able to accrue thus far because of how good the 'Bama rushing attack could potentially be. Instead, the Crimson Tide offense is getting it done through Tua's left arm and they should be undefeated right up to the college football playoffs.
Justin Fields (+550)
We didn't really know how good Fields would be in his first full season as a starter, but he has led an Ohio State team that looks like a shoo-in for the Playoff. The Buckeyes have J.K. Dobbins as a very reliable running back to balance the offense out, so Fields hasn't been needed as much to put up numbers all by himself like Hurts or Tagovailoa. Still, though, the Georgia transfer is one of the top dual-threat quarterbacks in the country and already has 21 total touchdowns through five games (16 passing, seven rushing). Ohio State has blown out every one of their opponents thus far and if they get through the Big Ten unscathed and into the Playoff, then Fields should be right up there with his quarterback counterparts in Alabama and Oklahoma.
Jonathan Taylor (+950)
Now for the nation's top running back to break up the monotony of the quarterbacks listed above. Taylor has noticeably longer odds to win the Heisman, but that's likely because of his position rather than lack of talent. Taylor has rushed for at least 100 yards in each of his four games this season and broke out for a whopping 203 yards against Michigan two weeks ago. He's currently tied for seventh in the country in rushing yards but he should rise up those rankings as the season progresses because he'll continue to get a large volume of carries in this Wisconsin offense. Taylor led the entire nation in rushing yards last season with 2,194 yards - and he finished third in the country two years ago with 1,977 yards. If he's able to put up 2,000-plus yards yet again for basically a third straight season - voters will have to take notice and consider him to be the first running back to win the Heisman since Derrick Henry in 2015.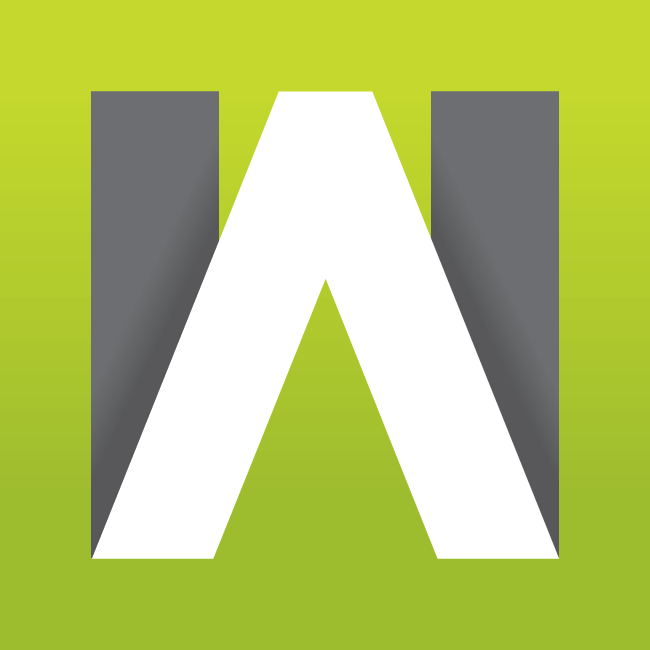 WAGERALARM.COM - Enjoy a FREE Preview of our Picks and Props. We are ramping Wager Alarm to make sure it is your one-stop shop for sports wagering information. Learn, Bet, Win!