Wager Alarm MLB Best Bets: October 9
Dan Servodidio brings you his Best Bets for today's MLB slate of games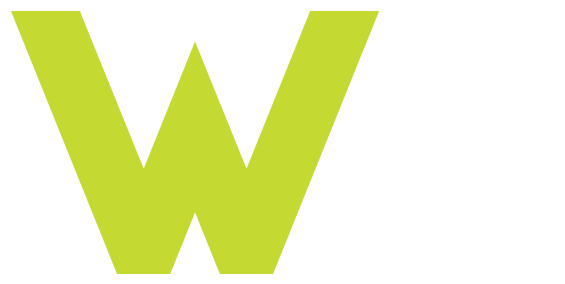 WAGERALARM.COM - Enjoy a FREE Preview of our Picks and Props. We are ramping Wager Alarm to make sure it is your one-stop shop for sports wagering information. Learn, Bet, Win!
This is a dream scenario for baseball fans! We have two Game 5's in the National League Divisional playoff series as the Dodgers-Nationals and Braves-Cardinals compete in winner-take-all scenarios on Wednesday night. Both series are tied 2-2 and both of these matchups should be close ones in the must-win situation for all.
We've got some interesting pitching matchups across the board with plenty of talent to go around. All odds referenced here are taken from Westgate Superbook in Vegas. Let's now take a closer look at some teams and matchups you can take advantage of today!

BEST BETS
Under 7 Total Runs -- Washington Nationals at Los Angeles Dodgers
Game 5 (Series Tied 2-2) -- 8:37 pm ET
In this series finale, both teams are in a favorable scenario when it comes to starting pitching as Walker Buehler and Stephen Strasburg will face off in the winner-take-all matchup. Buehler was excellent in Game 1 with six scoreless innings at home, allowing just one hit and three walks with eight strikeouts in the Dodgers' win. On the other hand, though, Strasburg brings his dominant postseason track record into this game and he'll have a long leash because of the shaky Washington bullpen and Max Scherzer likely unavailable. The Nats starter held the Dodgers to one run with 10 strikeouts over six innings in the Game 2 win and the righty now owns a 0.64 ERA and 0.82 WHIP over 28 postseason innings in his career.
Both Buehler and Strasburg can easily replicate their dominance from earlier in the series and keep this one low-scoring. Only one game in this series has gone over seven runs - the Dodgers' 10-4 Game 3 win. The Dodgers should have the upper hand overall with their pitching because after Buehler, they will have Clayton Kershaw, Hyun-jin Ryu, Kenta Maeda and Kenley Jansen available out of the bullpen. In a must-win scenario, we could see a quick hook for Buehler if he gets into any trouble early on. The Nats, however, will need Strasburg to go deep and be on his A-game before turning it over to the pen. Scherzer is probably unavailable after throwing 109 pitches on Monday and starter Patrick Corbin is not a confident option right now after he just allowed six runs in less than an inning of relief on Sunday.

Under 8 Total Runs -- St. Louis Cardinals at Atlanta Braves
Game 5 (Series Tied 2-2) -- 5:02 pm ET
This game features a rematch of Game 2's pitching matchup and just like in that 3-0 Atlanta win - the pitching has dominated this series and will likely continue in the finale. In that previous matchup, Braves starter Mike Foltynewicz outdueled Cardinals righty Jack Flaherty - but both had the upper hand over the opposing offenses and we could see that again in the rematch. Foltynewicz tossed seven shutout innings with a 7:0 K:BB ratio en route to the victory while Flaherty allowed three runs over seven strong innings with a 8:1 K:BB ratio. Both these starters finished the season on an extreme high note and they seemed to carry that success right over to the postseason. Flaherty owns a 1.29 ERA, 0.70 WHIP and .153 BAA over his last nine starts and Folty now has posted a 2.12 ERA, 0.98 WHIP and .199 BAA over his past 10 outings.
Both guys are well rested from Friday's matchup and should continue that dominance because the Braves and Cardinals hitters have each struggled to put up runs consistently in this series. Atlanta's No. 3-7 hitters in the lineup are batting a combined .143 (10-for-70) in this series and their best hitter, Freddie Freeman, hasn't had a hit since Game 1 and is 0-for-12 in the last three games. The guys behind him - Josh Donaldson, Nick Markakis, Matt Joyce and Brian McCann - haven't been much better and it's shown on the scoreboard as the Braves have been held to four runs or less in each of the past three games. Meanwhile, the Cardinals are also struggling on offense. Their leadoff hitter, Dexter Fowler, is only 1-for-17 with one walk in this series and the core combination of Fowler, Kolten Wong, Paul DeJong and Yadier Molina are hitting a combined .141 (9-for-64) in this series. Expect this game to be a close one throughout with runs coming at a premium as the pitching on both sides dominates yet again.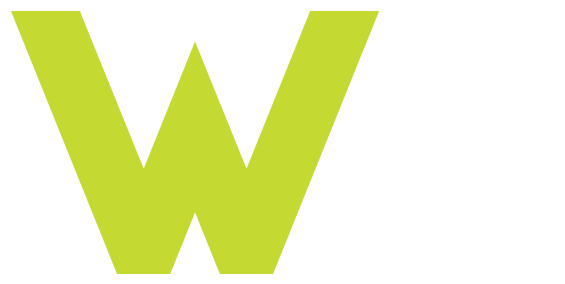 WAGERALARM.COM - Enjoy a FREE Preview of our Picks and Props. We are ramping Wager Alarm to make sure it is your one-stop shop for sports wagering information. Learn, Bet, Win!
Player News
{{item.player.name}}
{{item.position}} - {{item.team.market}} {{item.team.name}}