Wager Alarm NBA Best Bets: NBA Awards
Dan Servodidio brings you the best bets for the 2019-2020 NBA Awards!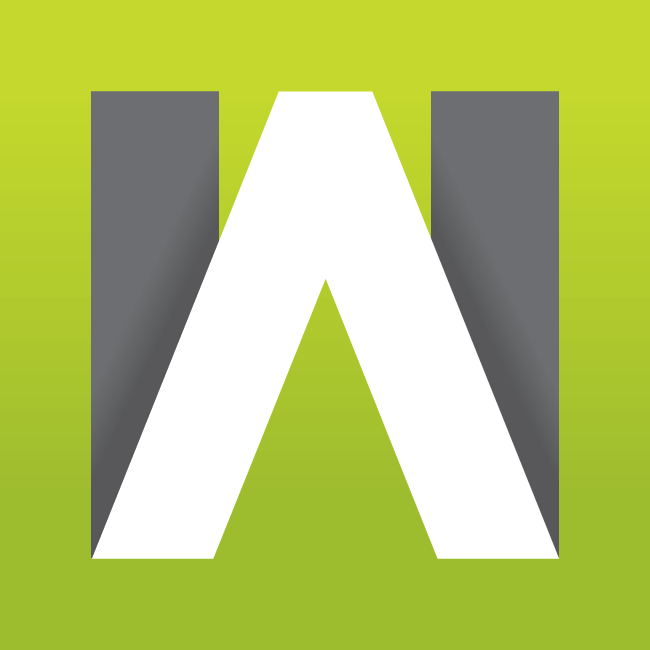 WAGERALARM.COM - Enjoy a FREE Preview of our Picks and Props. We are ramping Wager Alarm to make sure it is your one-stop shop for sports wagering information. Learn, Bet, Win!
Are you hoops fans ready for the 2019-20 season? It all tips off on Tuesday, October 22nd - but before the action begins we need to lay some money down on the players who can take home some hardware! We already broke down the top MVP candidates to bet on, so it's time to turn our attention to the best bets for Coach of the Year, Defensive Player of the Year, Most Improved Player, and Sixth Man of the Year.
Now there are some obvious choices for these awards, but betting on them won't bring back much value to us. Case in point: Lou Williams is the favorite for Sixth Man of the Year, but his +170 odds to win isn't the best bet right now. Instead, we'll look further down the list and pick out someone with longer odds to pay out big if all goes right. All odds referenced here are taken from Bovada.
Coach of the Year -- Brett Brown, 76ers (+1500)
Historically, the Coach of the Year award has gone to the coach of one of the best teams in the league record-wise. Philadelphia has a good chance at finishing with the best record in the East and, potentially, the entire NBA. The Sixers have really improved their roster this offseason with Ben Simmons, Joel Embiid, Al Horford, Tobias Harris and Josh Richardson making up the starting five. This starting unit should make Philly one of the best defensive teams in the league and wins will definitely be tough to come by for opponents. The Sixers have stuck with Brett Brown throughout "The Process" and have rewarded him for sticking through years of losing seasons with a roster that should easily be a top 2-3 team in the conference. If the Sixers wind up with 55+ wins, award voters could look at Brown and recognize his ability to manage all the talent he's been dealt - and succeed with big expectations heading into the season. Brown is tied for 7th on Bovada's odds list here - which is very attractive for the coach who could have the best team record-wise this season.
Defensive Player of the Year -- Kawhi Leonard, Clippers (+1400)
Kawhi Leonard is universally viewed as one of the best perimeter defenders in the NBA and that ability helped him win back-to-back Defensive Player of the Year awards from 2014-16 while with the Spurs. He's since relinquished the title to Rudy Gobert the last two years because of his weird injury situation in his last season in San Antonio and the infamous "load management" he went through last year in Toronto. However, Leonard will apparently play the whole season and not be held out of games now that he's in Los Angeles - which voters will definitely take note of if he's back to being an All-Defense talent again. It's interesting to see Leonard at 7th on Bovada's odds list for this award and it presents some nice value in betting on a guy who's already won it twice before.
Most Improved Player -- Markelle Fultz, Magic (+3000)
Yep, we're going there! Markelle Fultz is now in Orlando after being traded away from Philly last year - and he's in line to come off the bench for the Magic in 2019-20 despite not playing a regular season game since November 2018. Let's face it - the bar is at an all-time low for Fultz right now after the former No. 1 overall pick flamed out with the Sixers and was basically given up on by the rest of the league (besides Orlando, apparently). If Fultz stays healthy this year and plays meaningful bench minutes for a playoff-bound Magic team, voters have to take notice - right? We'll go one step further. What if he figures it all out and becomes the top draft prospect talent that everyone thought he'd be and overtakes D.J. Augustin for the starting point guard role? You can't get much more improved than that. Considering the quick decline Fultz's career has taken, we can't rule anything out and he can only go up at this point. The odds are very long for Fultz here, but that's expected - and it creates a ton of value for us.
Sixth Man of the Year -- JJ Redick, Pelicans (+2000)
The Clippers' Lou Williams may already have this one locked up, but we need to look further down the odds list to see if anyone can challenge him. Although he started for Philadelphia last season, JJ Redick is set to come off the bench for the Pelicans this year on a revamped team with the potential to reach the playoffs. Redick will back up Jrue Holiday at shooting guard and he'll basically be looked upon for his lights-out three-point shooting once he checks in nightly. Redick averaged a career-high 18.1 points per game last season and if he provides that scoring presence off the bench all season for New Orleans, it'll be hard for voters and the rest of the league to ignore his value - especially if the Pels sneak into the postseason.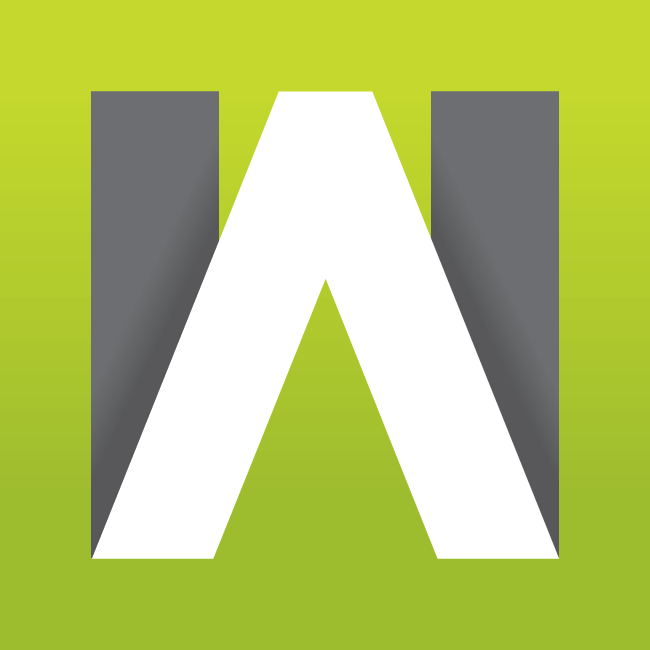 WAGERALARM.COM - Enjoy a FREE Preview of our Picks and Props. We are ramping Wager Alarm to make sure it is your one-stop shop for sports wagering information. Learn, Bet, Win!