Wager Alarm Best Bets: CFB Best Bets Week 10
Dan Servodidio brings you his best bets for Week 10 of the College Football season.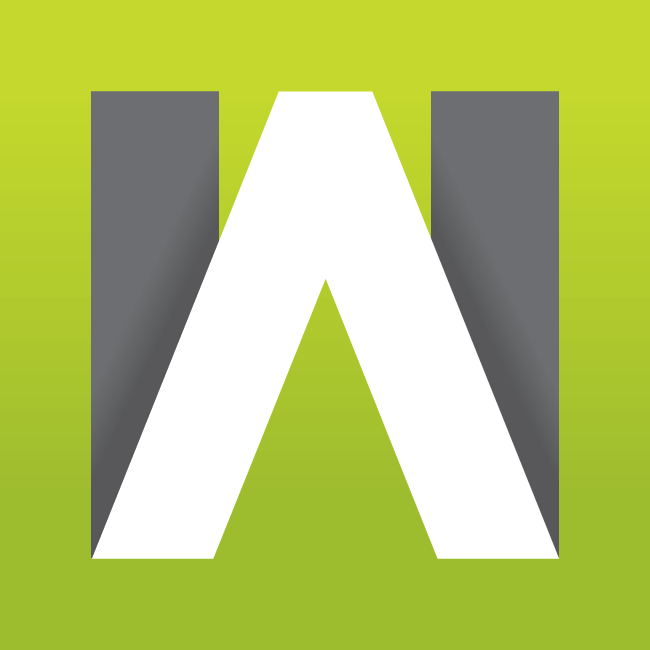 WAGERALARM.COM - Enjoy a FREE Preview of our Picks and Props. We are ramping Wager Alarm into 2019 to make sure it is your one-stop shop for sports wagering informtion. Learn, Bet, Win!
Don't fret, college football fans, we're back with our Best Bets ahead of Saturday's Week 10 action with a ton of interesting games and lines to lay some money on! The season is in full swing now and we have a larger sample size of stats, spreads and games to base our bets off of as we head into another weekend of college action.
We're coming off one of our best weeks of the year after going 3-1 last Saturday, thanks to Rutgers (+7), Clemson (-34) and Auburn (+10.5) all covering. So far this season, our weekly picks have gone 18-16-2. Win or lose, though, we need to wipe the slate clean and refocus on this weekend's college football slate.
Throughout the 2019 season, we will offer up our Best Bets for the weekend action and we have a ton of Top 25 teams in action this Saturday. All spreads, totals and lines referenced here are taken from the Westgate Sportsbook at the time of this writing, unless otherwise stated.
Time to get into it! Good luck and let's get to cashing those tickets!
Week 10 Saturday CFB Best Bets
TCU (+2.5) at Oklahoma State -- 3:30 pm ET
This line has moved from TCU being 5.5-point underdogs to Oklahoma State being just 2.5-point favorites - and there's a decent chance at a straight-up upset in this game. The line movement likely has something to do with a big injury in the OK State offense. One of the best receivers in the nation, Tylan Wallace, suffered a serious knee injury in practice this week that could cost him the rest of the season. At least, though, Wallace will miss this weekend's game and it may force the Cowboys offense to be one-dimensional with a ton of touches going to RB Chuba Hubbard. If the TCU defense can focus on shutting Hubbard down by stacking the box, it will force inexperienced QB Spencer Sanders and a slew of unproven receivers to beat them through the air. The TCU defense has been pretty good this year - with the country's 16th-ranked rush defense - and Wallace will prove to be a massive hole to fill for the Cowboys. Plus, the Horned Frogs offense should be able to move the ball at will against an Oklahoma State defense that's allowing 425 total yards per game.
No. 6 Florida (+6) vs. No. 8 Georgia -- 3:30 pm ET
Although Georgia has looked like the better team overall this season, getting Florida as 6-point underdogs at home this week should be a nice value target. The last five winners of this rivalry match-up have won by at least two scores, so we're due for a close game throughout and hopefully the Gators keep it within a touchdown by the final whistle. However, there's a decent chance at Florida winning this outright as well. Georgia infamously got upset at home by South Carolina a few weeks ago while Florida beat them by 11 points on the road the week after. Both teams are coming off a bye week, but the Gators getting six points at home seems like way too much here. Expect this one to remain close deep into the fourth quarter and the winner (if it's Georgia) could wind up only winning by a field goal late.
No. 15 SMU (+6) at No. 24 Memphis -- 7:30 pm ET
The line is not trending in SMU's favor right now as Memphis has moved from 3-point favorites to six - but there's some nice value in taking the road team to cover here. This is the site of ESPN's College Gameday and both teams will be amped for this match up - SMU will look to keep its undefeated season going while Memphis looks to get into the conversation for a New Year's Bowl with a victory. Both of these offenses can equally light up the scoreboard, but it's the Mustangs who could actually have the edge. Memphis' defense is allowing 188 rushing yards per game and this is match-up where SMU tailback Xavier Jones could have a field day. Meanwhile, SMU is tough against the run and that could come in handy when trying to contain Kenneth Gainwell. The winner of this game will come down to which team can successfully stop the run - and our money is on the visiting Mustangs to keep it close enough in the end.
Miami (FL) (+3) at Florida State -- 3:30 pm ET
A rivalry game in Week 10? Yes, please! This line has interestingly moved from Florida State as 6.5-point favorites at the open to the current field-goal margin. This shift probably has something to do with how many Miami players are returning for this match-up. The Hurricanes will get their starting running back Deejay Dallas back from injury, explosive wide out Jeff Thomas back from suspension, senior linebacker Michael Pinckney back from injury and Week 1 starting QB Jarren Williams back under center. The offense should be miles better with a ton of key players returning - especially Williams, who is a big passing upgrade to former starter N'Kosi Perry. Plus, Pinckney's return on defense will go a long way in containing FSU tailback Cam Akers - who is basically the backbone for the Seminoles offense. Miami is coming off an impressive 16-12 road win over Pittsburgh last week and this team is trending up right now. They'll surely be ready for this road rivalry match-up to get closer to a bowl berth.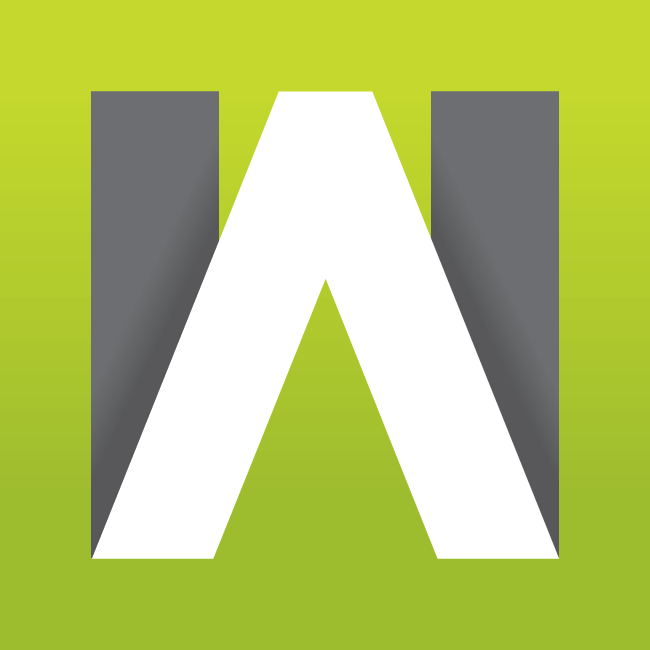 WAGERALARM.COM - Enjoy a FREE Preview of our Picks and Props. We are ramping Wager Alarm into 2019 to make sure it is your one-stop shop for sports wagering informtion. Learn, Bet, Win!