Wager Alarm CFB Best Bets: Week 11
Dan Servodidio brings you his best bets for Week 11 of the College Football season.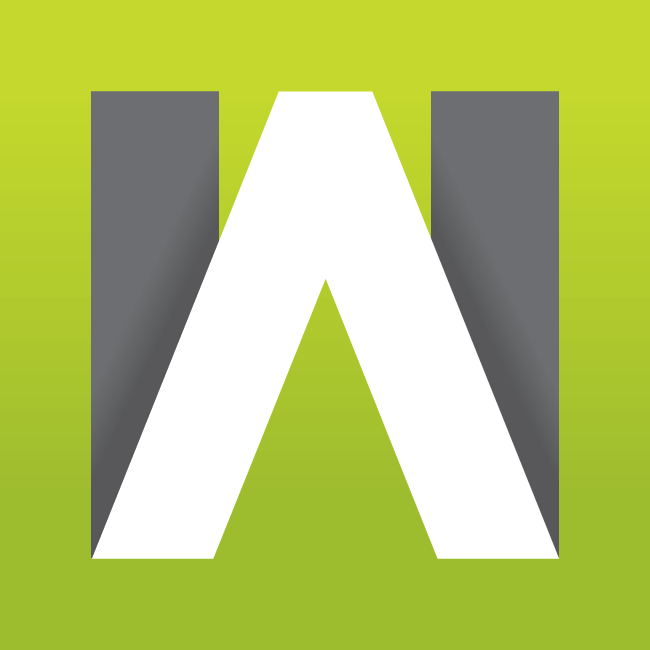 WAGERALARM.COM - Enjoy a FREE Preview of our Picks and Props. We are ramping Wager Alarm into 2019 to make sure it is your one-stop shop for sports wagering informtion. Learn, Bet, Win!
Don't fret, college football fans, we're back with our Best Bets ahead of Saturday's Week 11 action with a ton of interesting games and lines to lay some money on! The season is in full swing now and we have a larger sample size of stats, spreads and games to base our bets off of as we head into another weekend of college action.
We're coming off an up-and-down betting week in college football after going 1-2-1 last Saturday, thanks to Miami (+3) winning outright and SMU (+6) pushing. So far this season, our weekly picks have gone 19-18-1. Win or lose, though, we need to wipe the slate clean and refocus on this weekend's college football slate.
Throughout the 2019 season, we will offer up our Best Bets for the weekend action and we have a ton of Top 25 teams in action this Saturday. All spreads, totals and lines referenced here are taken from the Westgate Sportsbook at the time of this writing, unless otherwise stated.
Time to get into it! Good luck and let's get to cashing those tickets!
Week 11 Saturday CFB Best Bets
No. 1 Ohio State (-43.5) vs. Maryland -- 12 pm ET
Fresh off locking down the top overall spot in the first CFP rankings of the year, Ohio State will win big over Maryland, it's just a matter of how large the margin will end up. The Buckeyes are 7-1 against the spread this season and this team is well-rested coming off a bye week. You may think a 43.5-point favorite in a Big Ten matchup is insane, but it's really not when you consider how much Ohio State is winning by and how much Maryland is losing by lately. OSU beat Wisconsin by 31, Northwestern by 49, Nebraska by 41, Miami (OH) by 71, Indiana by 41 and Cincinnati by 42. Meanwhile, Maryland lost to Penn State, Minnesota and Michigan by an average of 44 points per game, and those teams are all worse than Ohio State. Obviously this is a risky pick, but we shouldn't expect the Buckeyes to take their foot off the pedal with a full week of rest behind them.
Over 71 Points -- East Carolina at No. 25 SMU -- 12 pm ET
While this total may seem high, it's not out of the question we get 80 combined points from these two teams. For starters, SMU will be ready to light up the scoreboard after they narrowly lost 54-48 last week against Memphis. The Mustangs have scored at least 41 points in seven of the last eight games, and four of those went over this total while two others had at least 66 total points. Overall, this team has been involved in eight games where the score crossed the over through the first nine games. The SMU offense can surely score a ton on their own, but their defense has also been prone to allowing teams get their fair share of points all season. East Carolina, meanwhile, showed they can light up the scoreboard after scoring 43 points in a close loss last week to Cincinnati. They may need to only get to 25 points or so considering how much SMU should score against East Carolina's poor defense.
No. 5 Clemson (-32) at North Carolina State -- 7:30 pm ET
Even though they are at home, NC State may be running into a worst-case scenario this weekend with their matchup against Clemson. The Tigers are fresh off a bye week and just saw themselves get disrespected with a number five ranking in the first College Football Playoff rankings of the year. This is the defending national champs we're talking about, and they are on the outside looking in right now according to the rankings committee. Dabo Swinney will have his team more than motivated to prove the country wrong and start up a blowout run of lowly ACC foes. Clemson is 5-1 against the spread in conference matchups this season, and all those spreads were by 24 points or more. Only one team has scored more than 14 points against the Tigers this year (North Carolina), and NC State managed just 10 points last weekend against Wake Forest. The Demon Deacons won that game by 34 points and Clemson is definitely a tougher matchup. Even if the Tigers are up by a lot in the second half, the backups have already proven they can keep the scoring train going to run up the lead.
No. 9 Oklahoma (-14.5) vs. Iowa State -- 8 pm ET
If you think Clemson want to prove everyone wrong this weekend, consider how Oklahoma feels after they were upset by Kansas State two weeks ago, and had a bye to stew over the crushing loss. Considering the CFP committee ranked them ninth behind a couple other one-loss teams, the Sooners will have to win out the rest of the way by large margins each time if they want a chance at the playoffs. This two touchdown spread seems way too small for an Oklahoma team that won by at least this margin in six of their seven wins this season, and it was usually by a lot more than 15 points. Despite a home loss to Oklahoma State last week, Iowa State is a solid team this season. However, they are simply running into the wrong team at the worst time because this Sooners' offense will look to run up the score if they can.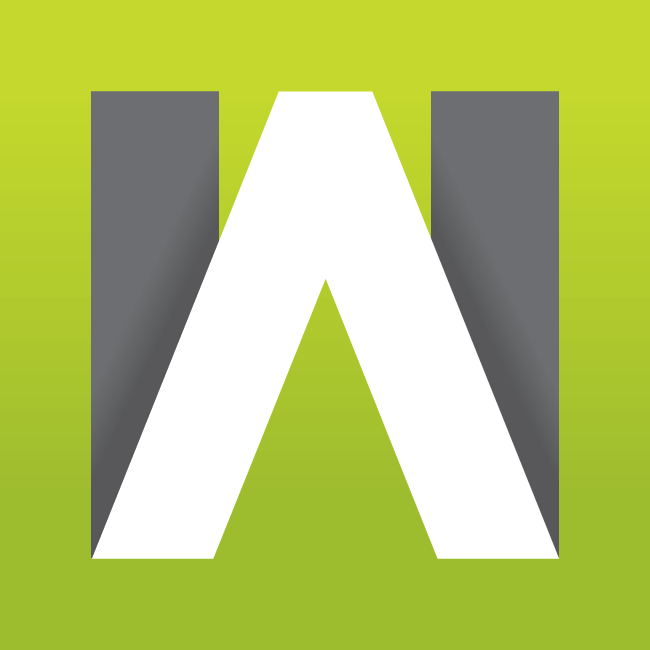 WAGERALARM.COM - Enjoy a FREE Preview of our Picks and Props. We are ramping Wager Alarm into 2019 to make sure it is your one-stop shop for sports wagering informtion. Learn, Bet, Win!